om-studio Lindal homes

Alpha 5 A-Frame
Alpha 5 A-Frame
Bedrooms: 1
Bathrooms: 1
Master Bedroom: main level
Total Area: 750 sq. ft.
Adding a frame to the Alpha 4 A-frame base model creates the Alpha 5. This design can be configured with a bedroom area or an open floor plan. The extra frame expands the great room area.
Get even more space with the Alpha 5+, which includes a loft area.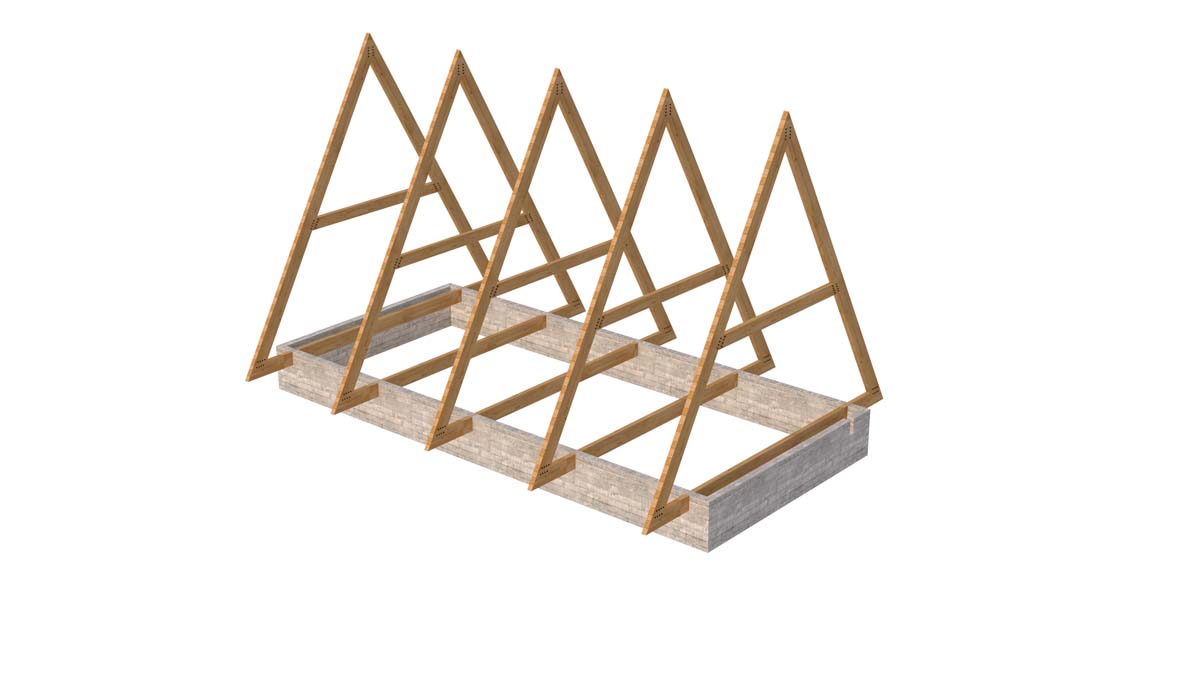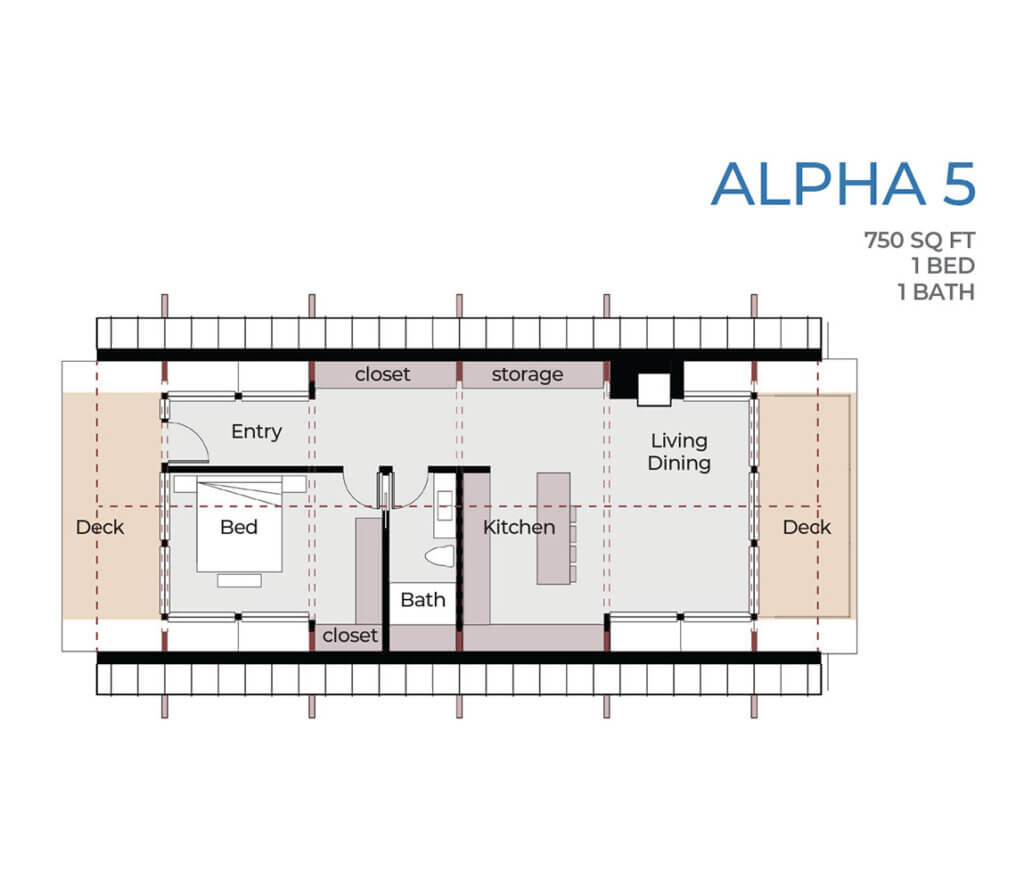 Enlarge
alpha 5 a-frame

Image Gallery