custom Lindal homes

Custom Ash
Custom Ash
Bedrooms: 2
Bathrooms: 2
Master Bedroom: Main Level
Total Area: 62' x 53'
First Floor: 1626 sq. ft.
Other Floor: 1626 sq. ft. basement
Size: 3252 sq. ft.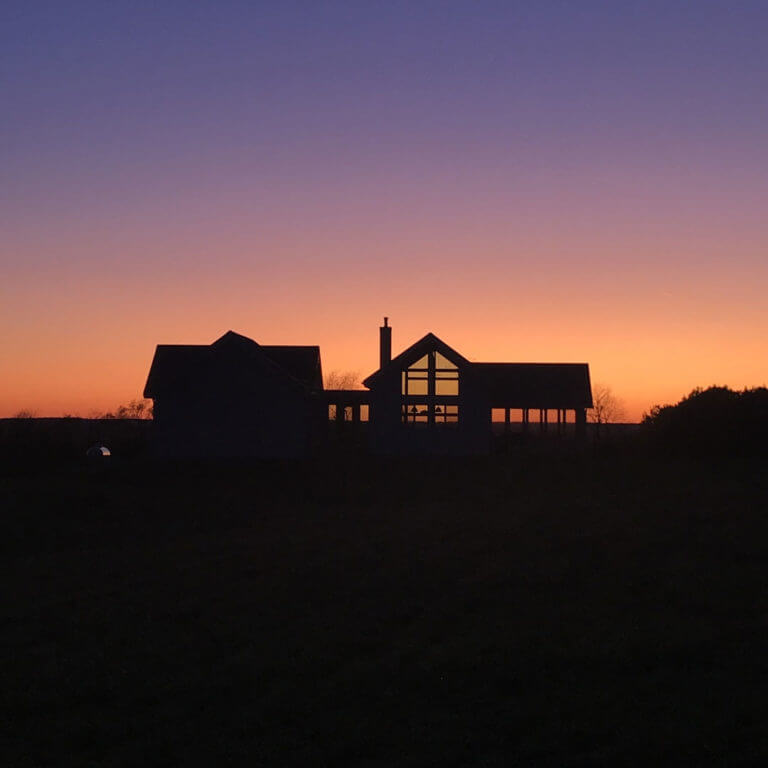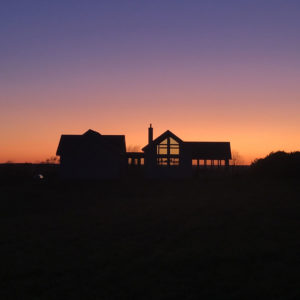 The Lindal Elements Custom Ash is comprised of a compact cluster of barn-like structures that create a modern farmhouse style home. The primary barn houses a great room. A second barn contains two bedroom suites, while the third is a garage. The three are joined by a transparent, flat-roofed entry. The street-side elevation ensures privacy, while the rear is all about capturing the view. This version includes a basement.
Ideal for: A flat or gently sloped lot.
This home is designed with a single center beam. Screened porch optional add-on.
House reference number: #41842
Take a 3D Tour of an Ash Home
Please reach out to your local Lindal representative to build your own home.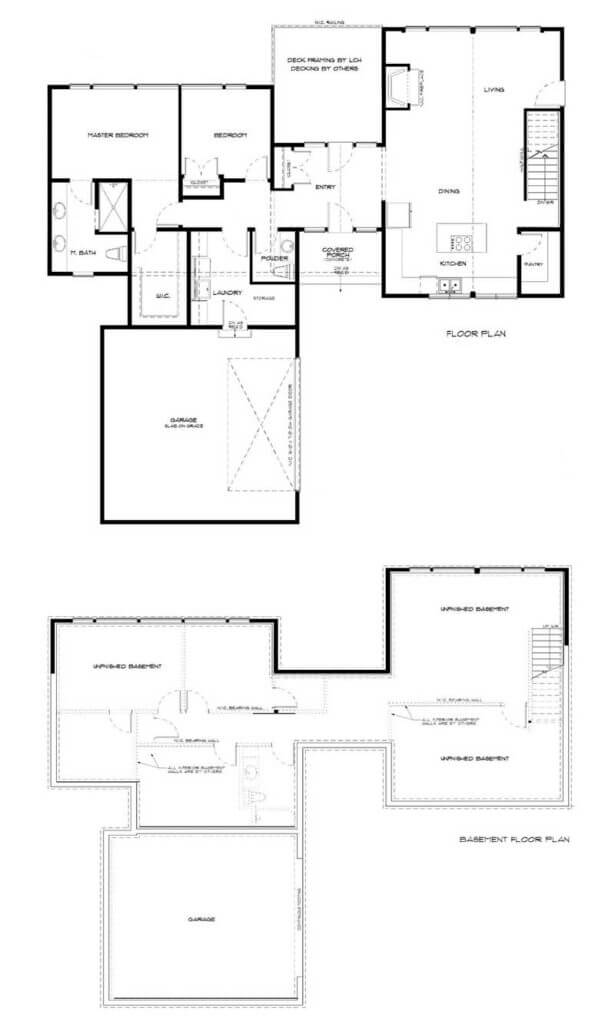 Enlarge