luxury-homes Lindal homes

Custom Lakeshore Lodge
A luxury custom home designed as a second home in Andover, NY. This beautiful home is built on a hilltop and engineered to withstand high winds.  The homeowners love to entertain and to take in the beautiful surrounding views from the wall of windows in the great room.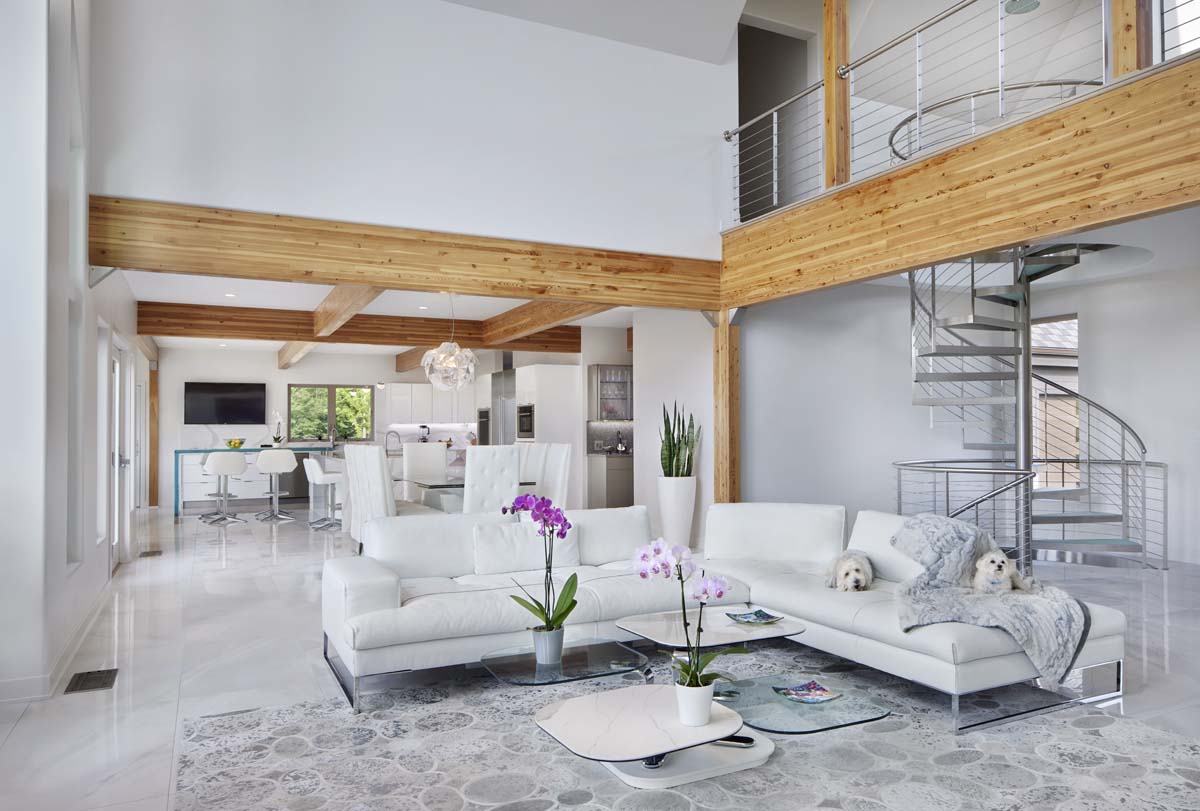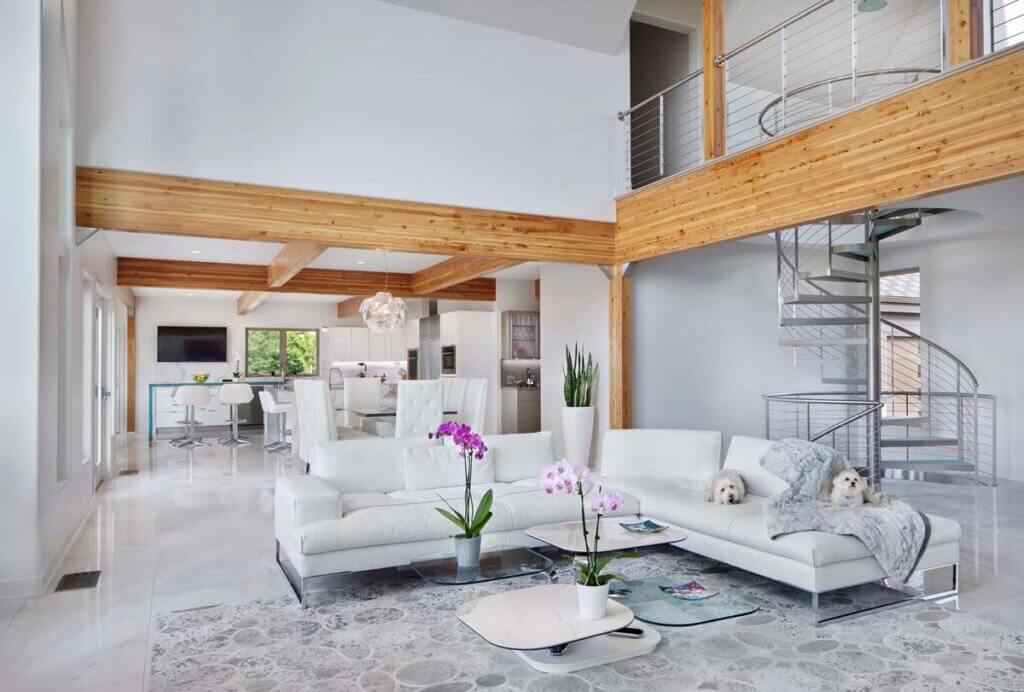 House Number: #41433
custom lakeshore lodge

Image Gallery