News

Quick Ship Design Rebate Offer
The Best Way to Save Time and Money
The Lindal Quick Ship Program is a collection of best-selling homes already drawn to the final permit stage. Each comes with a menu of optional revisions which allow you to personalize your home in an efficient and cost-effective manner. Our Quick Ship homes are sold at a discount — subject to certain conditions — and can ship much faster than our more customized home packages. Our design rebate offer makes it easier than ever to get your new home project designed and priced in a highly cost-efficient manner.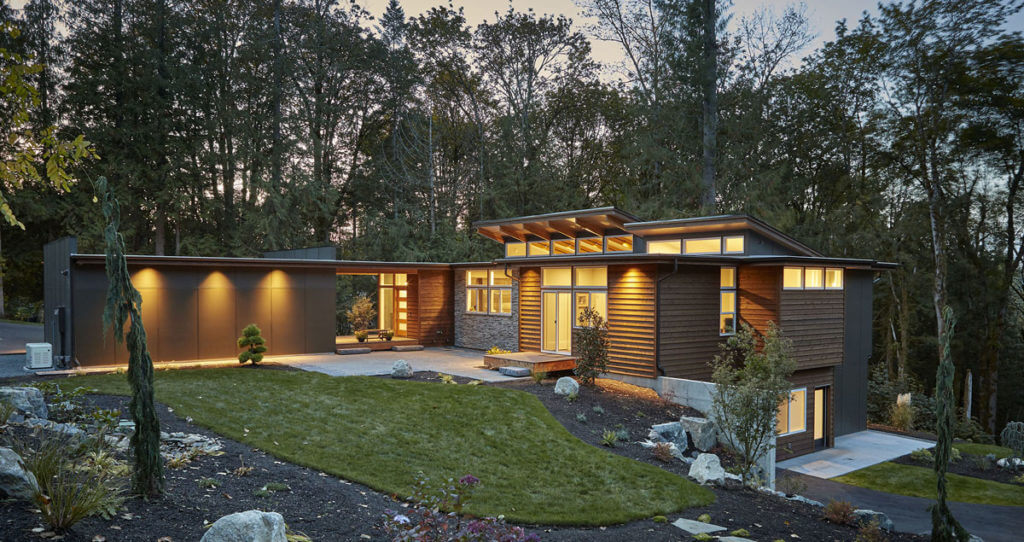 Design Rebate Offer
1. Select any Quick Ship Program design.
See All Quick Ship Home Designs >>
2. Contact your local Lindal dealer.
Contact Your Local Lindal Dealer >>
3. For a preliminary deposit of only $1,000, Lindal will sketch the floor plan and elevations and confirm the cost of the materials based on your specifications. You can personalize the house with Lindal options and by refining the interior layout, but without changing the size or shape of the overall structure.
4. Once you place your home order with a full deposit, Lindal will create your permit plan on an expedited basis. When you take delivery of your home, we will rebate the $1,000 preliminary deposit.*
Contact your local Lindal dealer to get started.
*Restrictions may apply. May not be combined with other offers.
Design Made Easy
Design fees refunded when you take delivery of your new Lindal home*
Compare this offer to the competition's design fees
Now is the time to get started
Lifetime Structural Warranty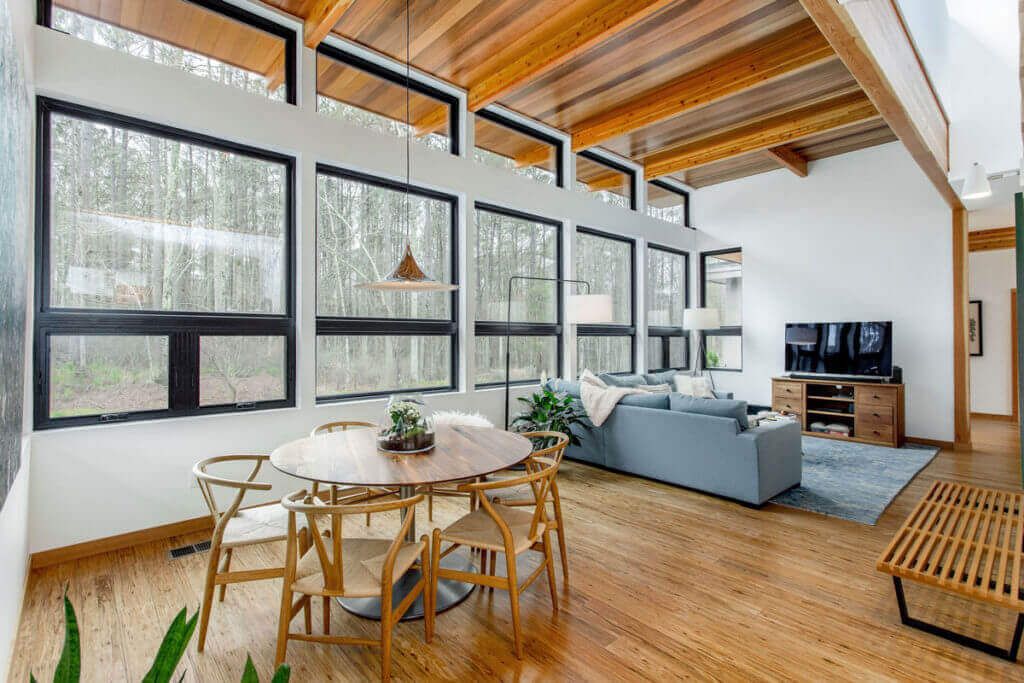 Interior of the Quick Ship Georgia Home.
Ready to Get Started?
Take a look at our Quick Ship home styles and floor plans, available to view online.
Choose a design you like.
Contact your local Lindal representative to discuss how the design you like can be modified to suit your build site, budget, and lifestyle.
Place your design order and get a personalized home design and full pricing estimates in as little as two weeks.
Get your design fees refunded when you take delivery of your Lindal home materials package!