News

Upcoming live webinar presenting the Dwell Homes Collection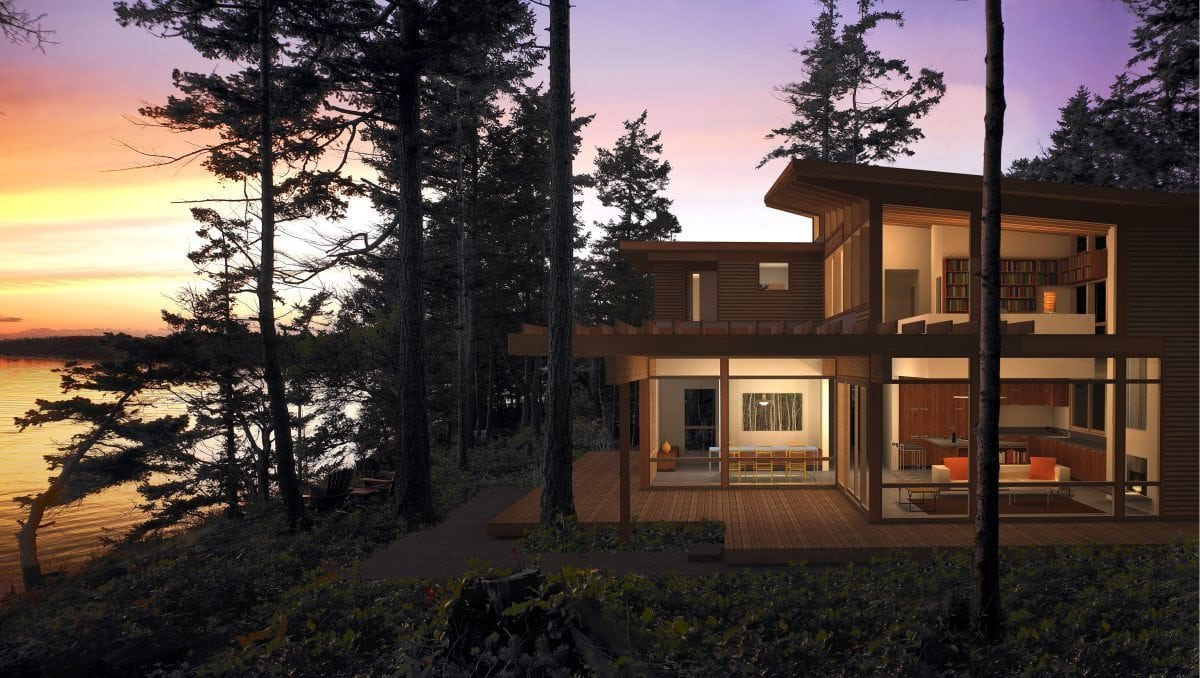 Once again, Joel Turkel of Turkel Design is presenting his Lindal home plans chosen by DWELL magazine for the 2009 Dwell Homes Collection in a LIVE online webinar on July 29th at 6pm Pacific. Also featured in TIME magazine's Green Design 100 in May, these warm, modern home designs generated a lot of interest at the Dwell on Design show last month.
This webinar series is a great way for you to learn about the Turkel / Dwell plans, and how Lindal's time-tested building process makes it easy for people to build a green home from the ground up, including intelligent siting of the home on your land, minimal waste during construction, and personalized service from your Certified Green Professional Lindal dealer from start to finish.
The webinar lasts just under an hour, and you can watch it from your computer anywhere you have an internet connection. Joel will be available for Q&A at the end of the presentation as well. Joel's clear descriptions of the design process and his approachable style will have you hooked and wanting more!
Register now for the July 29th webinar!
Register for the online webinar on the GoToMeeting web site using the following link:
https://www2.gotomeeting.com/register/571114402
And, as always, stay up to date on home building topics, such as green home building, local and national open houses, and more by subscribing to this blog!