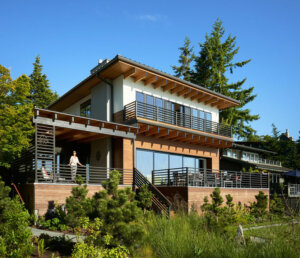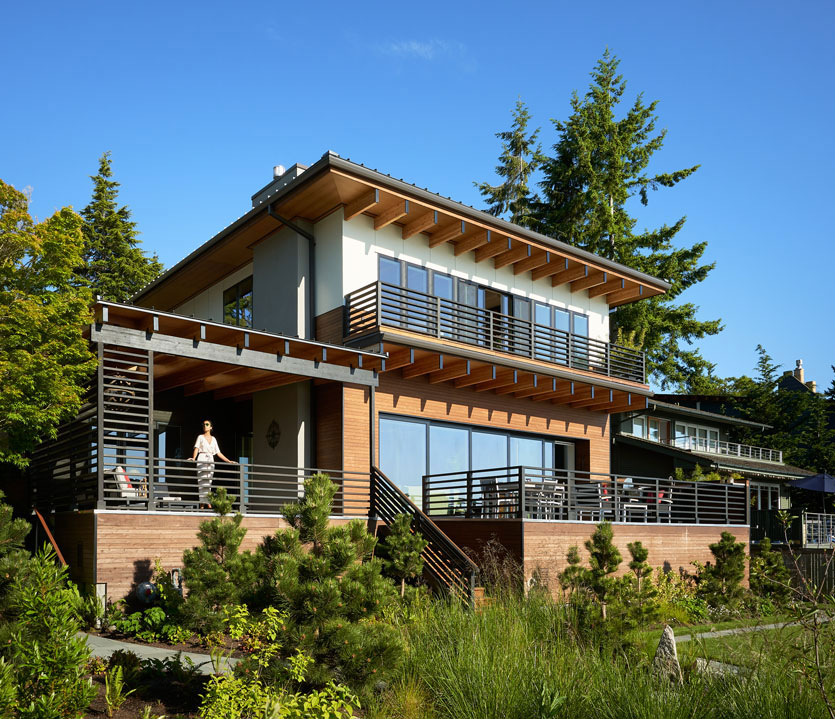 Promotion for Dwell Subscribers
PROTECT YOUR NEW HOME PROJECT FROM RISING COSTS
No one can predict the future of construction, building, and materials costs – but the Lindal price lock offer gives you the peace of mind you need to move forward with your new home project.
Place your Lindal home order by November 15, 2021, and use promo code DWELL2021 to
lock in the price of your Lindal home for delivery through April 2022.*
Contact your local Lindal rep to learn more.
CONTACT YOUR LOCAL LINDAL REPRESENTATIVE >> 
"Despite significant drops in framing lumber prices in recent months, overall building material prices have increased 19.4% during the past 12 months and 13% year to date."
-National Association of Home Builders, August 2021
"You always think: Oh, it's a sales pitch that you've got to lock this price in. But it was by far the best thing we did."
-Frank Soto, Lindal Homeowner, Lindal Maris Home and ADU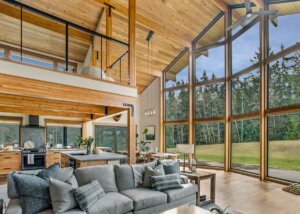 As materials costs spike, a price lock is the best way to start your new home project with security and peace of mind. Make a down-payment on your Lindal home by November 15, 2021, and Lindal will guarantee today's pricing on your home package for delivery through April 2022. We can only make this offer because of our long-standing relationships with premium material suppliers. We are unaware of any other custom home supplier who can match this offer.
Act Now for Price Protection on Your Lindal Home Package
Find a Lindal dealer near you to get started: CONTACT YOUR LOCAL LINDAL REPRESENTATIVE >> 
Experience, Support, and a Lifetime Structural Warranty
We've been providing system-built post-and-beam homes of the highest quality to clients worldwide for over 75 years. When you choose a Lindal home, you get personal support through the entire process. We help you build a beautiful home, designed for your budget and lifestyle, and guaranteed with a lifetime structural warranty.
Ask your local Lindal dealer for details.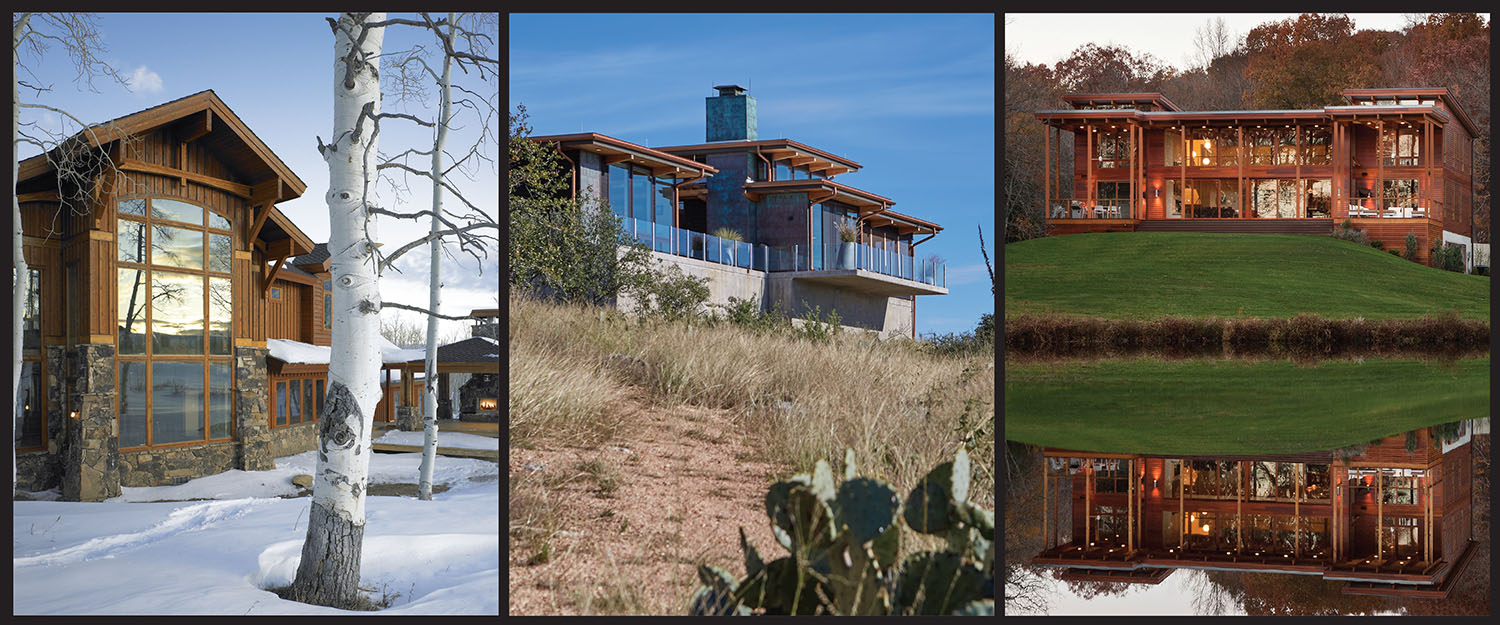 Act Now to Secure Pricing!
Take advantage of Lindal's limited-time offer to start your new home project. Chose from hundreds of Home Styles and Floor Plans, from Modern to Classic. 
CONTACT YOUR LOCAL LINDAL REPRESENTATIVE >> 
*Time-limited offer. Restrictions may apply. Open to Dwell subscribers and other new clients. Use promo code DWELL2021. May not be combined with any other offer or promotion. Not valid on Quick Ship Program homes.