Lumber Prices Are Skyrocketing | Mortgage Rates are Historically Low
LIMITED-TIME OFFER:
Lock in the Cost of Your New Home for a Year!
Act Now to Secure Pricing Through September 2021.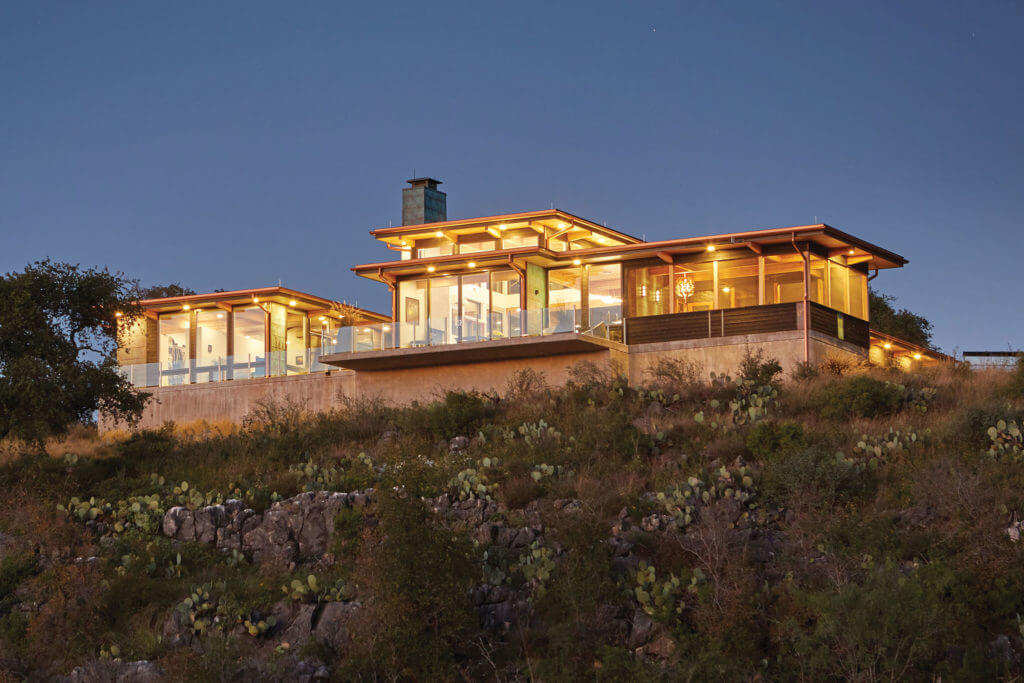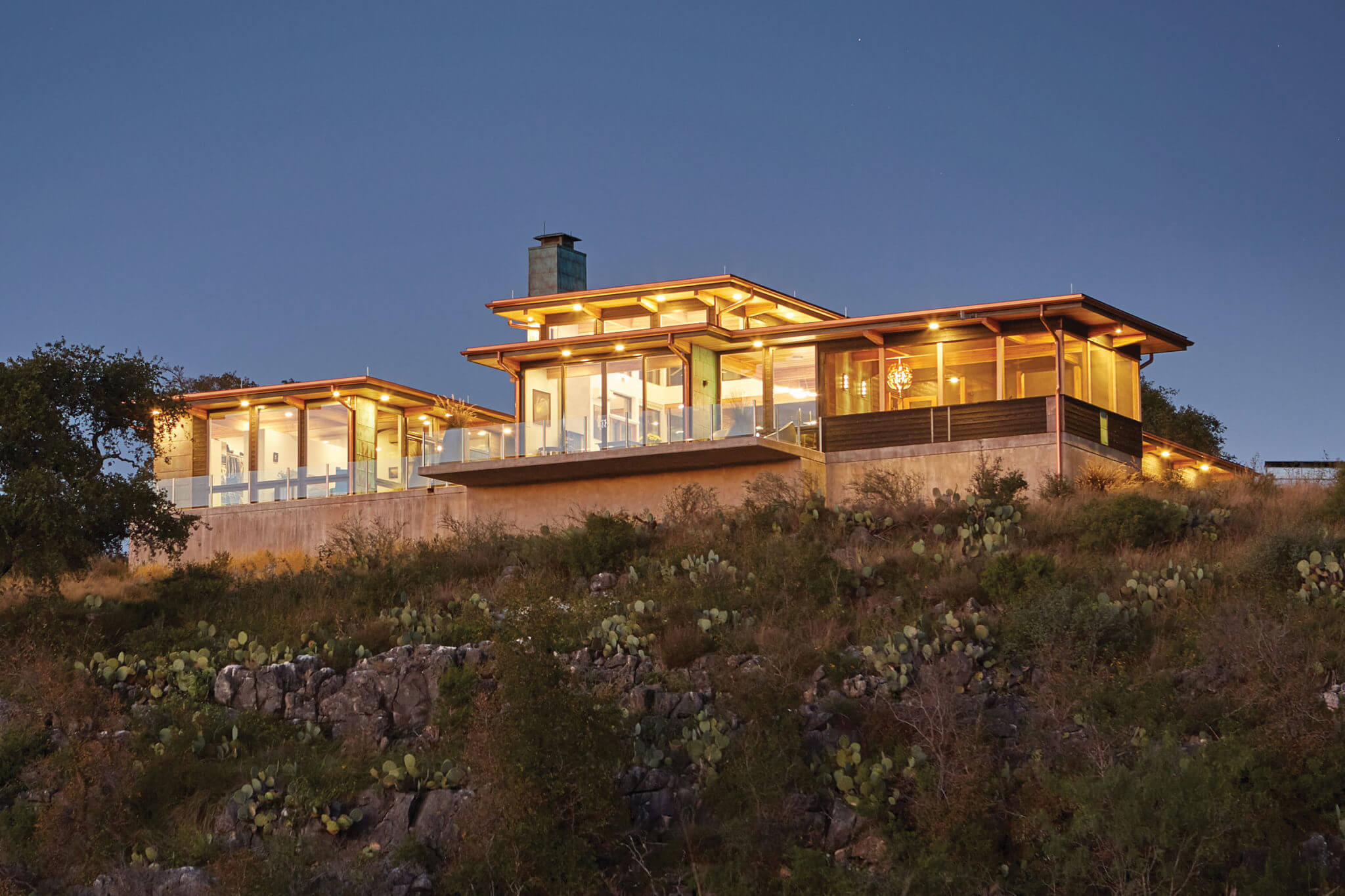 A minimum down payment on your new home package guarantees today's pricing for delivery until
September 30, 2021. Stay ahead of rising material costs with this special offer. We are unaware of any other home supplier that can match this offer,
but it can't last! Contact your local Lindal dealer to get started.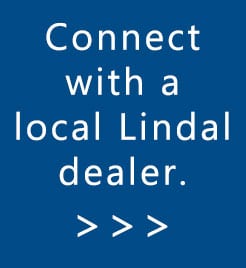 *Time-limited offer. Restrictions may apply. Additional promotional options are available.