Material Costs Rising | Secure Price Protection on Your New Home Project
LIMITED-TIME OFFER
Lock in the Cost of Your lindal Home
Act by December 31, 2021 to Secure Pricing Through June 2022.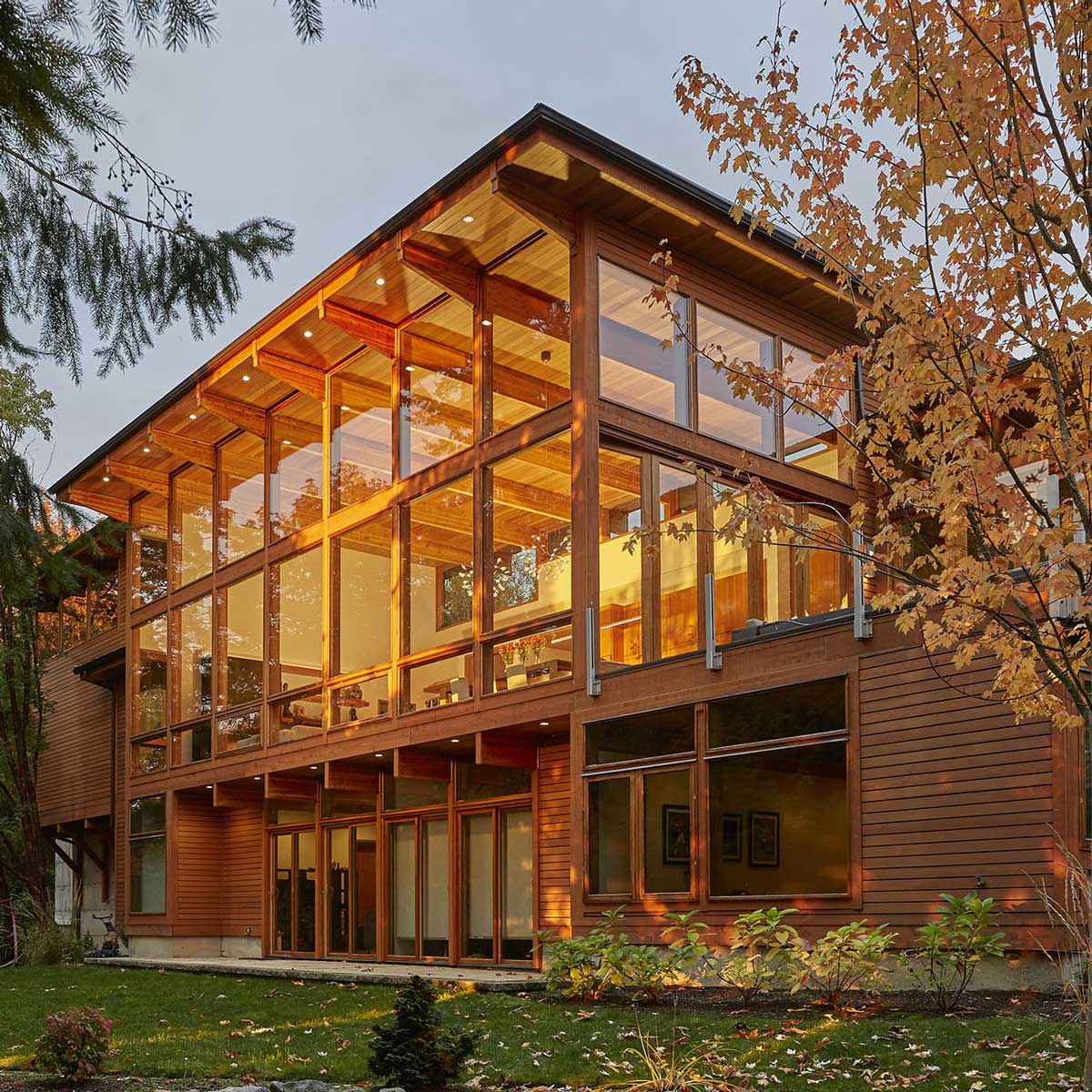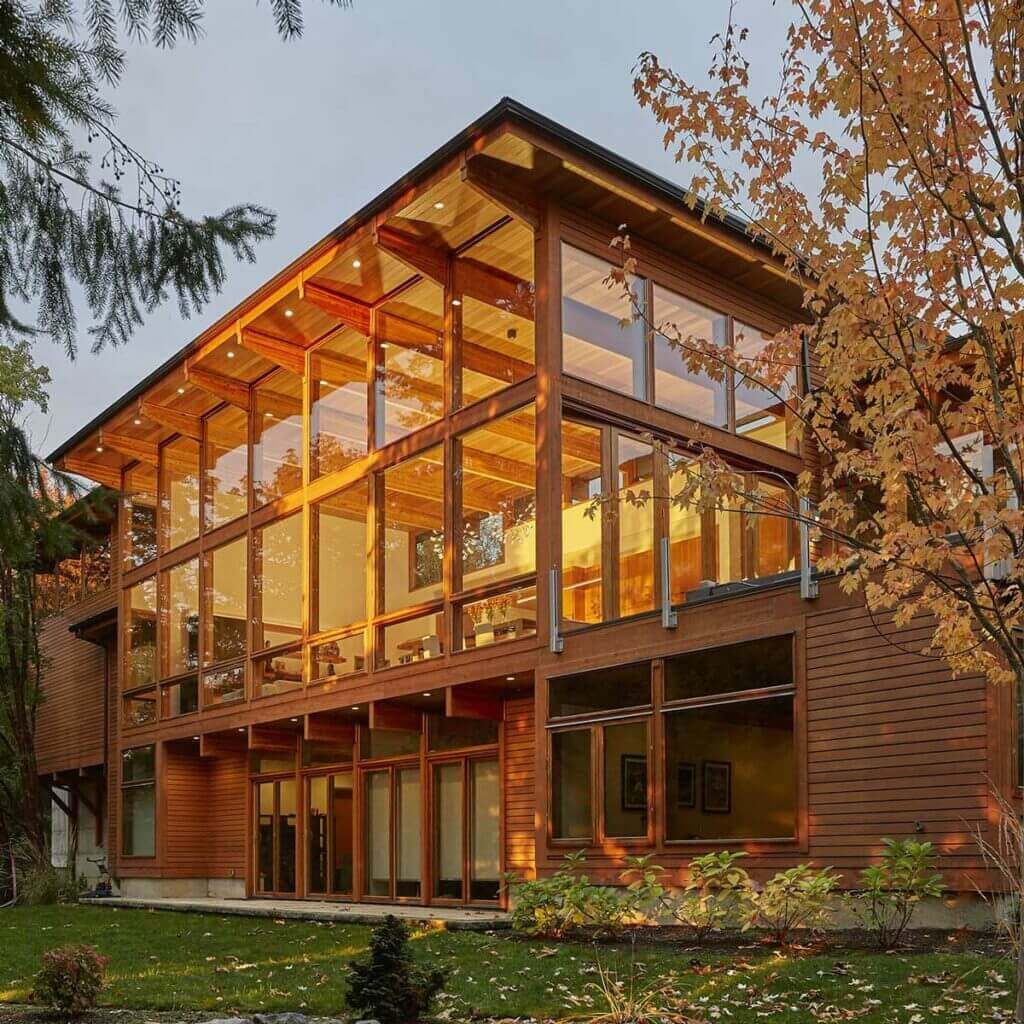 Stay ahead of rising material costs with this special promotion.
Make a minimum down payment on your Lindal home order and we will lock in today's pricing for delivery through
June 2022. We are unaware of any other home supplier that can match this offer,
but it can't last! Contact your local Lindal dealer to get started.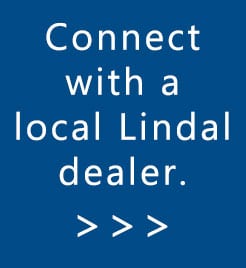 *Lmited-time offer. Restrictions may apply.  New orders only. 
"You always think: Oh, it's a sales pitch that you've got to lock this price in.

But it was by far the best thing we did."

-Frank Soto, Lindal Homeowner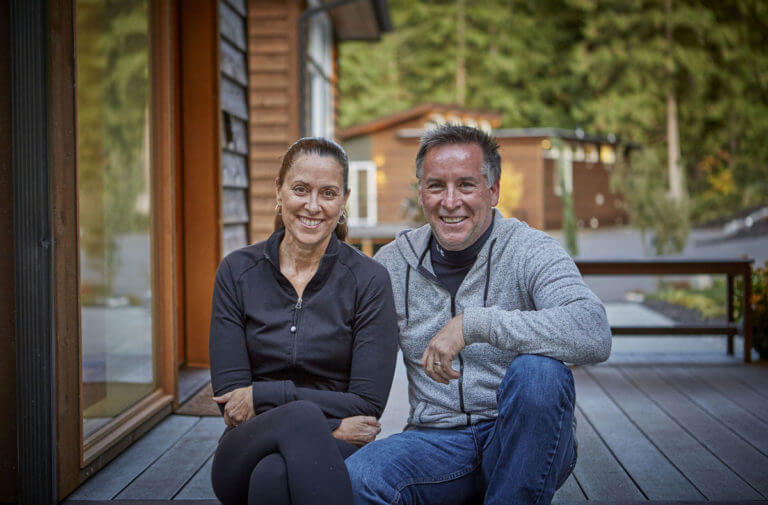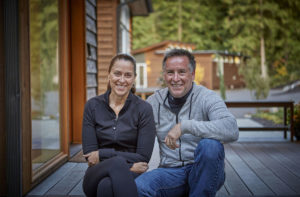 For homeowners Amy and Frank Soto, locking in the design and materials cost allowed them to complete their project without getting priced out of the market.
View Home Style Options
Quick-Ship Homes >>
Small Homes >>
Architect-Designed Homes >>
Frank Lloyd Wright Inspired Homes-The Imagine Series >>
Classic Lindal Homes >>
Traditional Farmhouse/Craftsman Style Homes >>
Modern Homes >>