quick-ship-program Lindal homes

Quick Ship Classic Newport Home 41784
Quick Ship Classic Newport Home 41784
Bedrooms: 3
Bathrooms: 3
Master Bedroom: Main Level
Total Area: 2829 sq. ft.
First Floor: 2493 sq. ft.
Other Floor: 336 sq. ft.
Size: 2829 sq. ft. (1441 sq. ft. garage and 2492 sq. ft. unfinished basement not included in total living area).
In the Quick Ship Classic Newport Home, the roof line's distinctive double-pitch is reflected in the great room. This room is open to the dining room and kitchen. The master suite is located on the main floor. Upstairs, a guest suite has its own bath and a balcony with a view.
Note: Image pictured is not always identical to Quick Ship version. This home design is a variation of the Classic Newport Home 38254, pictured above. The home is featured on page 160 of the Lindal Living Dreams plan book. Living Dreams is a hard-cover book of our classic homes and floor plans. Purchase a copy or view as an ebook.
The Quick Ship Classic Newport Home 41784 is available as part of the Lindal Quick Ship Program; a collection of best-selling homes already drawn to the final permit stage. Each comes with a menu of optional revisions. The option allow you to personalize your home in an efficient and cost-effective manner. Our Quick Ship homes are sold at a discount — subject to certain conditions — and can ship much faster than our more customized home packages.
Please reach out to your local Lindal representative for details and pricing.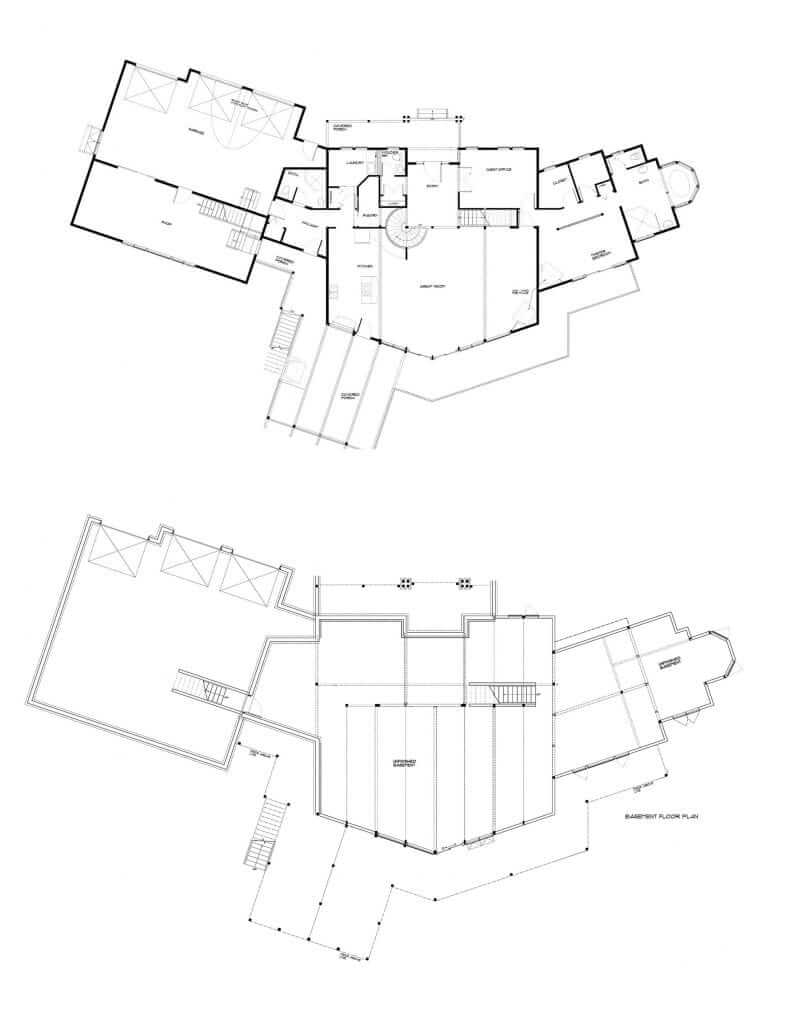 Enlarge
quick ship classic newport home 41784

Image Gallery