House Plan Books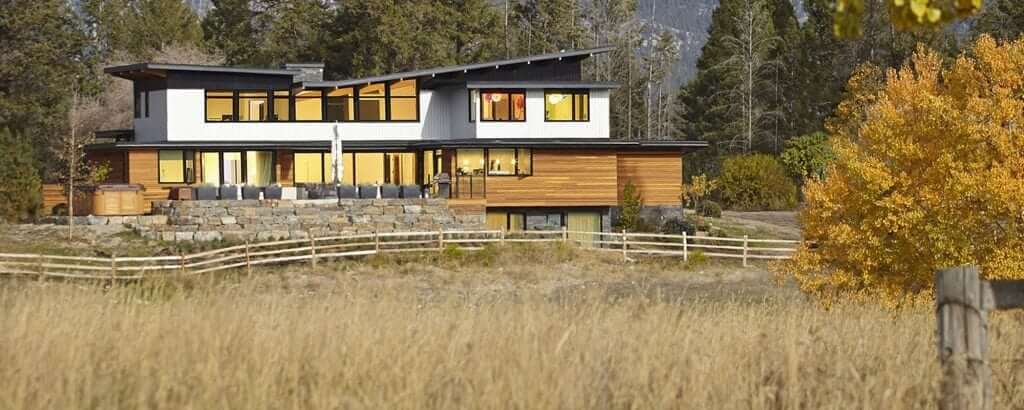 We can modify any home design to suit your build site, budget, and lifestyle. Our house plan books include every size and style of home – from cottages, classic prow front, and craftsman, to modern prefab and architect-designed homes.
Browse our extensive menu of featured home designs and select a floor plan and home style that suits your needs, lot and lifestyle. Order a plan book from our online bookstore, or login on this page (and save on the price of the house plan book and book shipping costs) to view all our house plan books for free. Choose what type and style of home works best for you. Our collection of house plan books includes architect-designed homes, our best modern home designs, classic homes with walls of glass, soaring prows and high-pitched roofs, our collection of small home and cottages, and best sellers from every home line. Featured homes range from small to large, one story to multi-level, and can include an office or accessory dwelling unit. Look through our design program guide to learn about the various ways we can help you modify any existing plan in our house plan books to take into account your needs. If you sign a design agreement with our architectural designer from OM Studio, he can use advanced 3D modeling techniques to help you visualize your new home.
With a history that goes back over 70 years, to 1945, Lindal Cedar Homes has a reputation for creating great designer homes using top quality products. Turn your dream home into a living reality with Lindal.
Our local independent Lindal dealers have offices throughout the U.S., Canada, and internationally. They provide a range of special services to guide you through the entire home design and build process. They will advise you on the price of your selected home design and facilitate all the main aspects of your new home project.
Shipping House Plan Books
Shipping Options
We ship all orders on the next business day. Here is a list of our shipping options:
US Shipments
Standard Shipping
UPS Ground (Street Address)
Parcel Post (PO Box, APO, FPO)
Upgraded Shipping
UPS 3 Day (Street Address)
Priority Mail (PO Box, APO, FPO)
Canadian Shipments
Standard Shipping Only
UPS Standard (Street Address)
Postal Service (PO Box, APO, FPO)
Overseas Shipments
Standard Shipping
Priority Mail International (Street Address or PO Box)
If there was any question in your order, you would have heard from one of our Lindal representatives within 48 hours of the day your order was first processed.
If you would like to contact our customer fulfillment department, please provide the name on the order, your order number, and the items you ordered in your email.
Overseas Shipping
To give you the best service for delivery to other countries, we choose to ship our books via UPS Worldwide Express. We can track the package easily, and you will usually have it within 3-5 days. If there are any problems with your package delivery, we can count on UPS to rectify the situation immediately.
If you would like to contact our customer fulfillment department, please provide the name on the order and the items you ordered in your email.
All Lindal designs, photos, and images will give you ideas about how your Lindal home will look. They are protected by copyright law terms and conditions, and you may use them only to design and construct a home using Lindal's premium building materials. Any other use, including without limitation the preparation of new plans based on Lindal's plans, is strictly prohibited. When you decide to invest in a Lindal home, you invest in a complete package. We sell quality homes, not just floor plans. Renderings and photographs on this website may show premium upgrades available from Lindal. The scale of floor plans varies. Consult your local independent Lindal dealer for updates and pricing. All rights reserved.