tell a friend

Referrals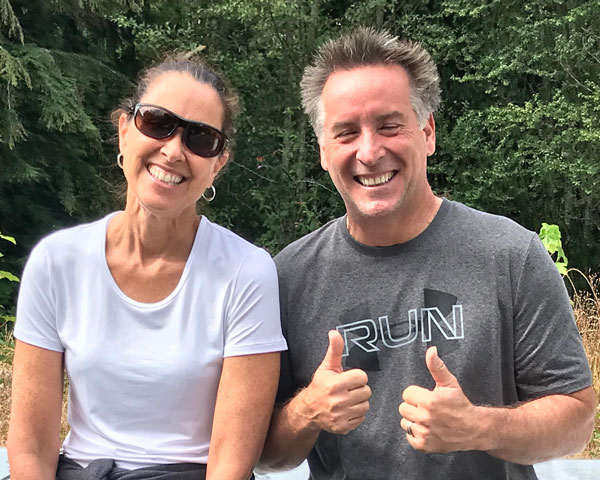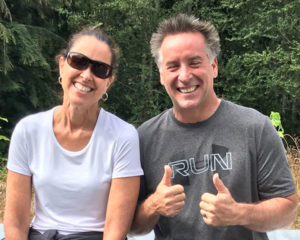 Our Lindal homeowner referral program gives you the opportunity to help friends and acquaintances get started on the road to Lindal ownership.
Simply fill out the form below, including your Lindal Home Warranty Number. We'll send the people you refer our most popular Lindal plan books – featuring hundreds of beautifully photographed Lindals and their floor plans in styles ranging from classic to contemporary. If one of your referrals purchases a Lindal Cedar Home from us, we'll give you $1,000 on delivery!
You may refer as many people as you wish, as often as you want.
Thank you for being part of the Lindal family.