The Lindal Imagine Series: April Webinar
Location:

Webinar

Date:

Sunday, April 5, 2020

Time:

12:00 pm

Times are in Pacific Time unless otherwise stated.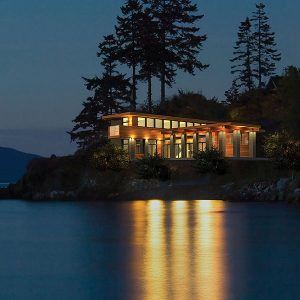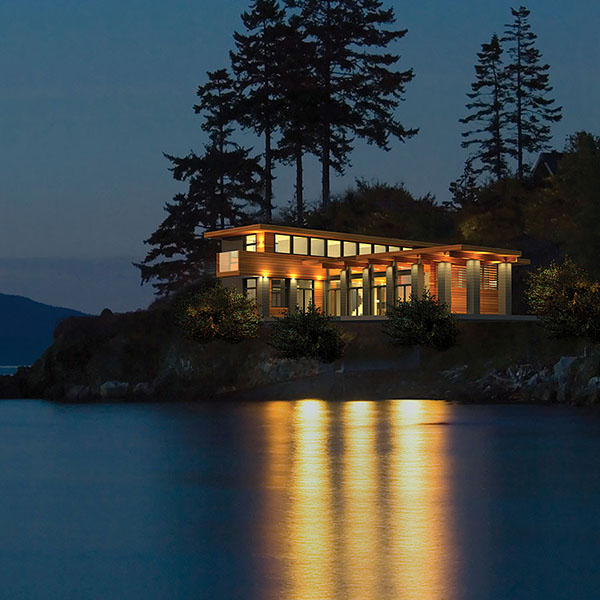 THE LINDAL IMAGINE SERIES WEBINAR: Frank Lloyd Wright-Inspired Home Designs for Modern Living
An introduction to seven new home designs. All the homes are inspired by the Usonian houses of architect Frank Lloyd Wright. Join our webinar to preview these beautiful homes. During the presentation, we discuss the architectural features they share with the original designs. In addition, you'll learn how to build one on your property! Presented by Frank Lloyd Wright School of architecture graduate and former faculty member Aris Georges and Frank Lloyd Wright School of Architecture graduate Trina Lindal. Together, the presenters designed these Imagine Series homes. A live Q&A follows the webinar.