As Seen in the New York Times

Contact one of our international network of local, independent Lindal dealers to serve as your personal guide through the entire home design and build process. They help with everything from selecting a home style or custom design to facilitating the drafting, delivery, and construction of your beautiful new home.
So you end up a happy client in a home designed exclusively for your lot, lifestyle, and budget.
Just like these guys: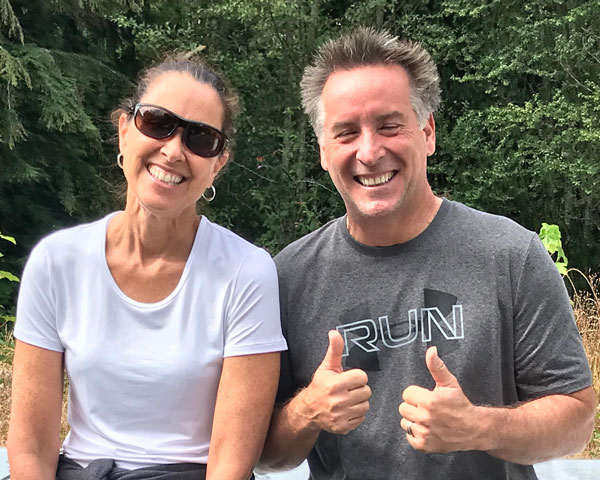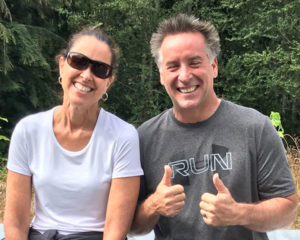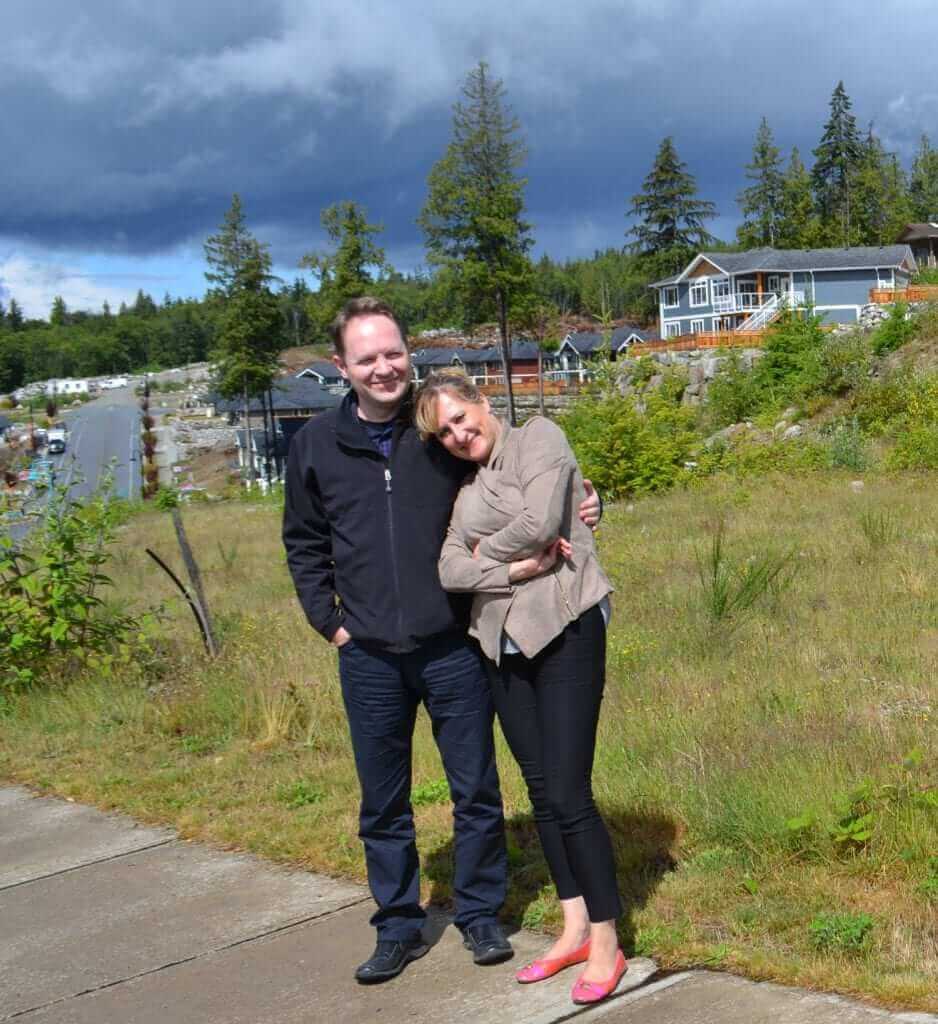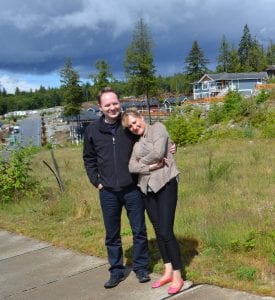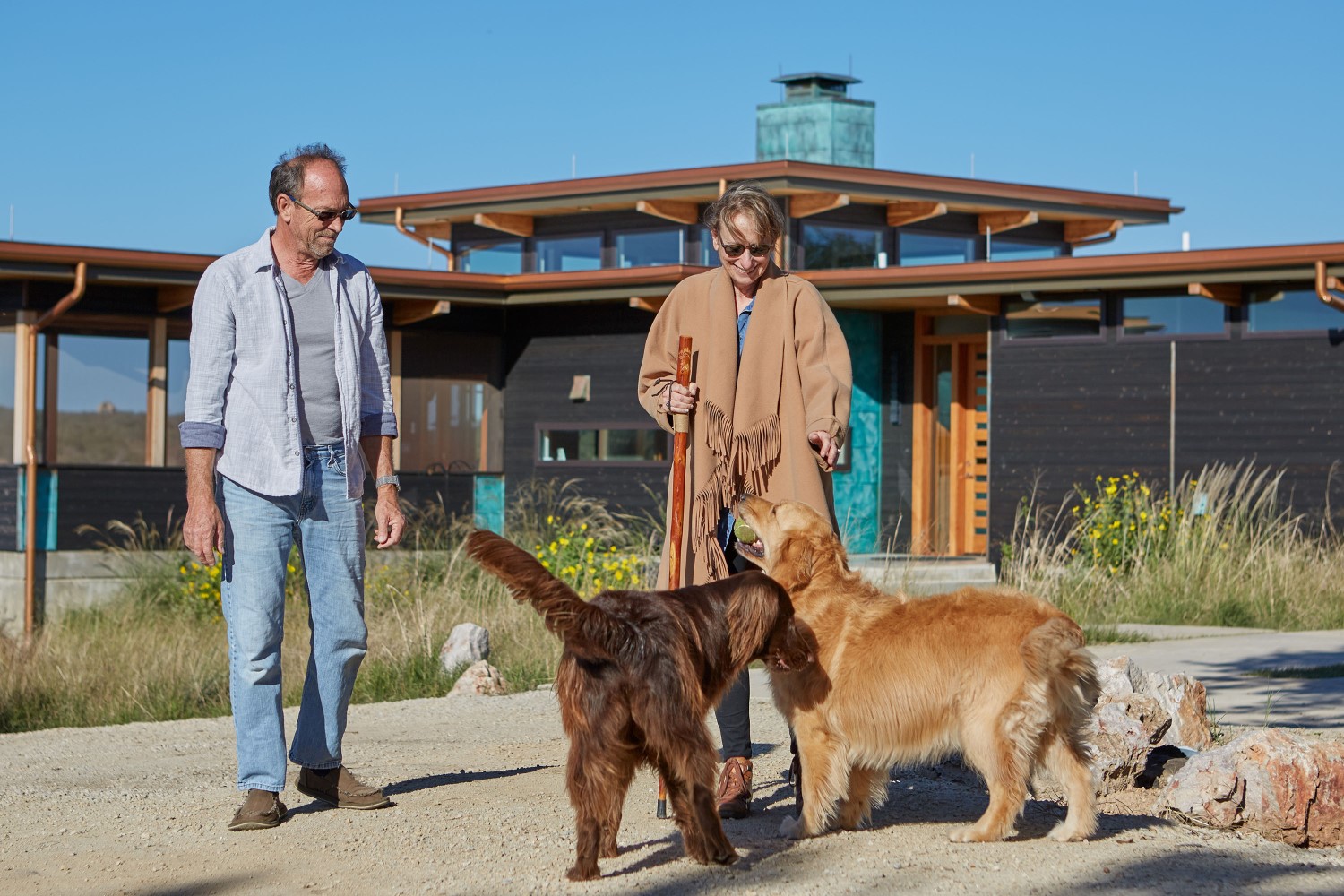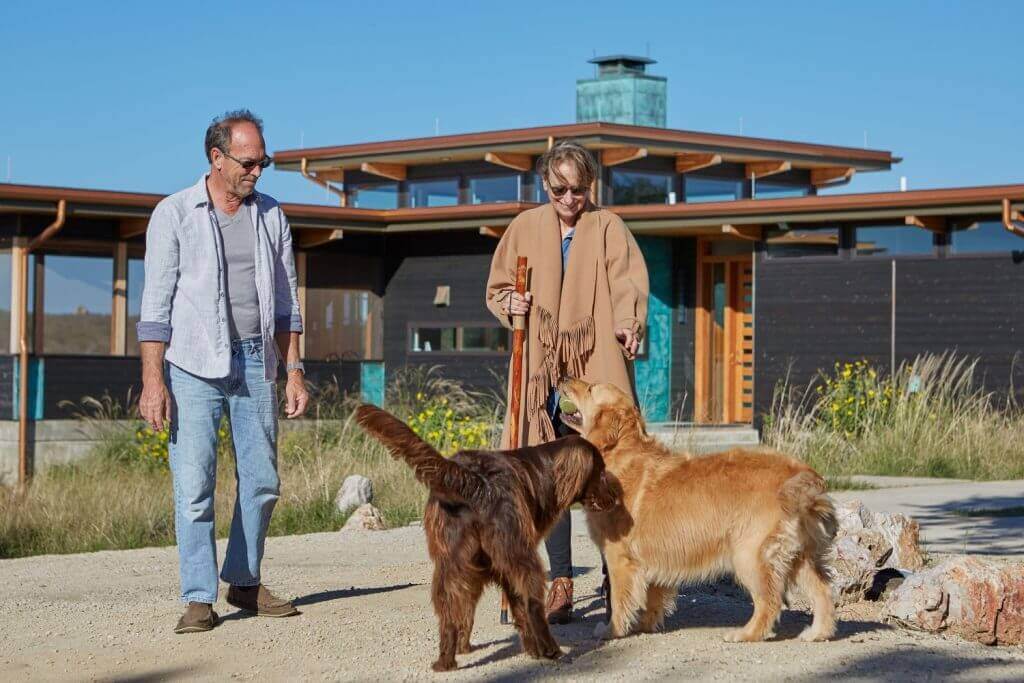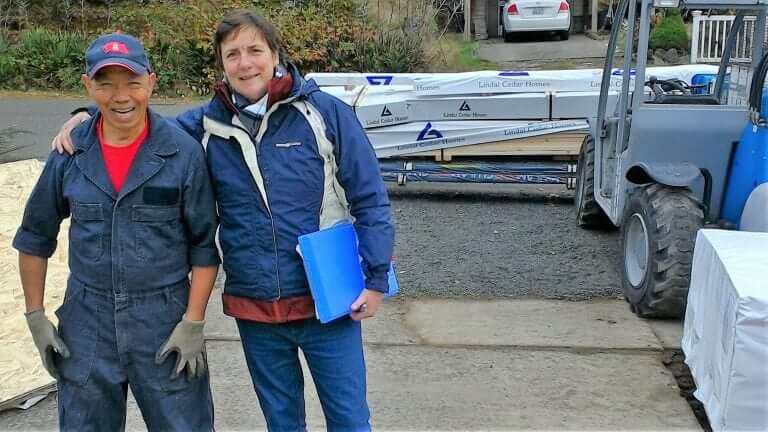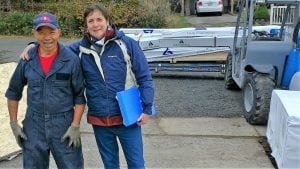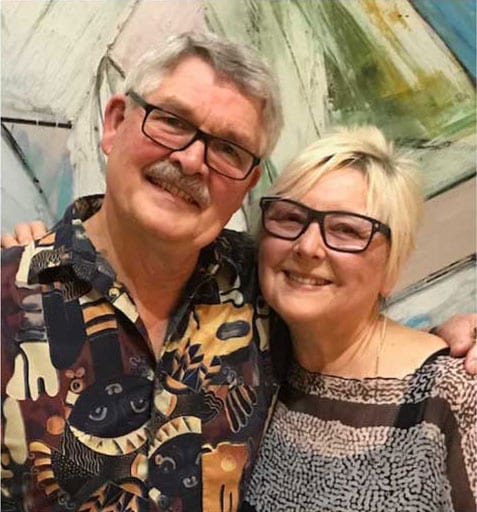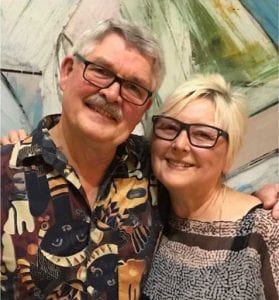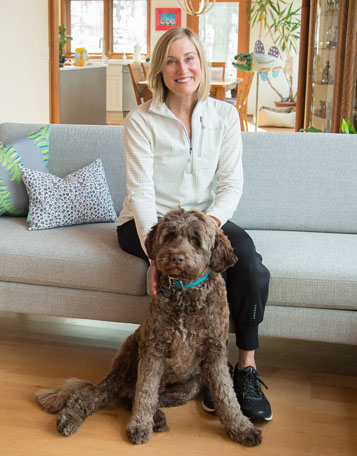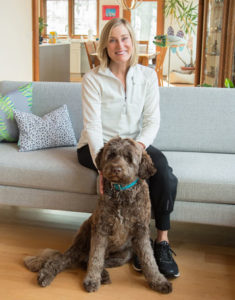 ---
Read reviews from Lindal homeowners >>
Read more about the Lindal home featured on this page >>
Ad appeared in the international edition of the NY Times, February 2020.