om-studio Lindal homes

Alpha A-Frame
Alpha A-Frame
Bedrooms: 1
Bathrooms: 1
Master Bedroom: main level
Total Area: 670 sq. ft.
Introducing the Alpha: A new take on the A-frame.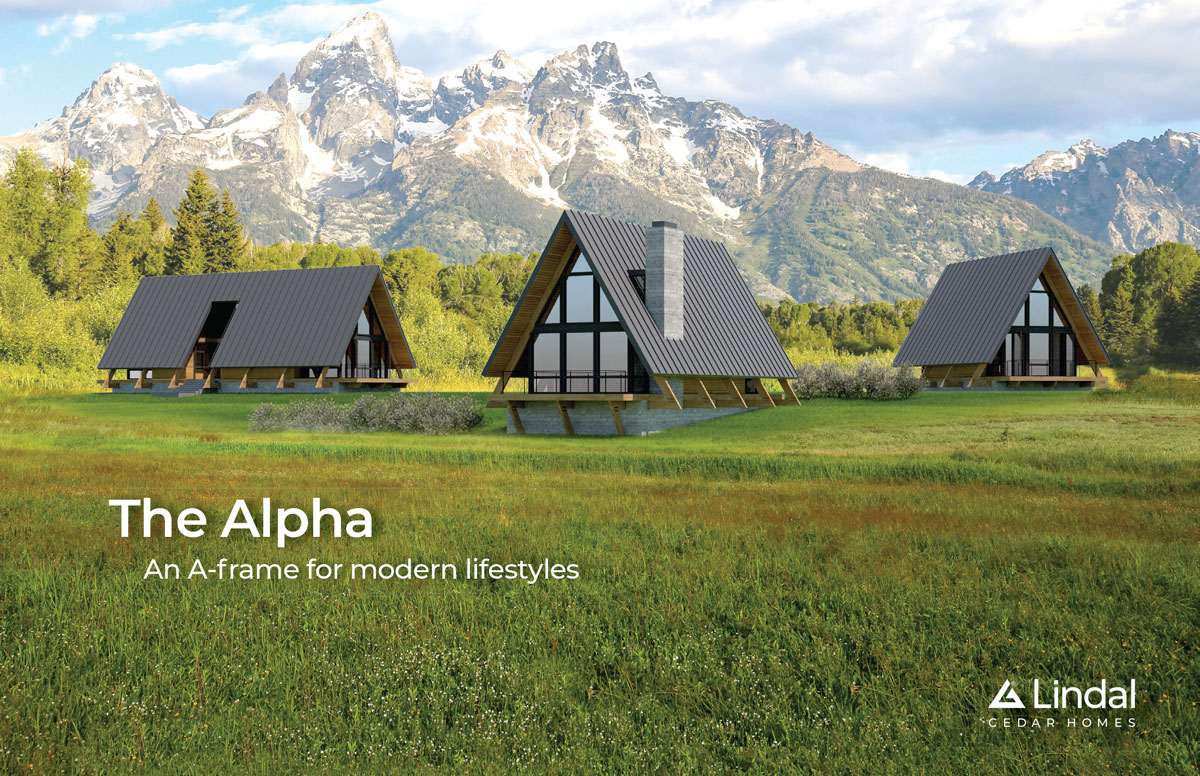 We're pleased to present the Alpha modern A-frame home, designed for Lindal by Aris Georges of OM Studio Design. This flexible modular home design allow you to scale up or down as your needs require. A revolutionary new take on a well-beloved classic, the Alpha celebrates the fundamental geometry of its structure by partially exposing the framing on the exterior. This allows additional light to penetrate the interior of the home and increases the amount of usable wall space while remaining true to the A-frame's singular design aesthetic. Walls of glass on the view side helps to draw the outside in with plenty of natural light.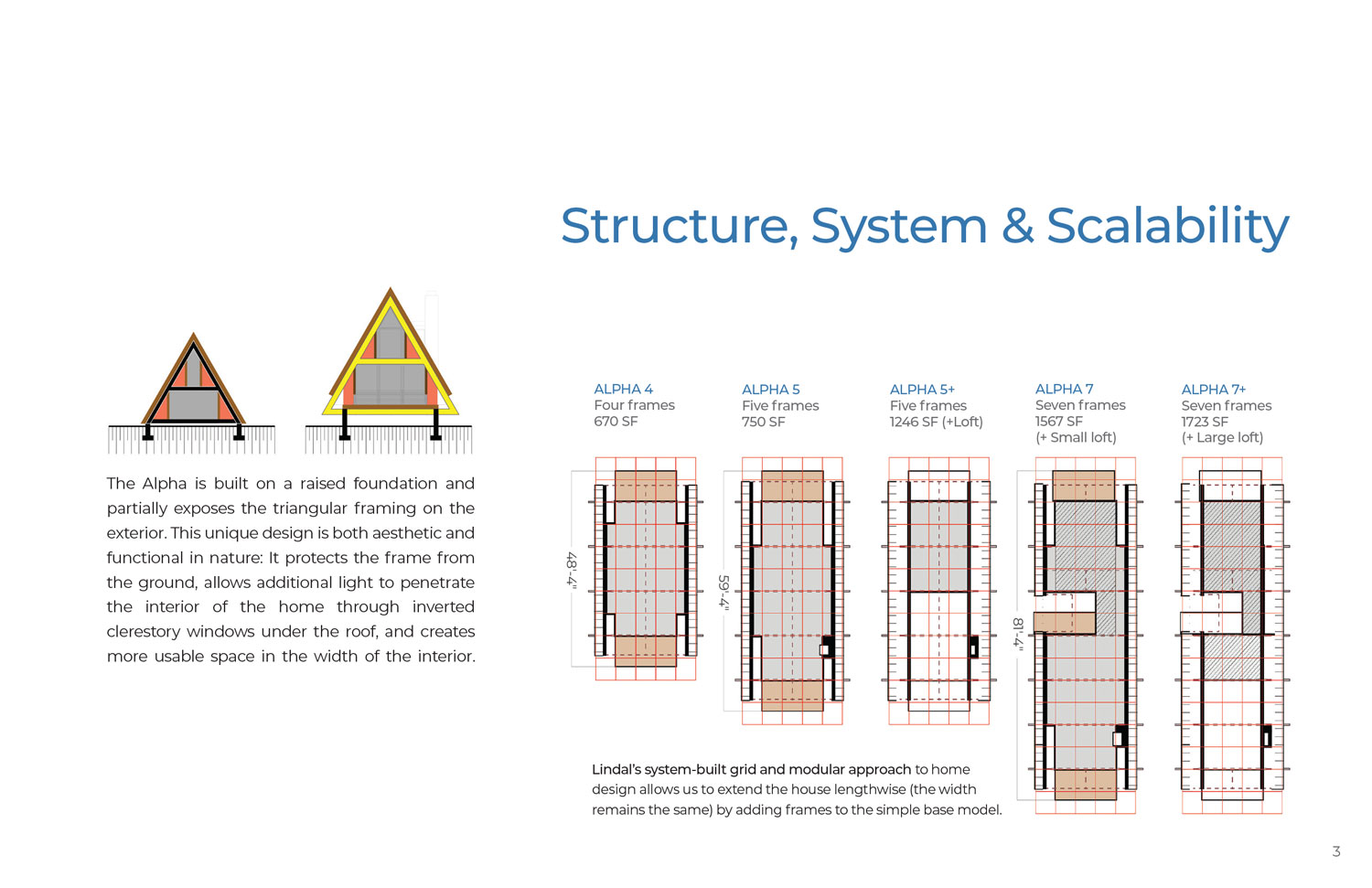 Alpha 4 is the smallest A-frame at 640 SF. To scale up, choose one of the larger models:
Contact your local Lindal representative to learn more.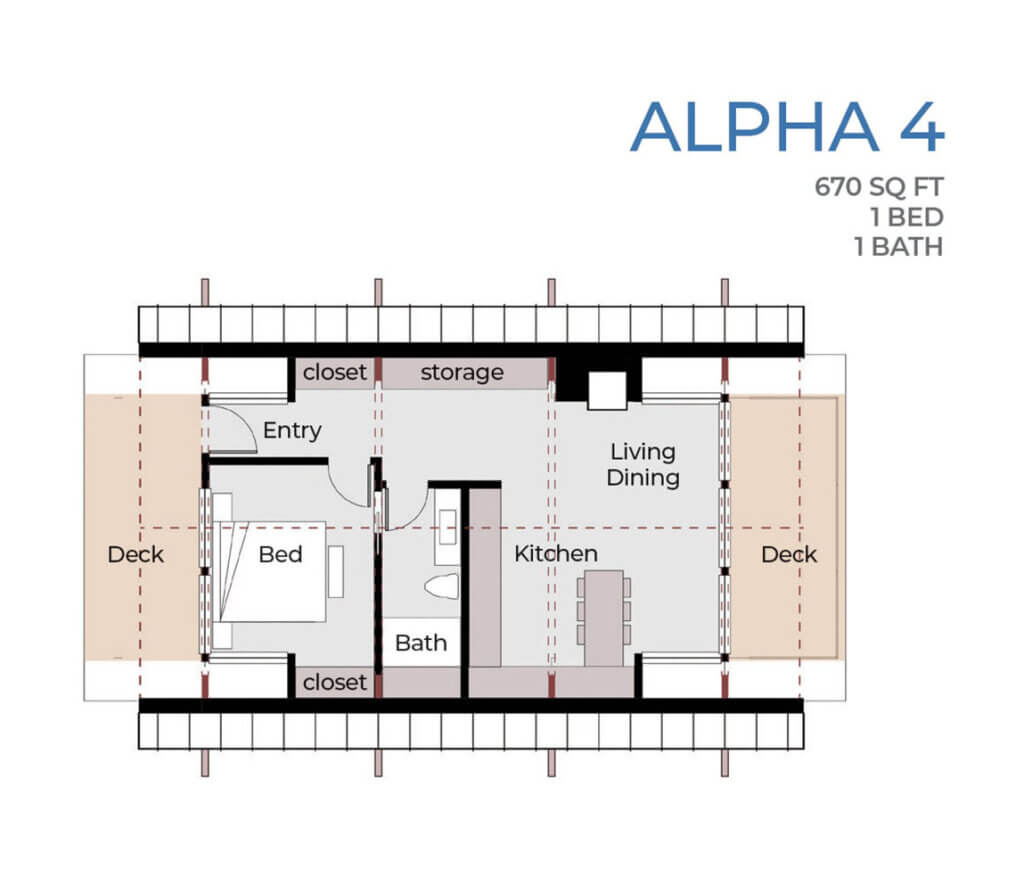 Enlarge
alpha a-frame

Image Gallery