prow Lindal homes

Classic Prow Niagara Falls
Classic Prow Niagara Falls
Bedrooms: 2+
Bathrooms: 1
Master Bedroom: First Floor
Total Area: 1314 sq. ft.
First Floor: 913 sq. ft.
Other Floor: 401 sq. ft.
Size: 27' x 36'
Good things come in small packages — like this 1,314 square foot small classic home. The two-story prow gives an open, airy feeling to the great room and dining room.  The upstairs loft makes an ideal office or family room.
House reference number: #41678
Please reach out to your local Lindal representative for details and pricing for purchasing this home.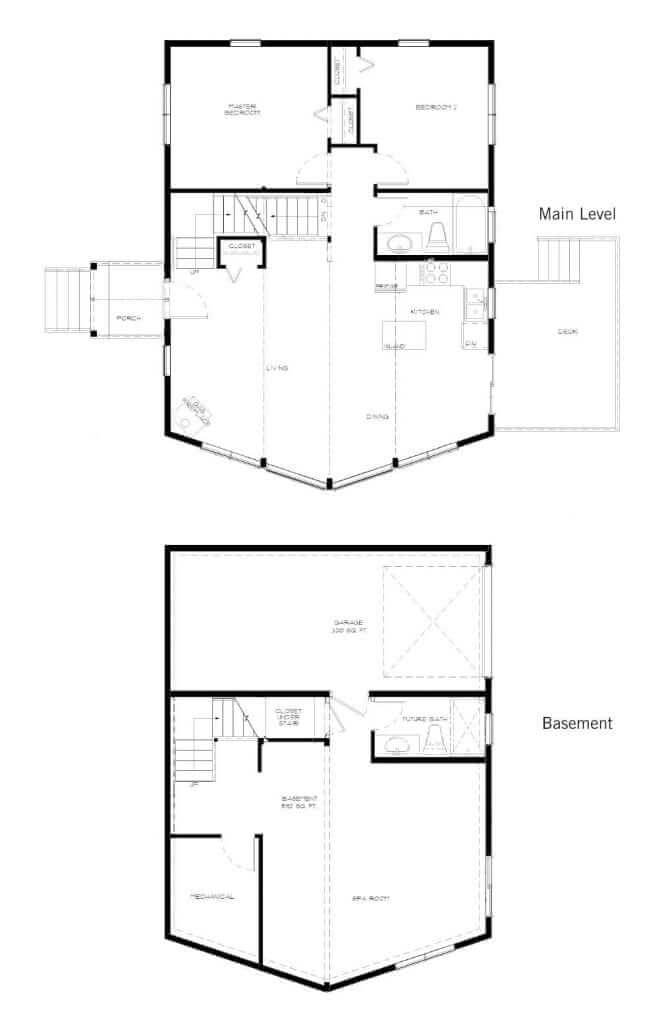 Enlarge
classic prow niagara falls

Image Gallery