quick-ship-program Lindal homes

Quick Ship Ash Home
Quick Ship Ash Home
Bedrooms: 2
Bathrooms: 2
Master Bedroom: Main Level
Total Area: 62' x 53'
First Floor: 1626 sq. ft.
Size: 1626 sq. ft.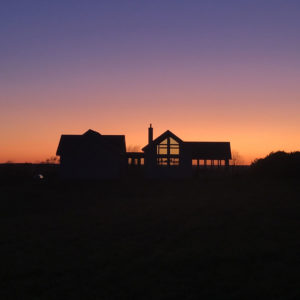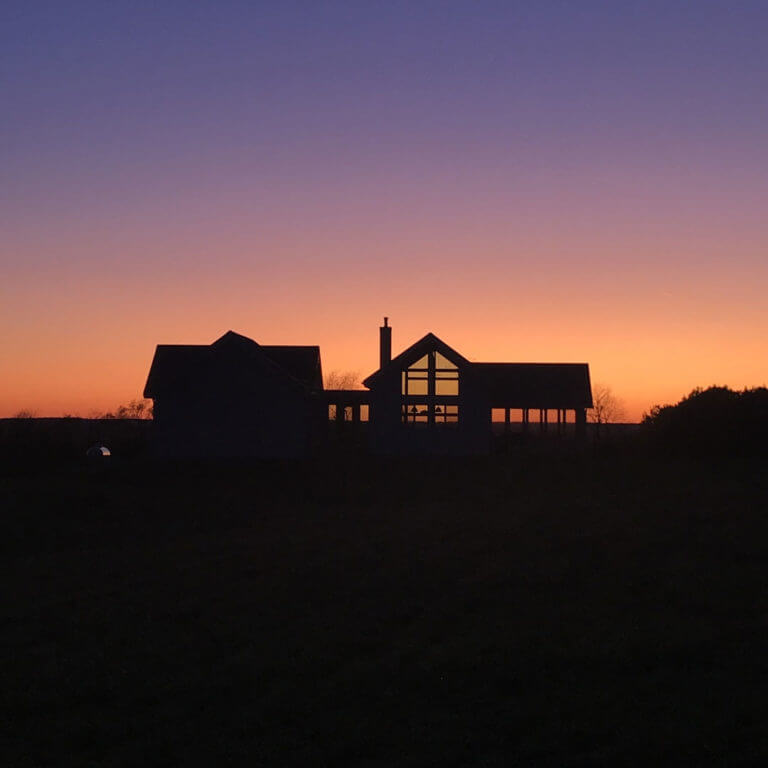 The Lindal Elements Ash home design is comprised of a compact cluster of barn-like structures. The primary barn houses a great room with a single-level kitchen, capped with an open study, game room, or guest room. A second barn contains two bedroom suites, while the third is a garage with storage loft. The three are joined by a transparent, flat-roofed entry. The street-side elevation ensures privacy, while the rear is all about capturing the view.
Designed by Lindal Elements program creator Michael Harris.
The Quick Ship Ash Home is part of the Lindal Quick Ship Program; a collection of best-selling homes already drawn to the final permit stage. Each comes with a menu of optional revisions. The option allow you to personalize your home in an efficient and cost-effective manner. Our Quick Ship homes are sold at a discount — subject to certain conditions — and can ship much faster than our more customized home packages.
The images shown here may include Lindal options that differ from the Quick Ship version. Please consult your Lindal dealer and the Quick Ship Ash specification sheet for the design and Lindal materials of this Quick Ship home.
Please reach out to your local Lindal representative to build your own home.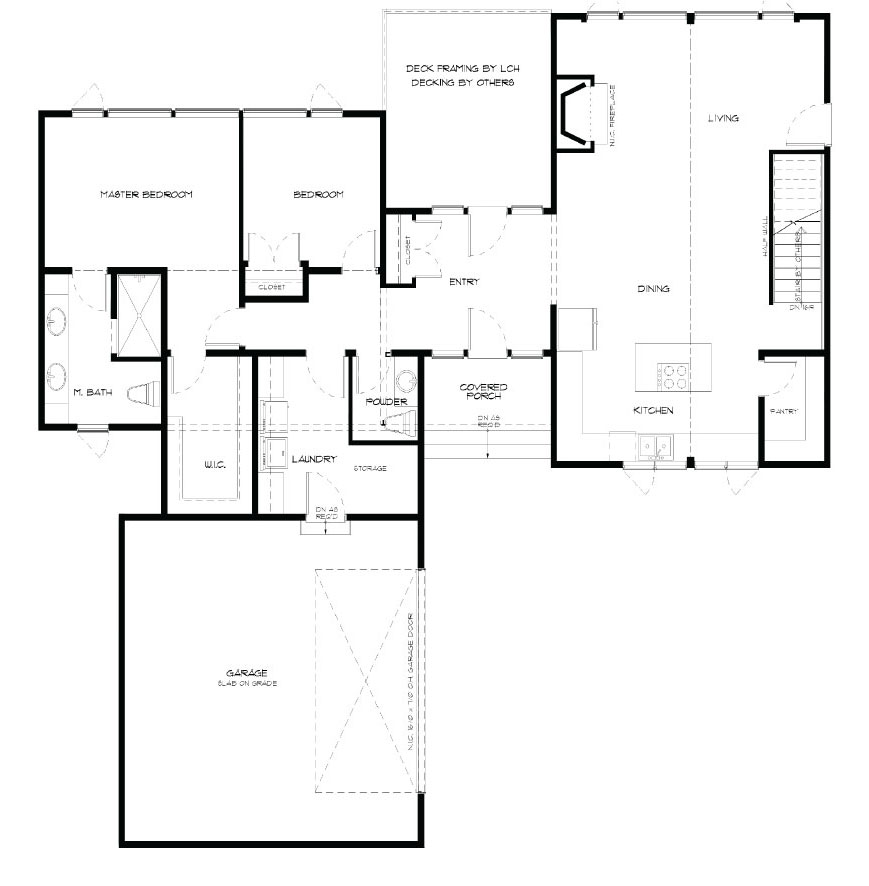 Enlarge
quick ship ash home

Image Gallery