quick-ship-program Lindal homes

Quick Ship Ash Home
Quick Ship Ash Home
Bedrooms: 2
Bathrooms: 2
Master Bedroom: Main Level
Total Area: 62' x 53'
First Floor: 1626 sq. ft.
Size: 1626 sq. ft.
The Lindal Modern Classic Ash home design is comprised of a compact cluster of barn-like structures. The primary barn houses a great room with a single-level kitchen, capped with an open study, game room, or guest room. A second barn contains two bedroom suites, while the third is a garage with storage loft. The three are joined by a transparent, flat-roofed entry. The street-side elevation ensures privacy, while the rear is all about capturing the view.
The Quick Ship Ash Home is part of the Lindal Quick Ship Program; a collection of best-selling homes already drawn to the final permit stage. Each comes with a menu of optional revisions. The option allow you to personalize your home in an efficient and cost-effective manner. Our Quick Ship homes are sold at a discount — subject to certain conditions — and can ship much faster than our more customized home packages.
Note: Image pictured is not always identical to Quick Ship version.
Please reach out to your local Lindal representative to build your own home.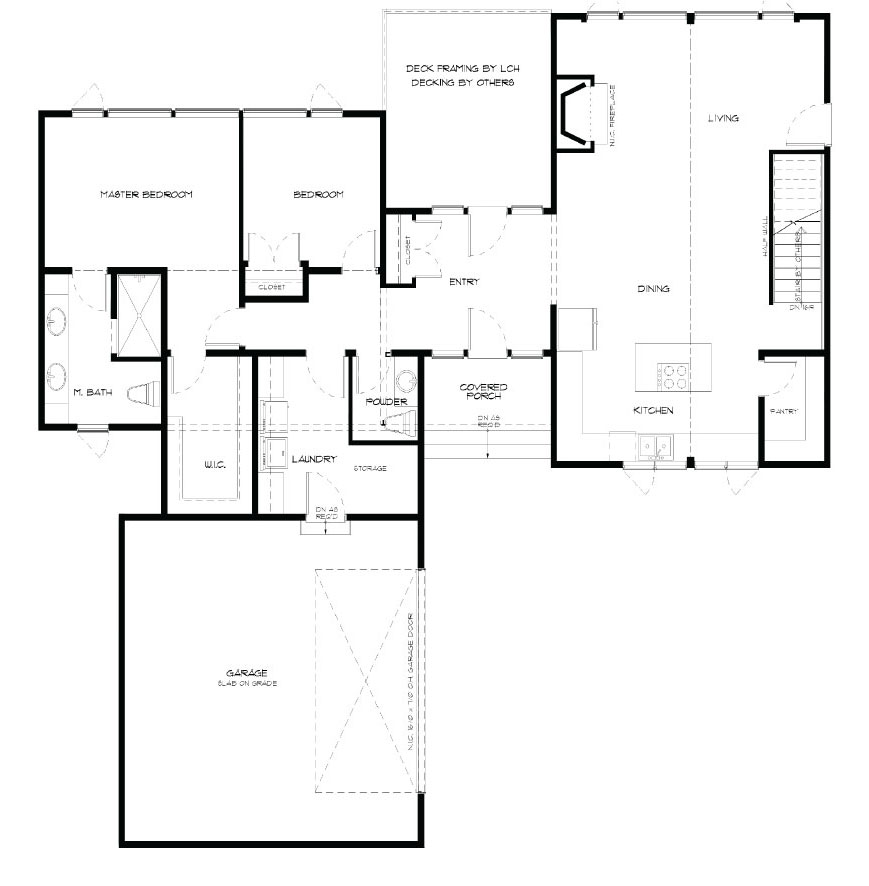 Enlarge
quick ship ash home

Image Gallery