imagine-series Lindal homes

Willoughby
Willoughby
Bedrooms: 3
Bathrooms: 2.5
Master Bedroom: Main Level
Total Area: 2725 sq. ft.
First Floor: 1900 sq. ft.
Other Floor: 825 sq. ft.
Size: 92' x 25'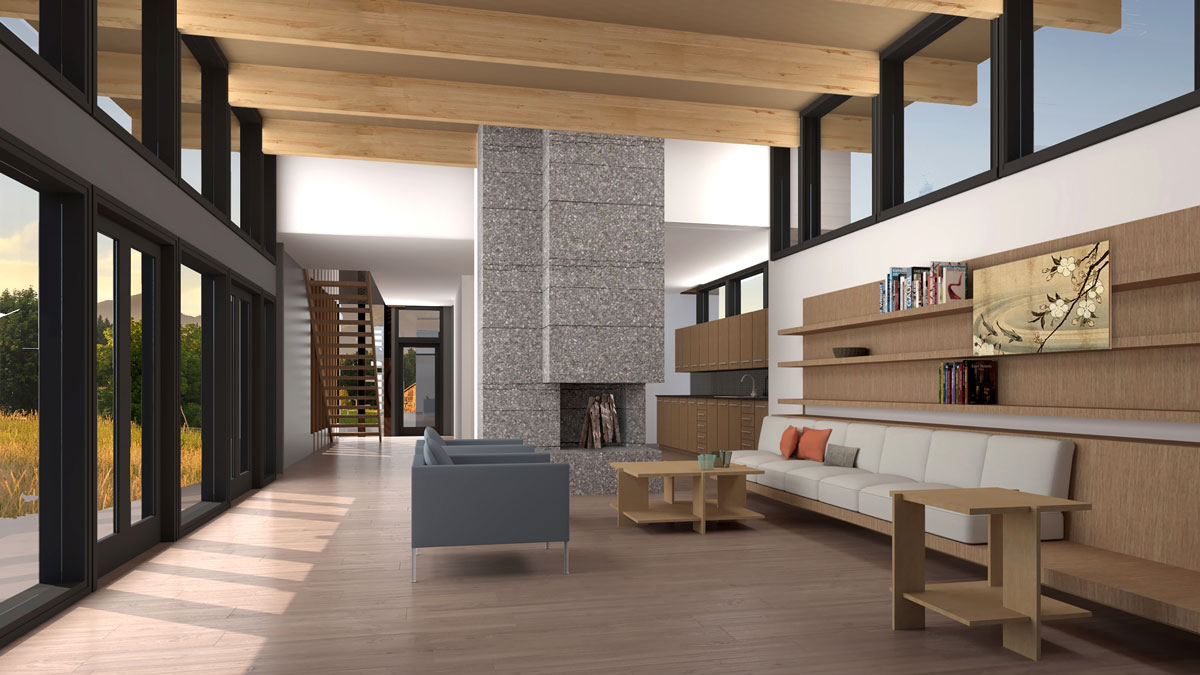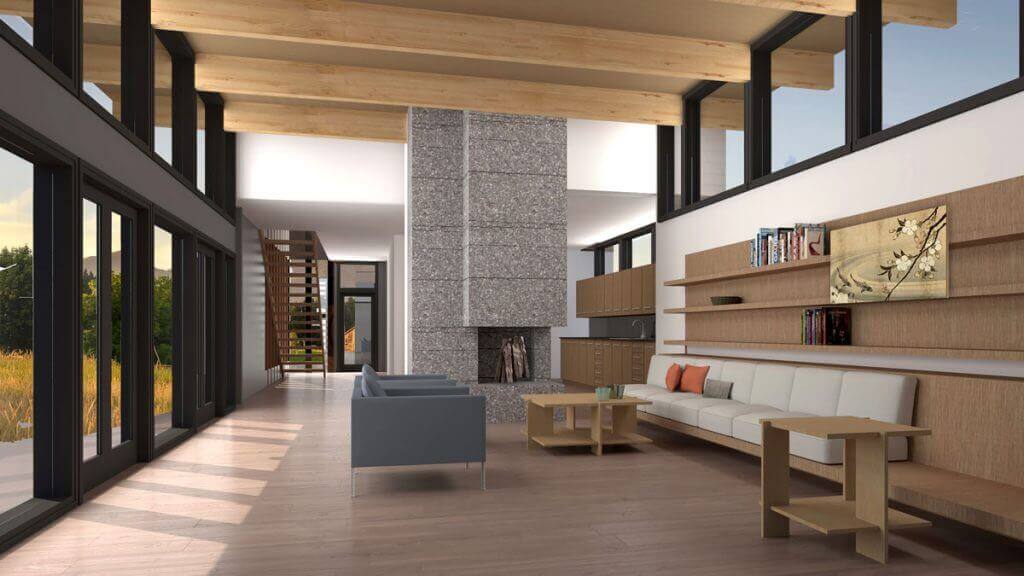 The Willoughby is translated from Penfield House, one of the few Usonian designs in Frank Lloyd Wright's career designed for a tall client (6'8″). As such, it forced Wright to move away from the low ceiling heights that characterized many of his other Usonian designs.
A Video Walk-Through of Penfield House
The design grows in linear geometry and can be ideal for a narrow/long lot. The striking vertical slotted original feature as seen in the upper exterior rendering of this home is offered as an option to the standard version.  There is a dramatic sequence of spaces here; progressing from the entry to the living room as the space opens up to reveal the great room and central fireplace. The upper clerestory windows balance the light from the tall french doors and picture windows on the main view side. This design makes the home ideal for entertaining.
The master suite is privately positioned at the end of the house opposite the living room.
On the upper level, we have two bedrooms and a shared bath along with a balcony. A third bedroom could easily be added over the master suite.
Because of the higher-than-usual ceiling heights, this Usonian home was a good case study for Lindal. Our custom home designers worked to translate the floor plans and elevations to work within the standard heights of our modern Lindal Elements grid system, which has set heights for both the horizontal and vertical planes. Lindal designs are not exact replicas of the originals but rather modified translations.
Attend our Webinar to learn more about all the home designs in this series:
Introducing the Lindal Cedar Homes Imagine Series: Frank Lloyd Wright-Inspired Homes for Modern Living 
Our Exclusive Partnership with the Frank Lloyd Wright Foundation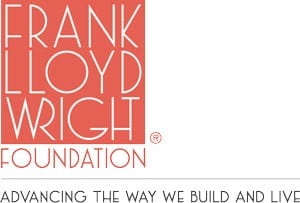 Lindal is proud to be the only Company given the endorsement of the Frank Lloyd Wright Foundation to design and produce Usonian-inspired homes. Our premium Imagine Series' home materials packages can be shipped world-wide through our network of independent Lindal distributors and delivered to clients to build on their property. The Lindal Imagine Series architectural designers are both graduates of the Frank Lloyd Wright School of Architecture.
See more Lindal translations of Frank Lloyd Wright's Usonian houses. Contact your local Lindal representative to build your own house from one of our Usonian designs and continue the living legacy of America's greatest architect.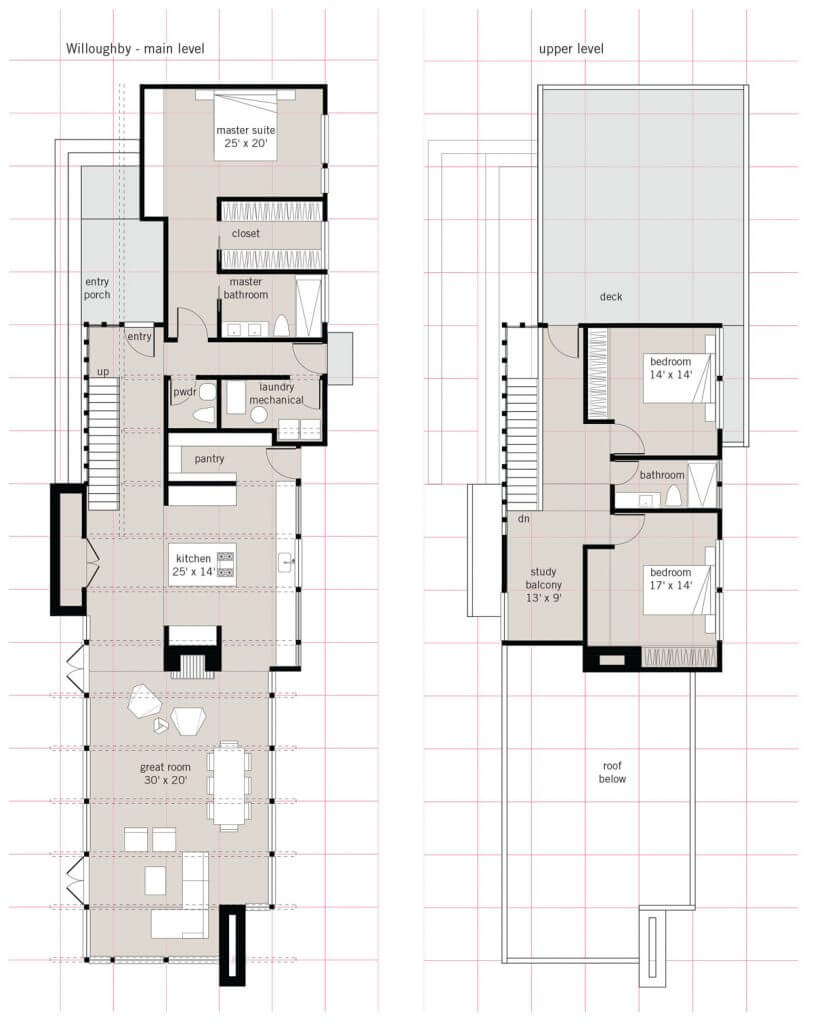 Enlarge