classic Lindal homes

Winfield
Winfield
Bedrooms: 2
Bathrooms: 2
Master Bedroom: Main Level
First Floor: 576 sq. ft.
Other Floor: 287 sq. ft.
Size: 863 sq. ft.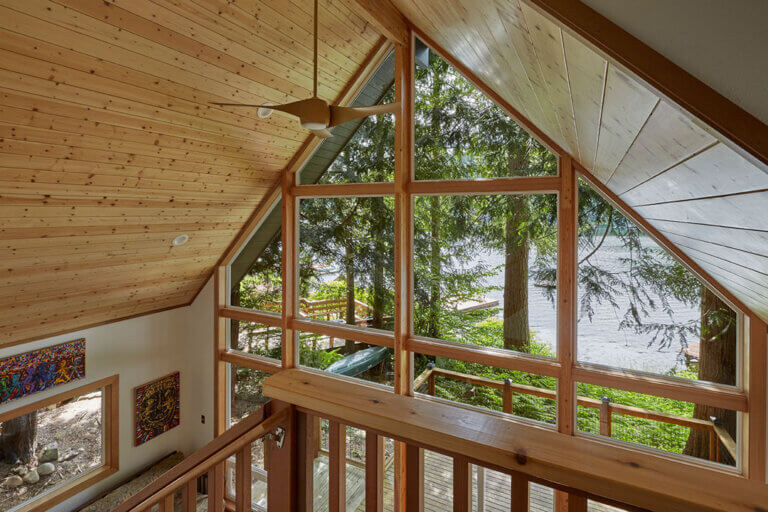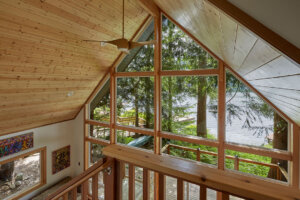 A modern residence with a classic profile, the Winfield packs beauty and functionality into a small home design. Under 1,000 square feet, this compact residence feels spacious due to its post-and-beam construction, open floor plan, high ceilings, and a great room that opens to a large deck and panoramic vistas. Walk up to the second floor master bedroom suite to take in the view from above.
Ideal for: A sloped lot.
House reference number: #41812
Please reach out to your local Lindal representative to build your own home.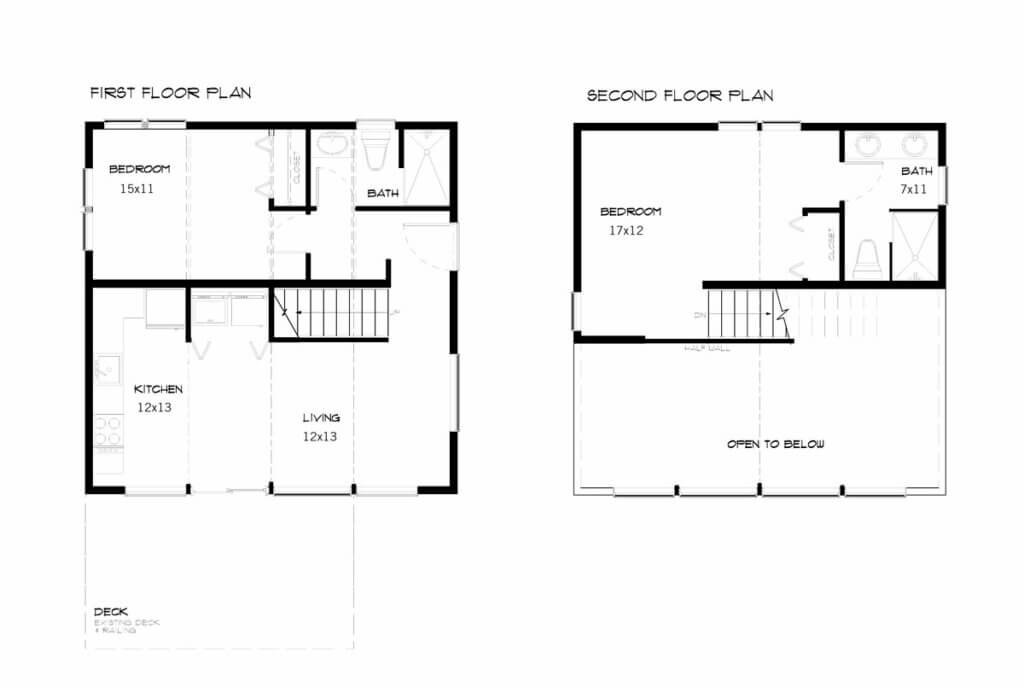 Enlarge