News

Lindal Cedar Homes Logo Gets an Update

SEATTLE, WA —  In 1945, Sir Walter Lindal founded Lindal Cedar Homes – the world's largest designer and manufacturer of custom post-and-beam homes. Only it wasn't called Lindal Cedar Homes at the time. Beginning with the name Colonial Homes, Sir Walter tried out several names before deciding to use his own surname as the company name.

The Lindal Cedar Homes logo has gone through numerous iterations in the past 60-plus years.


One of the early logos, from the mid-1960s, is in a simple font style very much of its time.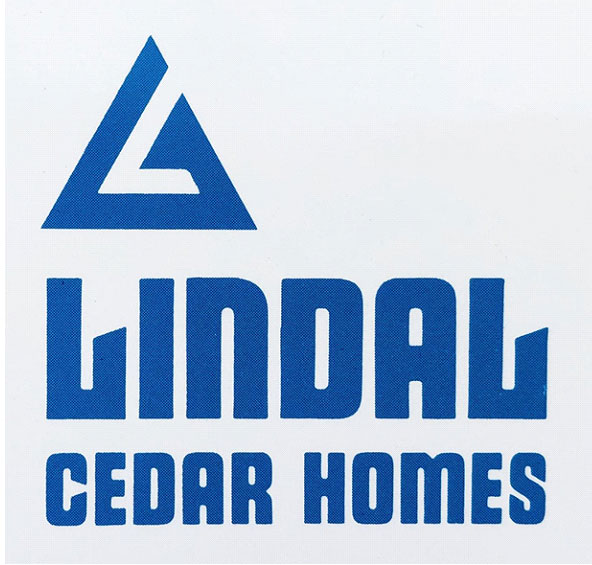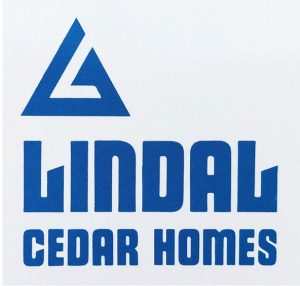 The same is true of the logo used in the 1970s.

A logo similar to the one used today was designed in the 1980s. Lindal worked with a design firm and adopted a serif font for the word Lindal, while retaining the roof-shaped triangular graphic component.

Lindal's new logo, introduced in June 2019, has the same roof-shaped graphic element. The typeface has changed to a modern, sleek, sans serif font. The line between the word Lindal and the words "Cedar Homes" has been removed, and "Cedar Homes" now stretches the length of the entire logo.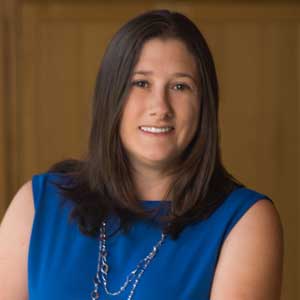 "The Lindal logo reflects the strength and history of our brand; rooted in the past yet always ready to adapt to the present time," said Christina Lindal, executive vice president of the company and the great-granddaughter of founder Sir Walter Lindal.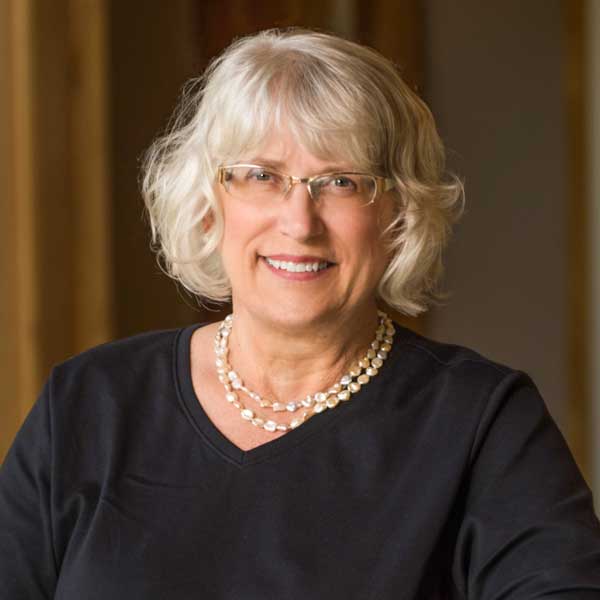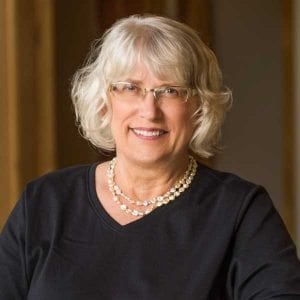 "This logo is more balanced, updated, clean and easy to use," said Lindal's vice president of marketing, Sig Benson. "It will be incorporated throughout the company and used by Lindal's international network of independent dealerships."