Testimonials

Reviews on the high quality of materials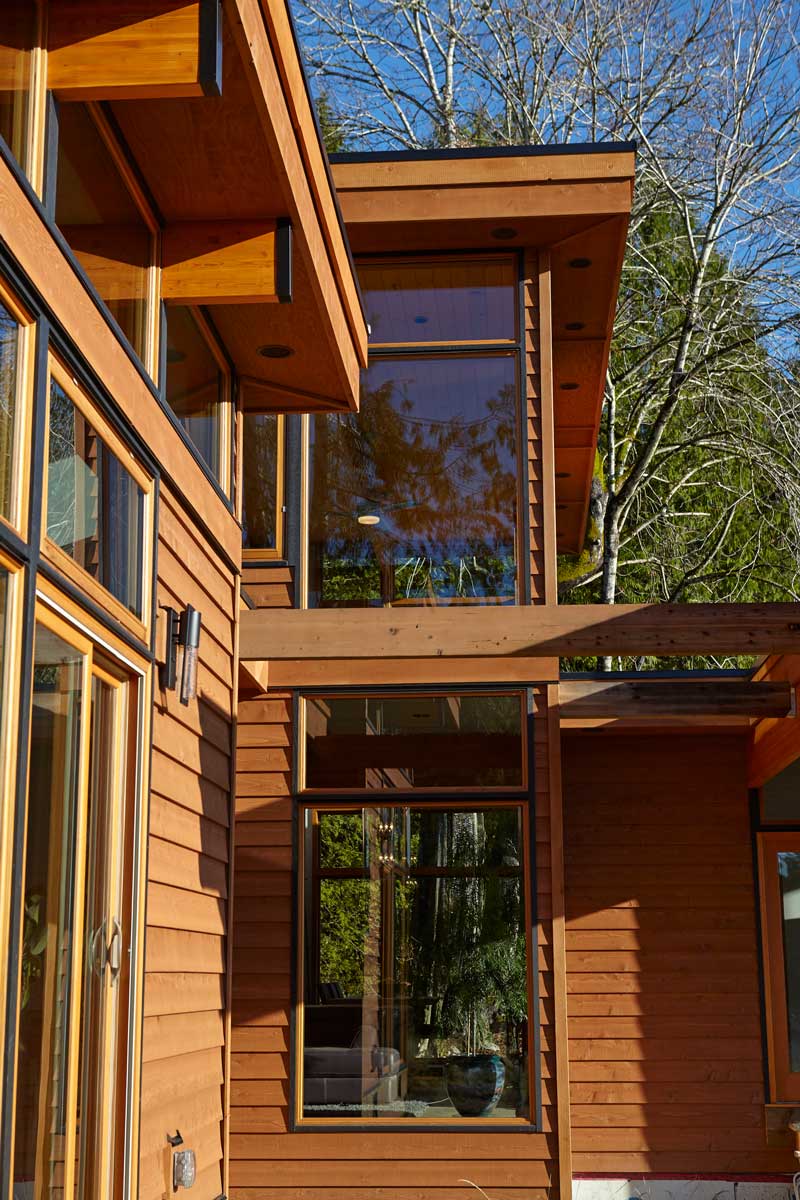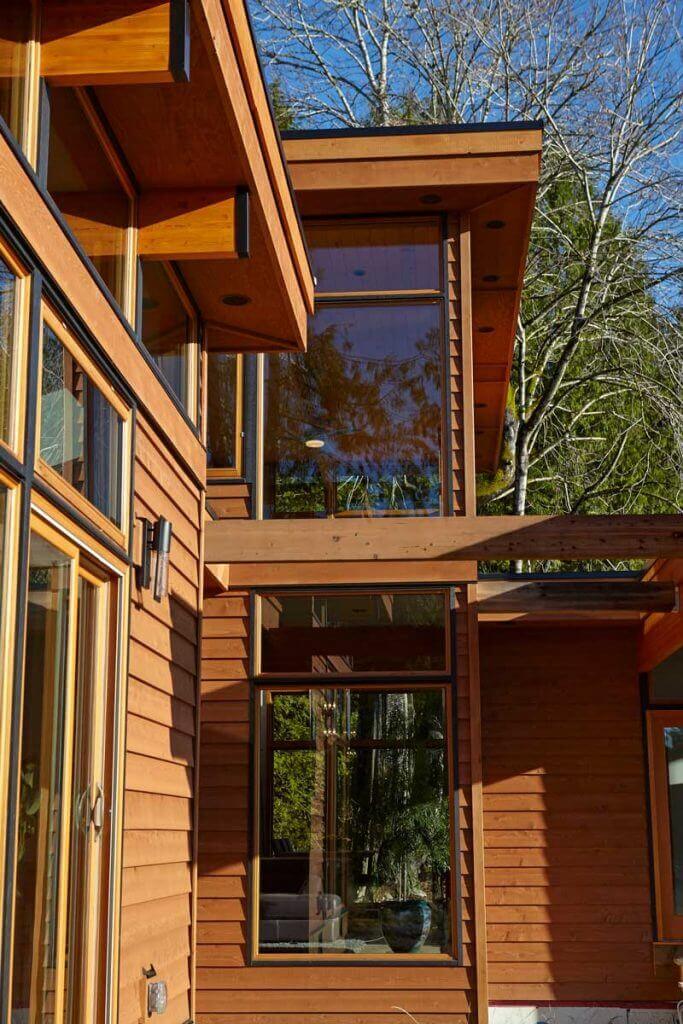 Lumber
We were especially impressed with the quality of materials and the way they were shipped to us.  Everything was in boxes or wrapped to protect it from the elements.  It was unusual to see pallets of lumber arriving on a job site in boxes.  All of the lumber was top quality. No warped green lumber and a lot of the cedar was clear grade.
Post-and-Beam Materials
Lindal's engineered Post and Beam system, along with the obvious high quality of materials, made Lindal an easy choice for my brother and I. With both of us growing up in an old farmhouse (which still stands to this day), we wanted our new house to be around for a long time as well.
Kermit and Kenneth
Lakeville, Minnesota (Deer  Creek Homes)