Lindal Cedar Homes and Dwell Magazine
Inspired by Your Site's Beauty, Your Lifestyle, and our Commitment
Create a home you love, within your budget and designed to last a lifetime.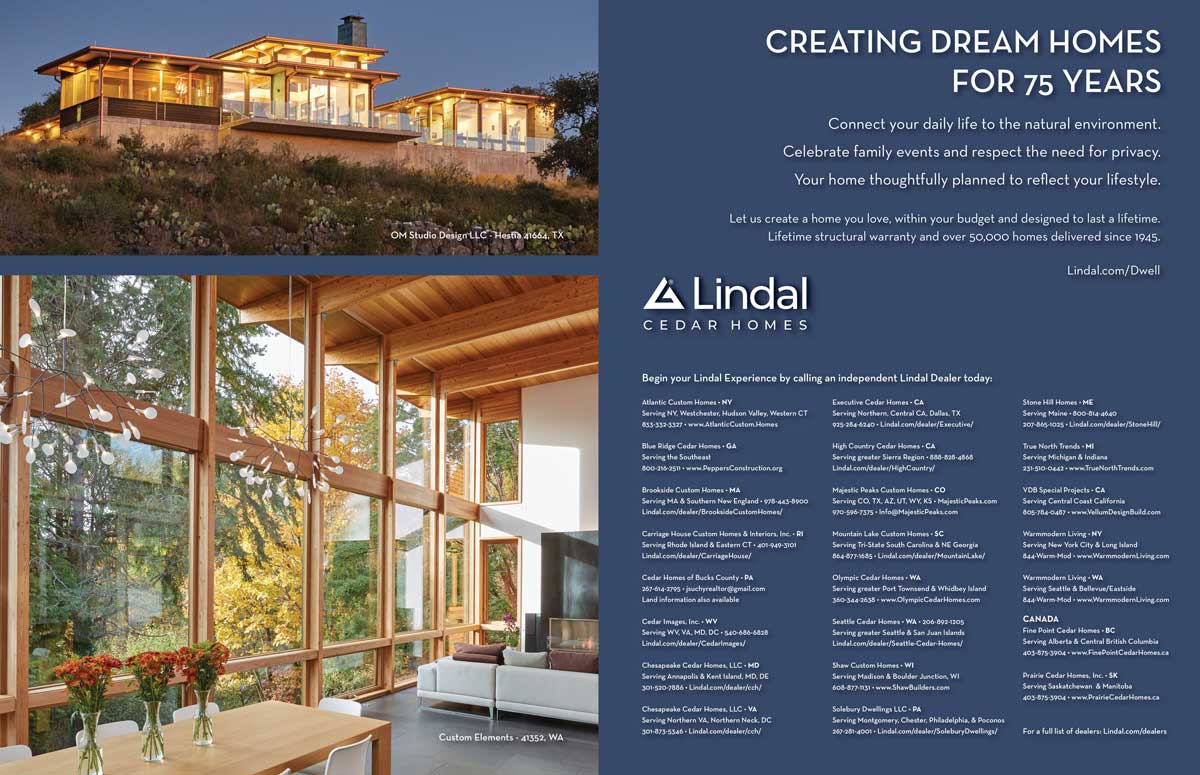 Our full page ad in Dwell for the September-October 2020 issue of the magazine features the Hestia custom home design by OM Studio for Lindal (top), and the great room of a custom Lindal Elements modern home.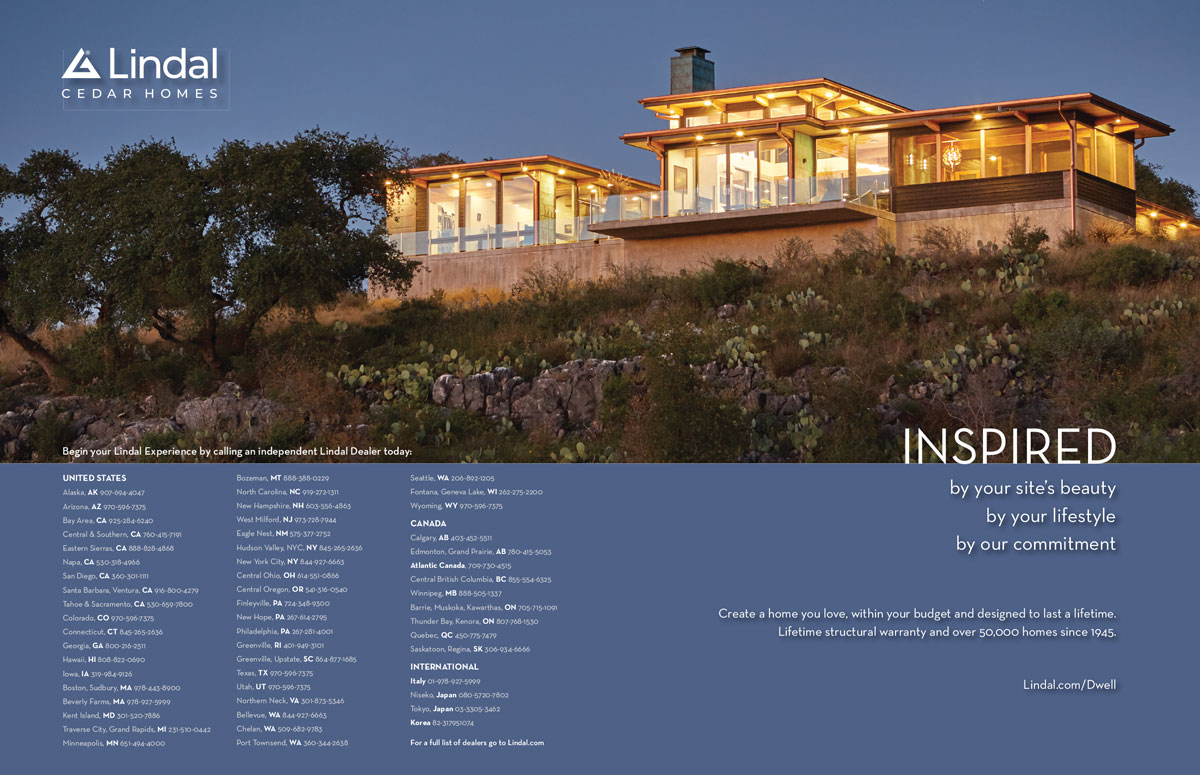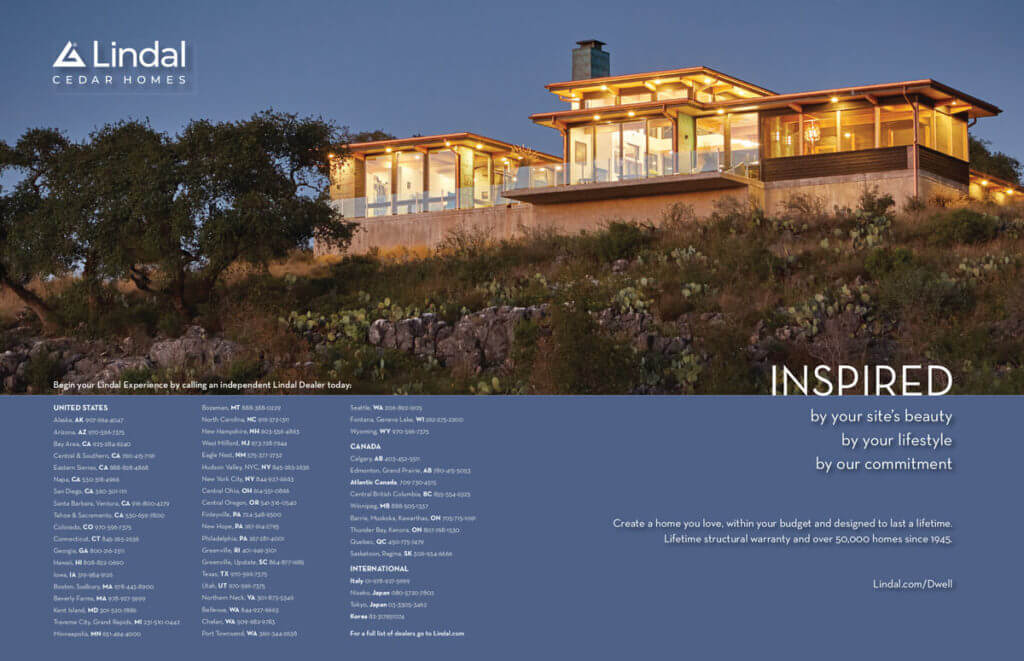 We're proud to share the story behind the building of the Hestia house.
This home is featured in our full-page ad in the September 2019 issue of Dwell Magazine.
Designed for Lindal by Aris Georges of OM Studio.
To build Hestia house, or any other among Lindal's extensive portfolio of homes and floor plans, please contact your local independent Lindal representative.
Our Company
Founded by Sir Walter Lindal in 1945, Lindal operates through an  extensive international network of independent Lindal representatives. Since then, over 50,000 Lindal homes have been built on almost every continent in the world. The amazing flexibility of our system built homes means they can be designed and engineered for any size, site, or climate. All our homes are backed by our Lifetime Structural Warranty. Lindal is the only company in the industry to offer such a promise of quality and structural integrity to its clients.
Get started today. Contact your local Lindal dealer for a free site visit and pricing estimate.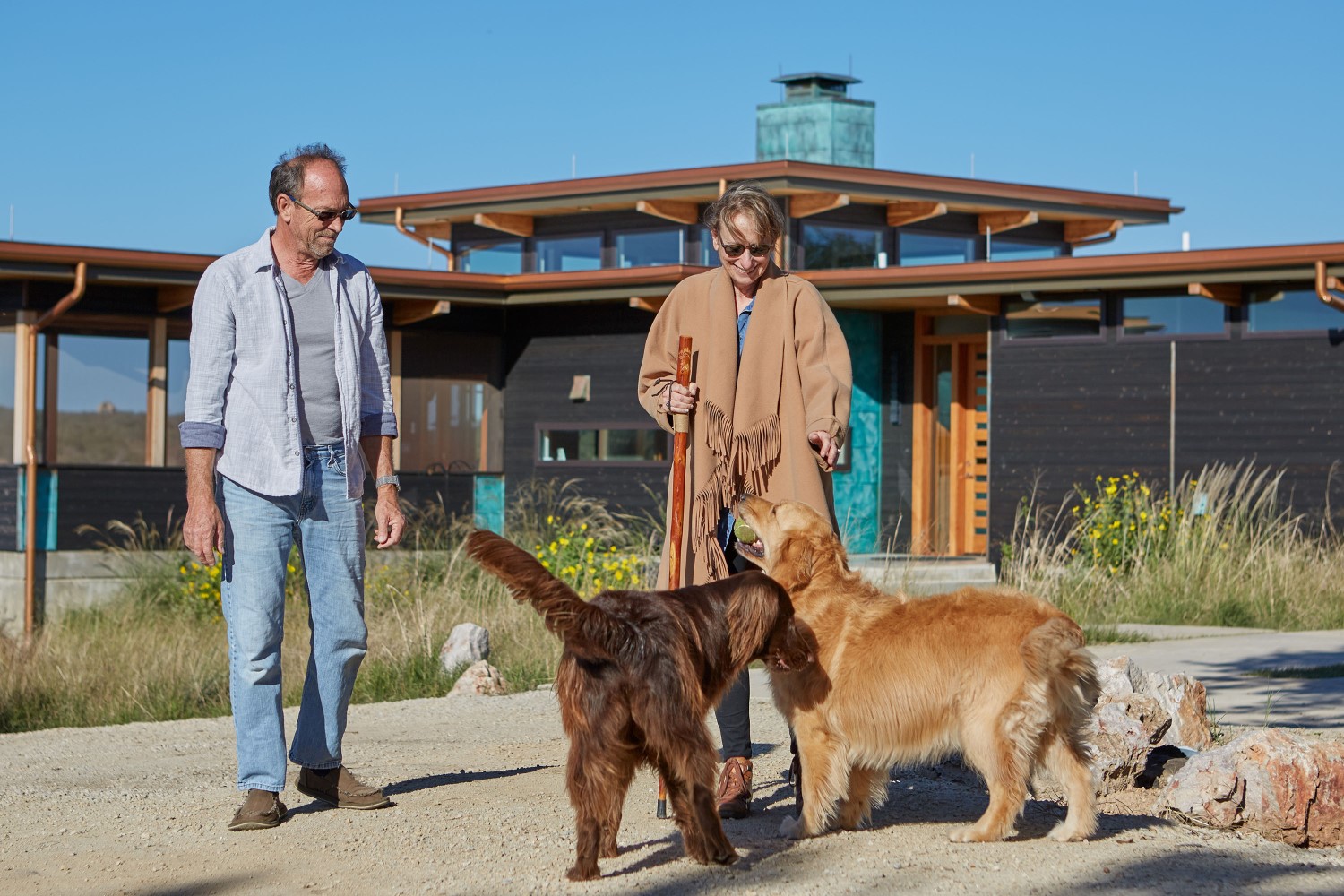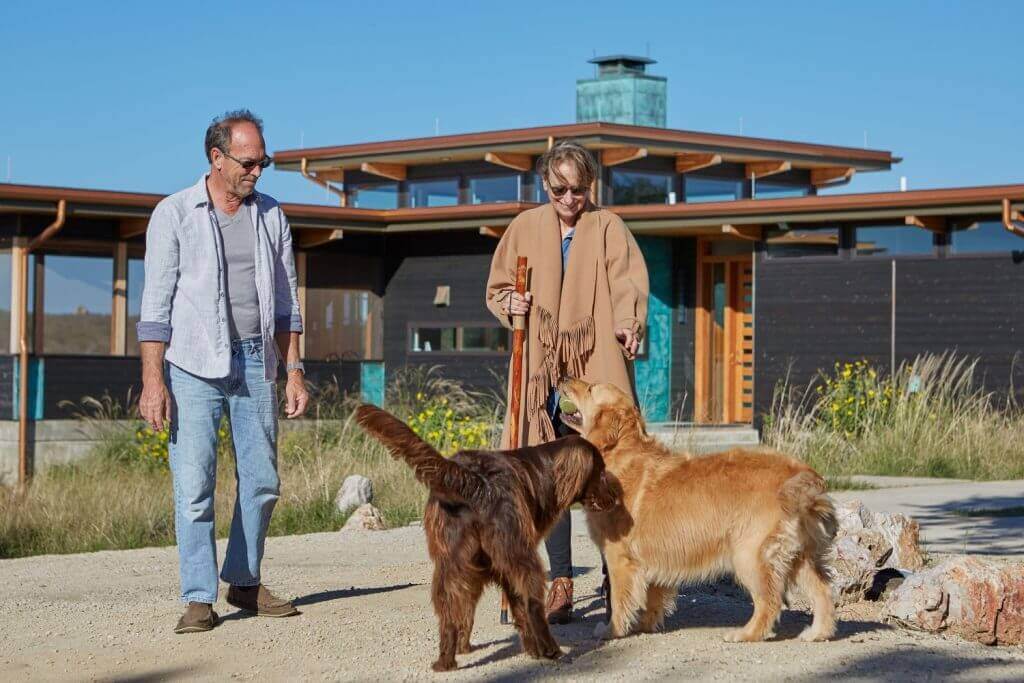 Lindal has partnered with Dwell homes on multiple projects over the years. Dwell articles featuring Lindal Cedar Homes include the following:
Lindal Architects Collaborative home by David Vandervort Architects >>
A Custom Lindal Home in Texas >>