Testimonials

Builder Reviews of Lindal Cedar Homes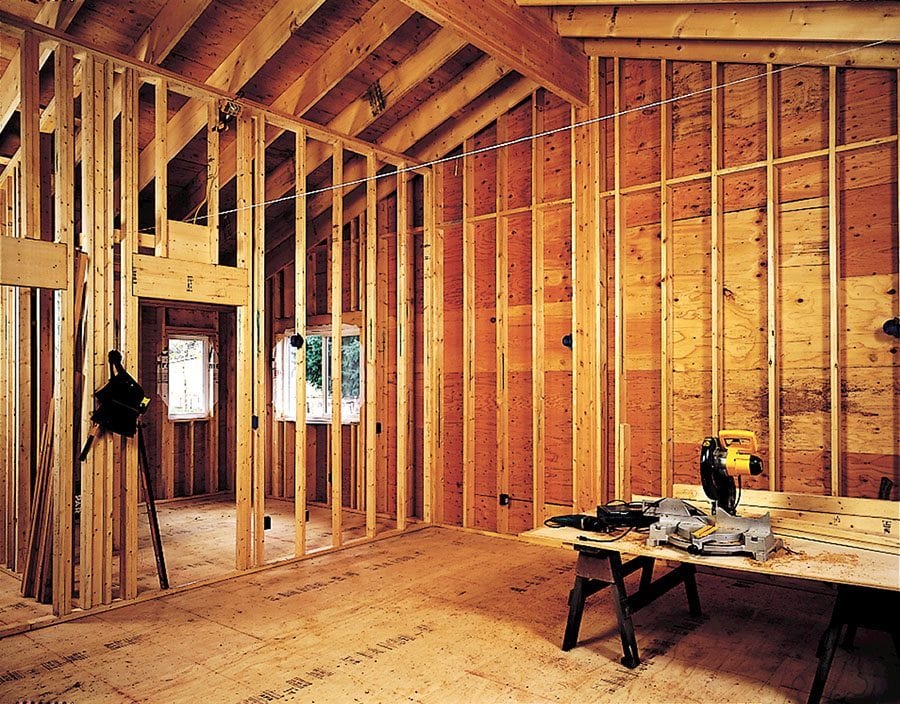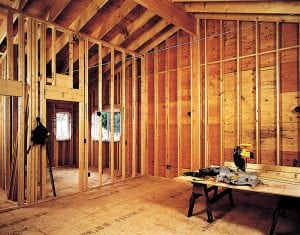 Five Lindal Homes… and Counting
As we begin our fifth Lindal Cedar Home, we would like to take time to comment on working with Lindal.  The wood and cedar furnished in the Lindal package is some of the highest quality materials that I have used.  The windows and doors are also very high quality and not only finish well–but also do a wonderful job of sealing out the weather.  The Lindal plans, specifications, and material lists are detailed and very comprehensive. I always look forward to receiving the next set of Lindal plans because I know very little time will be lost during construction due to customer changes, material shortages or material defects.  In these days of unstable lumber costs, it is a relief to know that lumber prices are guaranteed and much time is saved due to shopping pricing and availability of materials.
This new Lindal, I am sure, will be the focal point of this new neighborhood and will stand out as an example of superior quality and design.   Lindal's flexibility in the design process truly helps to individualize each Lindal home and each new owner shows a great deal of pride and satisfaction in owning their Lindal home.
Sincerely,
David Howard, Builder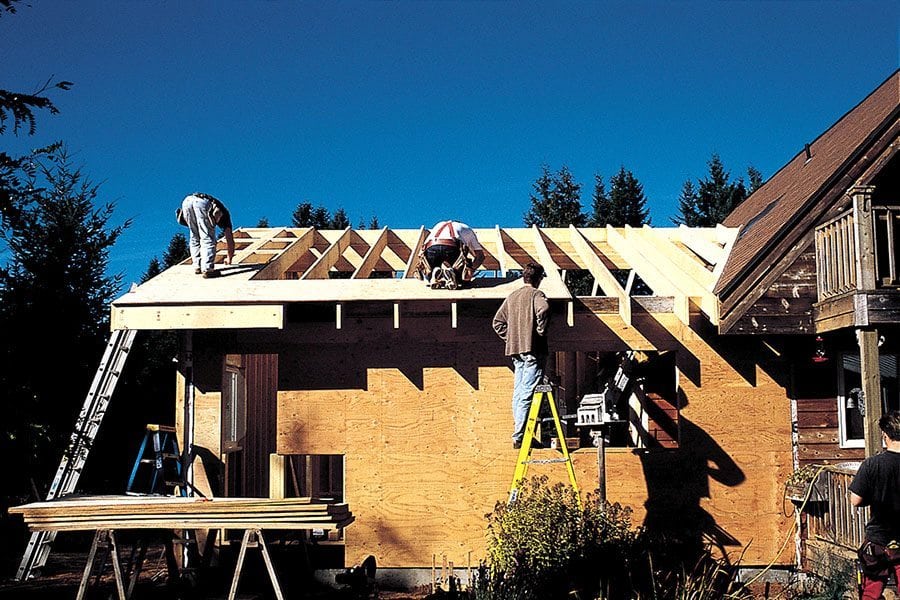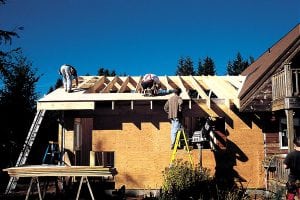 Premium Quality Materials
My contractor has built several Lindal homes as well as a home from one of their competitors.  He said that he has never been back to a Lindal to repair or replace any Lindal supplied materials.  However, he did go back to the competitor's house on several occasions.  It seems that the siding split and shrunk after only a year.
Initial Fears About Building an Out-of-State Kit Home Package
Having heard so many stories about out-of-state prepackaged homes, I'm sure you understood my concern when I first became involved with you and Lindal Cedar Homes.   My initial tendencies were to try to talk the buyer into a conventional built home.  But because of confidence in the Lindal Company, and the buyer's excitement with a true Post & Beam construction, I decided to cooperate and give it a try.
The house is completely under roof and closed in, and has gone together to near perfection.  The engineering design has no equal, and the hand selected material has been of a better quality than I can find locally.
Thank you for your perseverance with me.  I now feature the Lindal Cedar Home literature along with my custom plans.
Looking forward to working with you again,
Thomas Casciola, Builder
Overall Value
Having completed over 20 Lindal homes now, we are even more convinced of the overall value of the many features that they offer.  Of primary importance to us and most all our clients is the inherent design flexibility available, but without loss of structural integrity because of the proven post and beam concept utilized.  The unique and attractive style of all Lindal homes is also a big feature – they're not just another house, but represent a life style all their own.  Wide open spaces, vaulted ceilings, lots of glass and the beautiful Western Red Cedar are visual features that appeal to most everyone and provide the distinctive appearance.  These are never more evident or of more pride to us then when someone comes in our place for the first time and just stands at the door taking in the beauty of it all.
Consistent high quality materials as well as designs are additional features of importance.  Knowledgeable buyers have come to associate the Lindal name with the ultimate in quality housing.  Comparable materials are simply not available from local sources at any price.
We continually receive compliments from people who drive by our lighted Monaco at night.  The indirect interior lighting causes a warm mellow glow on the rich cedar ceiling and is quite visible through all the glass from outside.  We've even noticed some people pull over and park for several minutes just to look.
Sincerely,
Roland & Betty Riddick