News

Australian Company Joins Lindal Cedar Homes' International Dealer Network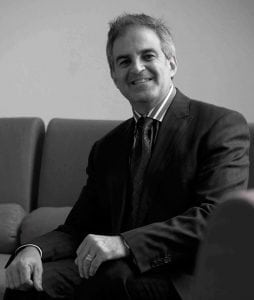 The following is a press release from Australian Lindal dealer Collier Homes.
COLLIER HOMES SIGNS DEAL WITH U.S. GROUP
September 28 – Seattle, Washington, USA
Collier Homes announced today that it has become the Australian representative for Lindal Cedar Homes, which is headquartered in Seattle.
Lindal Cedar Homes is the world's largest manufacturer of prefabricated premium homes. Founded in 1945, the company has a history spanning over 70 years as a leading manufacturer of distinctive prefabricated homes built from quality materials, custom design and innovative engineering. It operates globally via its independent distribution network. Its design collection includes the Architects Collaborative; a partnership with eight top North American architectural firms.
The company was the first to receive certification as a Green Approved Building System by the National Association of Homebuilders Research Center in the USA, and the only single-family home selected for TIME Magazine's Green Design 100.
Mr. Dario Amara (pictured), Chairman of Collier Homes, said that the newly formed partnership with Lindal will combine the proud family building traditions of both companies which now span three generations at each end.
"As the family behind Collier Homes, we recognise that the dominant building methods and materials used locally need to evolve to embrace thoughtful wellness and sustainability principles. Our family goal is to do everything humanly possible to make a positive difference in this regard," he said. "We sought to find a true world leader to partner with and assist us in making a difference in the way that we build locally. Lindal is such a partner. The family association actually dates back to the 1980s, when we built a Lindal designed and manufactured home, so we know the product," Mr. Amara added.
Mr Bob Lindal, Chairman/CEO of Lindal Cedar Homes, welcomed the newly formed partnership with Collier Homes and the Amara family. He said that his company has a long tradition of environmental responsibility. "We at Lindal look forward to working with the Amara family and Collier Homes and to being a part of the movement toward more sustainable building practices," he said.
"Our range is extensive and includes the Imagine Series, which represents a collaboration with the Frank Lloyd Wright Foundation."  Mr. Lindal added.