News

Christina Lindal Promoted to Executive VP

SEATTLE , WA JULY 16, 2018 — Lindal Cedar Homes, the world's largest manufacturer of prefabricated post-and-beam kit homes, announced the promotion of Christina Lindal to executive vice president. Lindal, 32, will be responsible for broad oversight of the Company's sales, customer service, finance and operations.

Christina Lindal has a long history with Lindal Cedar Homes. The company was founded by her grandfather, Sir Walter Lindal, in 1945. As a child, she helped in the mail room and starred in a promotional video. After graduating from Scripps College, she worked in customer service at the Company's manufacturing plant in Burlington, WA. She transitioned into inside sales and moved to the corporate headquarters in Seattle, WA. In 2014, Lindal was promoted to national sales manager, and to vice president in 2017.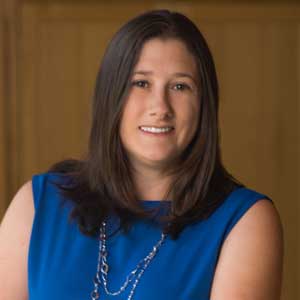 "Going forward, my goal is to focus on customer service, great home design, and good relationships," Lindal said. "We're always interested in embracing new technologies, including state-of-the-art 3D modeling and virtual home tours. We continue to explore innovations in building science, design and materials. I am excited about our recent collaboration with the Frank Lloyd Wright Foundation to create the Lindal Imagine series of homes inspired by Frank Lloyd Wright's Usonian designs."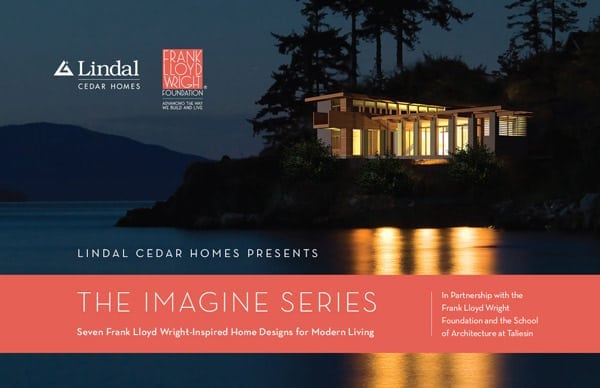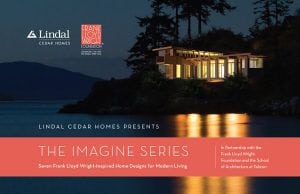 Lindal noted that while the Company used to primarily work with clients looking for a second home or vacation getaway, that is no longer the case. "We have a large customer base designing and building primary homes, homes in densely populated areas, and accessory dwellings units. While we still design the 'cottage in the woods', our reach now is much broader, especially with our new modern home lines."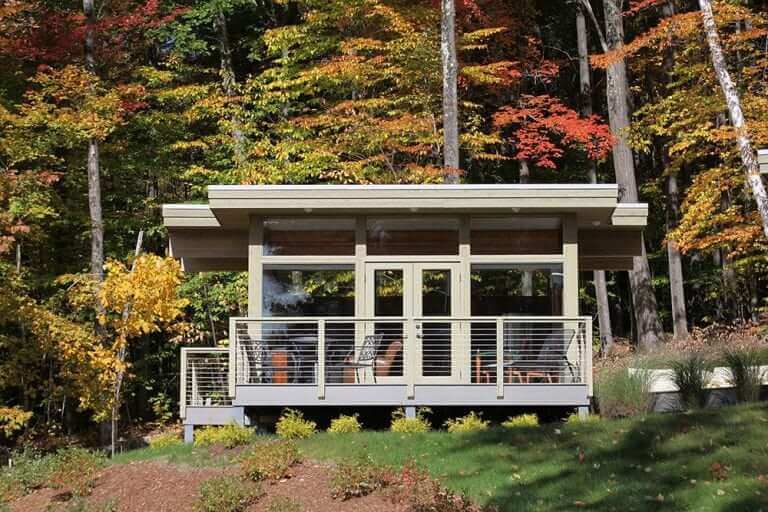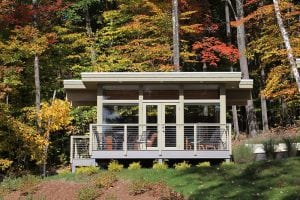 Lindal plans to build on the strong foundation created by her grandfather and continued by her father, current CEO and President, Bob Lindal and his sister and brothers, who are now retired.
"Over the past 75 years, the company has been through a lot of ups and downs," she said. "There isn't an issue we haven't seen and handled. We offer a lifetime structural warranty on every home built, and that really means something when a company has been in business as long as we have. I very much value the relationship with our international network of independent Lindal distributors, and how important they are to our company and our clients."
"Christina knows the future of Lindal relies on the collective effort of all our partners, dealers and employees," said Sig Benson, Lindal's vice president of marketing. "I'm excited to work with her as she moves into this new role with the company."
About Lindal Cedar Homes
Lindal Cedar Homes is the world's largest manufacturer of prefabricated post-and-beam homes. The homes are made of premium Western red cedar and other high-grade building materials. With over 50,000 homes delivered the company specializes in designing custom homes for clients. They are built with an efficient and predictable kit of parts that can be shipped to build sites anywhere in the world. Lindal works with an international network of independent Lindal dealers and distributors . These dealers help clients navigate the entire process, from first site visit, to home design planning, to final move-in day.
Founded by Sir Walter Lindal in 1945 (and family owned and operated to this day), Lindal Cedar Homes is a leader in home design, engineering, quality materials and customer service. The Lindal tradition is carried out around the world by hundreds of employees, contractors and independent distributors in the United States, Canada, Japan, Europe, New Zealand, and other countries. All Lindal Cedar Homes built are backed by an industry-exclusive Lifetime Structural Warranty.