luxury-homes Lindal homes

Marmol Radziner Secret Beach
Marmol Radziner Secret Beach
Marmol Radziner Collaboration, Kilauea, Kauai, Hawaii
A one-of-a-kind custom home design developed in collaboration with Marmol Radziner architects.
This home on the North Shore of Kaua'i merges modern architecture with island vernacular. The design features a kit-of-parts system from Lindal Cedar Homes, which utilizes an all-wood post and beam structural system. The home has deep overhangs for cover from rain and sits lightly on the five-acre property.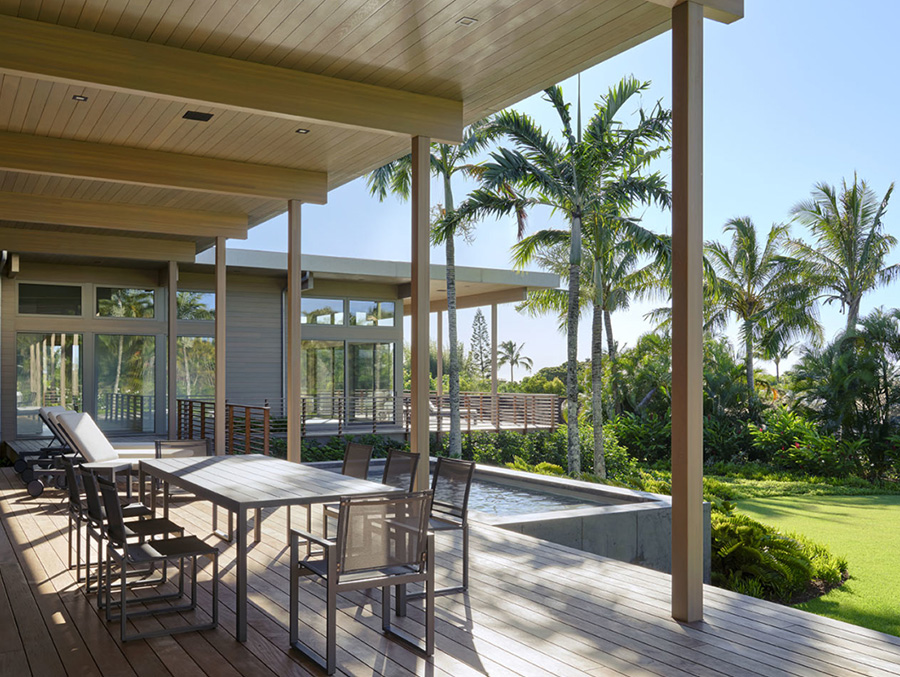 Please contact your local Lindal representative to inquire about designing a home with one of our partners in the Lindal Architects Collaborative.
See all of the home plans available through the Lindal Architects Collaborative. View the digital version online (free with registration). If you prefer, purchase a printed copy of the Lindal Architects Design Portfolio plan book in our bookstore.
marmol radziner secret beach

Image Gallery