quick-ship-program Lindal homes

Quick Ship Ash
Quick Ship Ash
Bedrooms: 2+
Bathrooms: 2
Master Bedroom: Main Level
First Floor: 2,123 SF
Other Floor: 777 SF garage
Size: 2,123 SF
The Quick Ship Ash is a modern home with a classic profile. The design nods to farmhouse style with a series of connected barn-like structures. This is one of our most popular homes, with a private office and bonus room off the great room, walls of glass on the view side, a single-story layout, and a flat-roofed entry separating the public and private spheres.
This house is featured in the Lindal Quick Ship Program. These designs are drafted for faster delivery to your build site and often cost much less than one of our custom homes. We offer a limited menu of optional changes on our Quick Ship home packages. Please contact your local Lindal representative for details and pricing estimates to build a Quick Ship home in your area.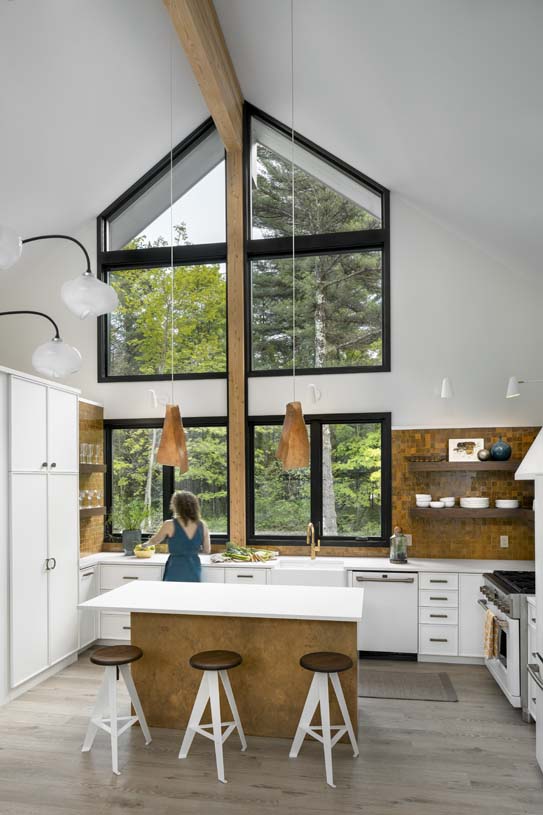 The kitchen is part of the open floor plan great room.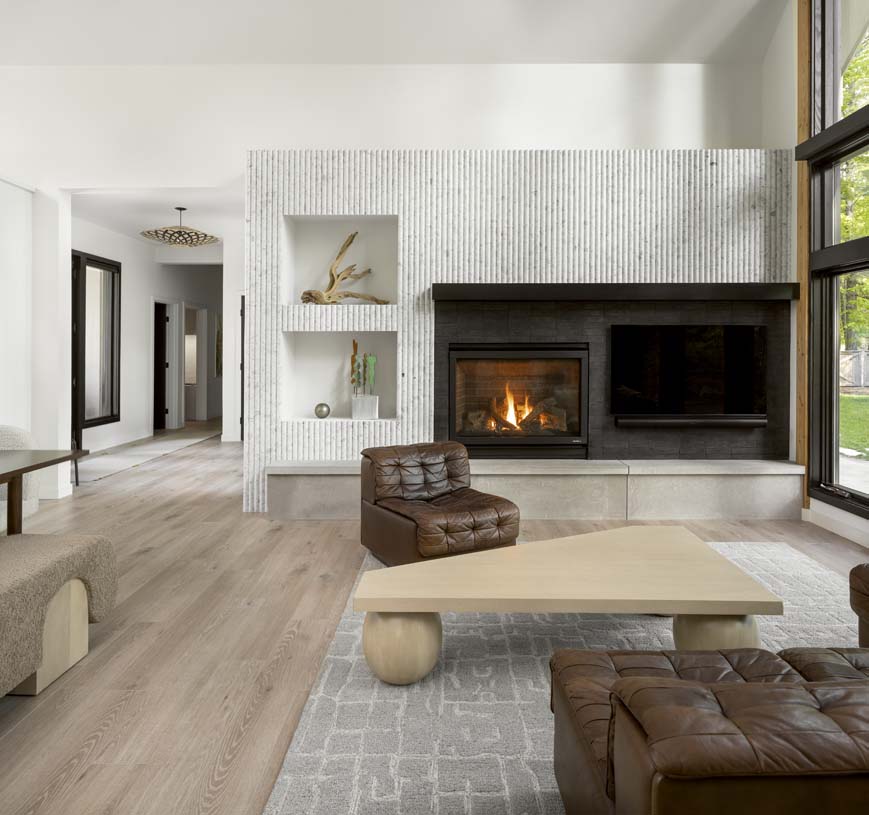 The images shown here include Lindal options and additions that may differ from the Quick Ship version. Please consult your Lindal dealer and the Quick Ship Ash specification sheet for the design, snow load, and Lindal materials of this home.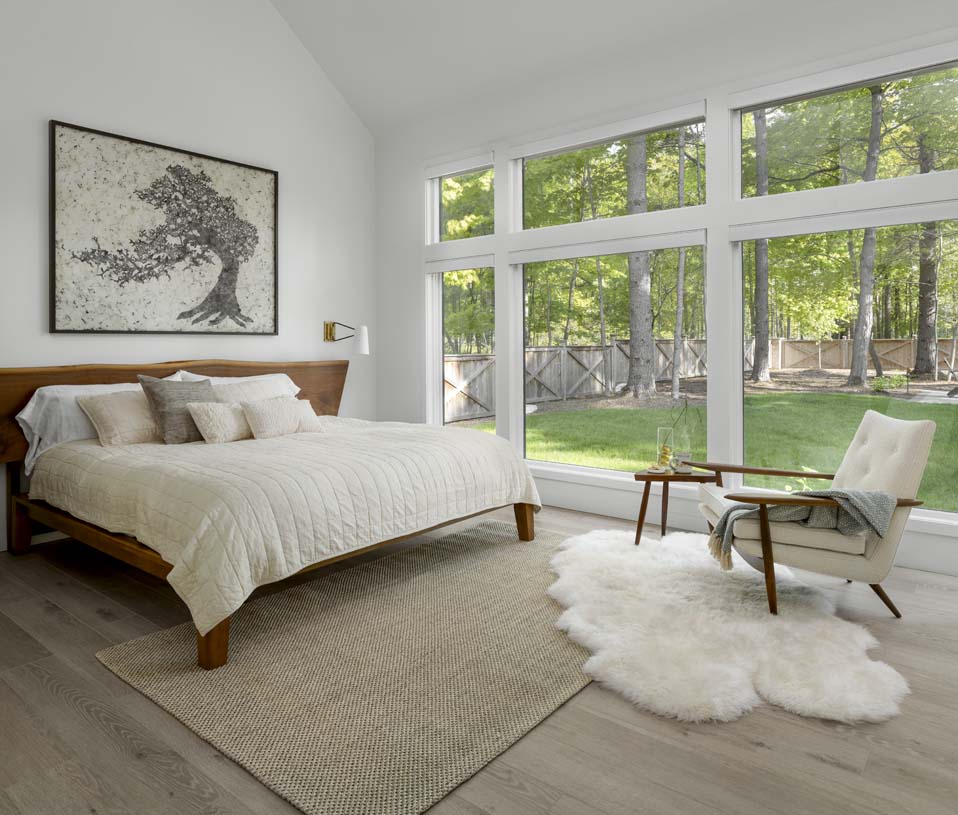 ---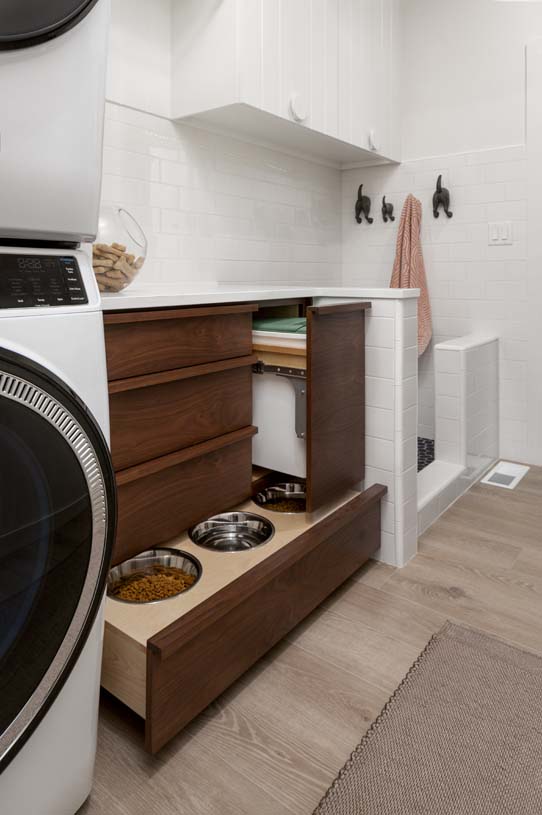 The homeowner customized her Ash home to include a dog bath in the laundry room.
---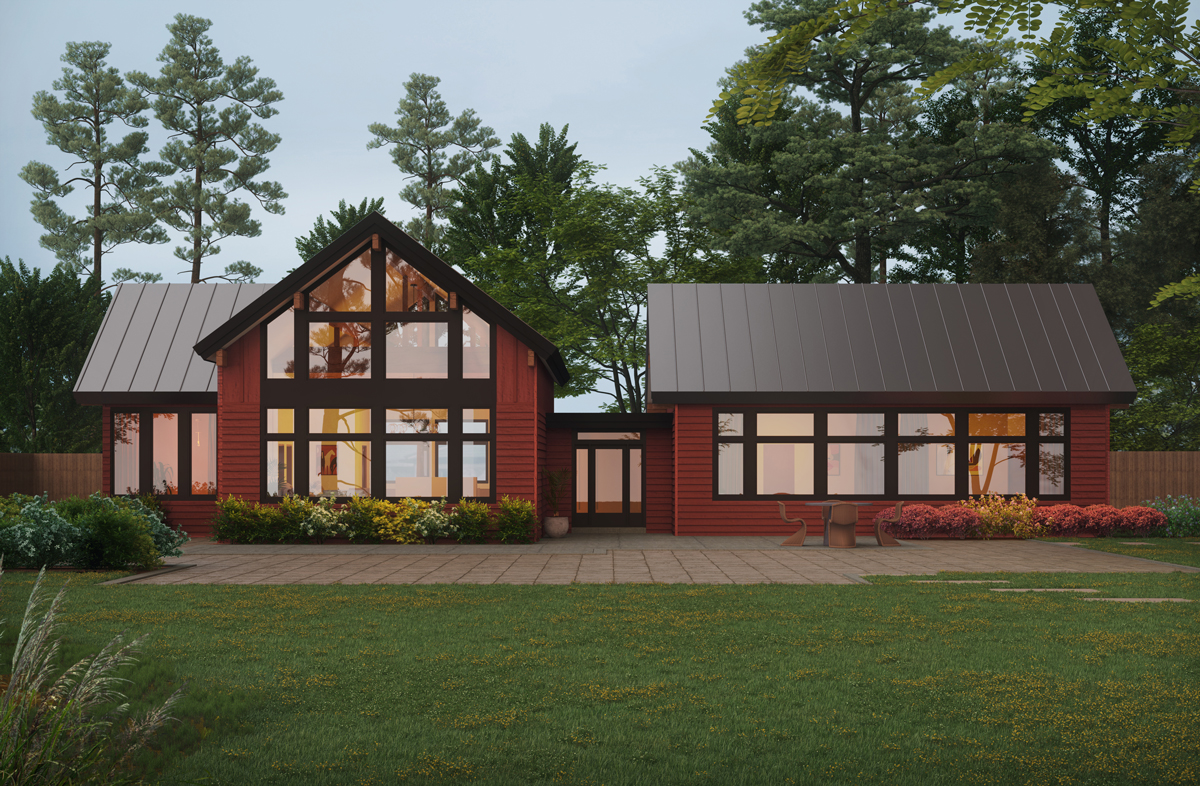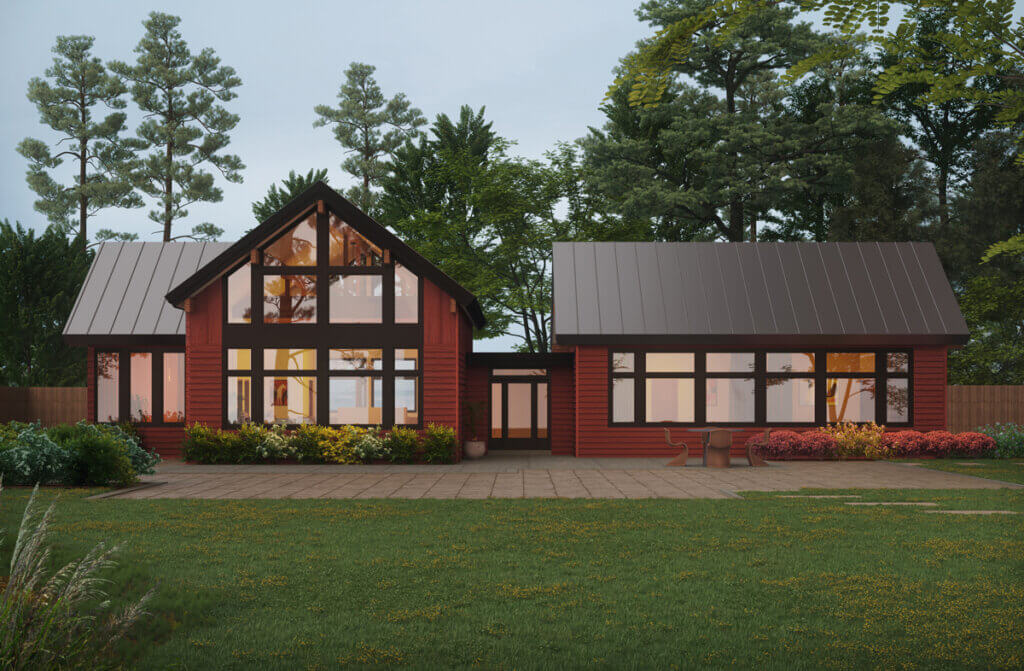 The Ash shown in red. A variety of exterior siding materials and colors are available; ask your Lindal dealer for details.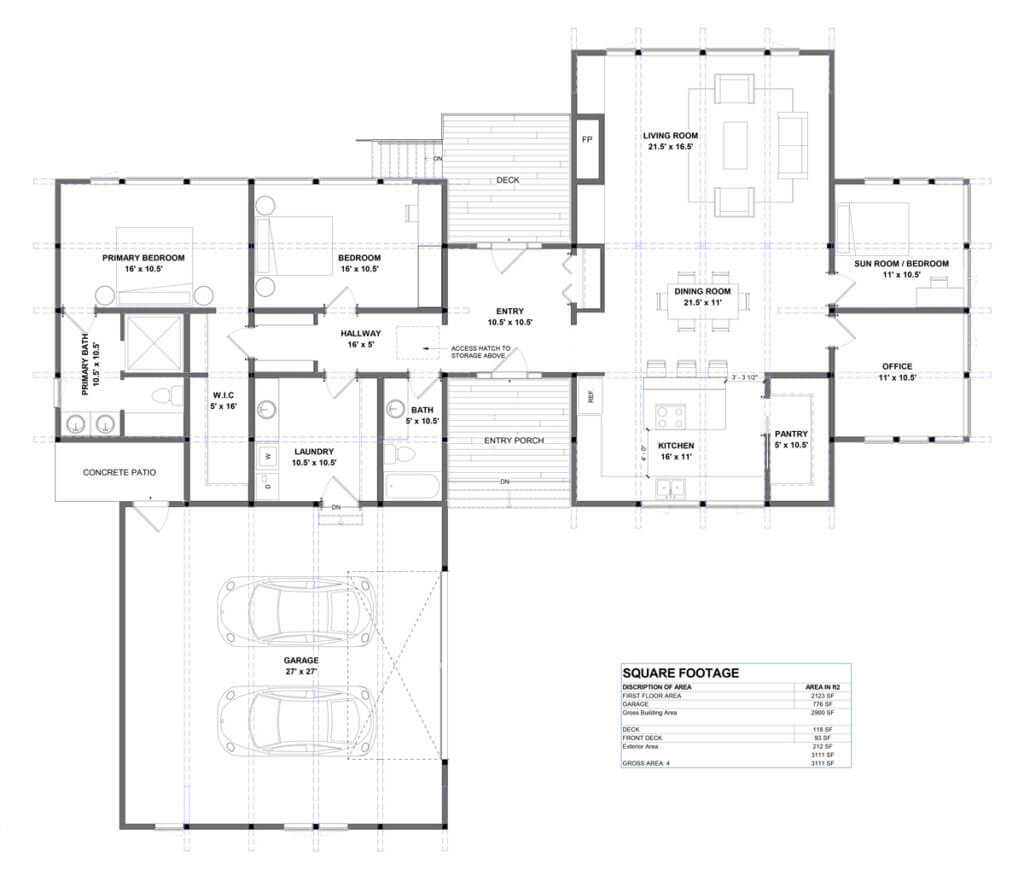 Enlarge
quick ship ash

Image Gallery