quick-ship-program Lindal homes

Quick Ship Bayside
Quick Ship Bayside
Bedrooms: 3
Bathrooms: 2.5
Master Bedroom: Main Level
Total Area: 1720 sq. ft.
First Floor: 1720 sq. ft.
Other Floor: 1720 sq. ft. crawl space
Size: 47' x 41'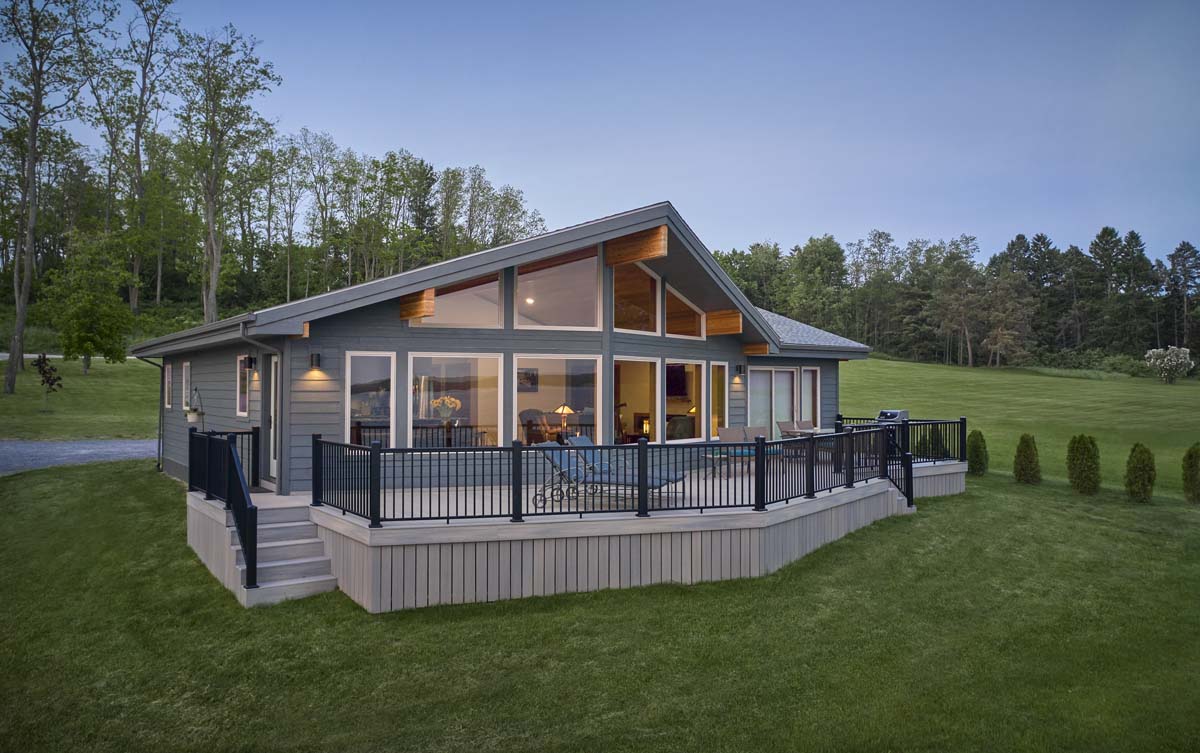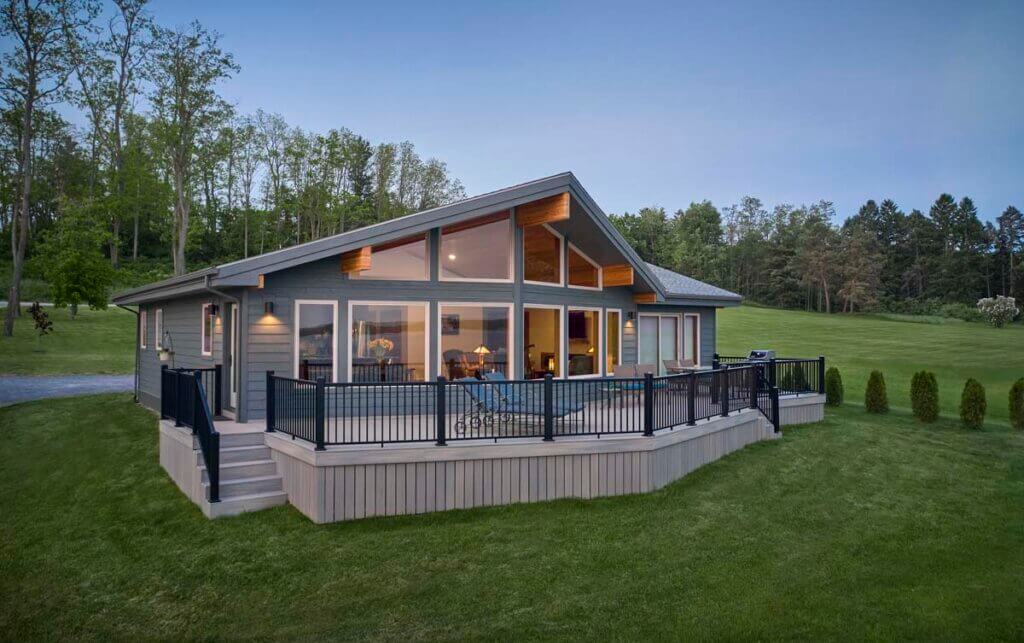 Modest in size at just over 1,700 square feet, the one-floor Quick Ship Bayside design features soaring ceilings and a dramatic prow front of glass in the open great room/dining/kitchen area. The side wing is dedicated to a private master bedroom suite.
This house is featured in the Lindal Quick Ship Program. These designs are drafted for faster delivery to your build site and often cost much less than one of our custom homes. We offer a limited menu of optional changes on our Quick Ship home packages. Please contact your local Lindal representative for details and pricing estimates to build a Quick Ship home in your area.
House reference: #41943
Photos: John Muggenborg
The images shown here differ from the Quick Ship version of this home. Please consult your Lindal dealer for the Quick Ship Bayside specification sheet for the design, snow load, and Lindal materials of this home. 
Back to Quick Ship Home Page Contact Your Local Lindal Rep for Details and Pricing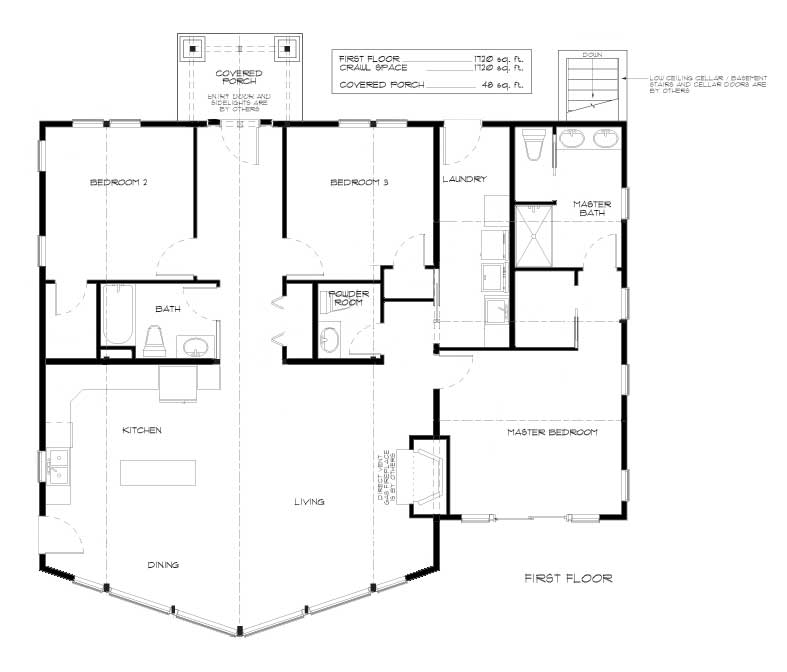 Enlarge
quick ship bayside

Image Gallery