Testimonials

I LOVE THIS HOUSE!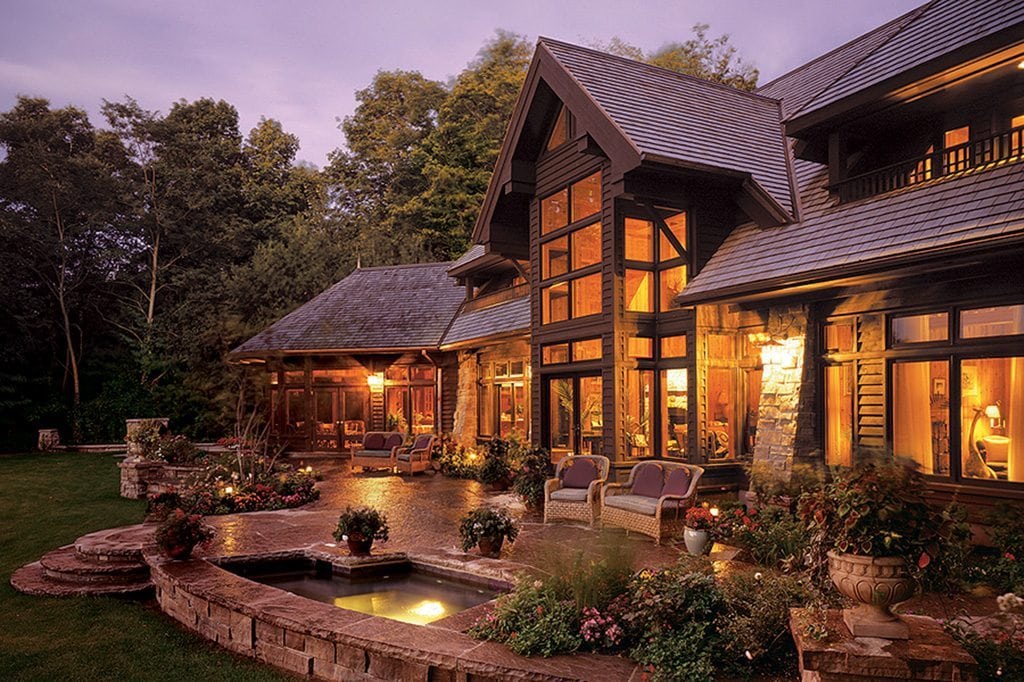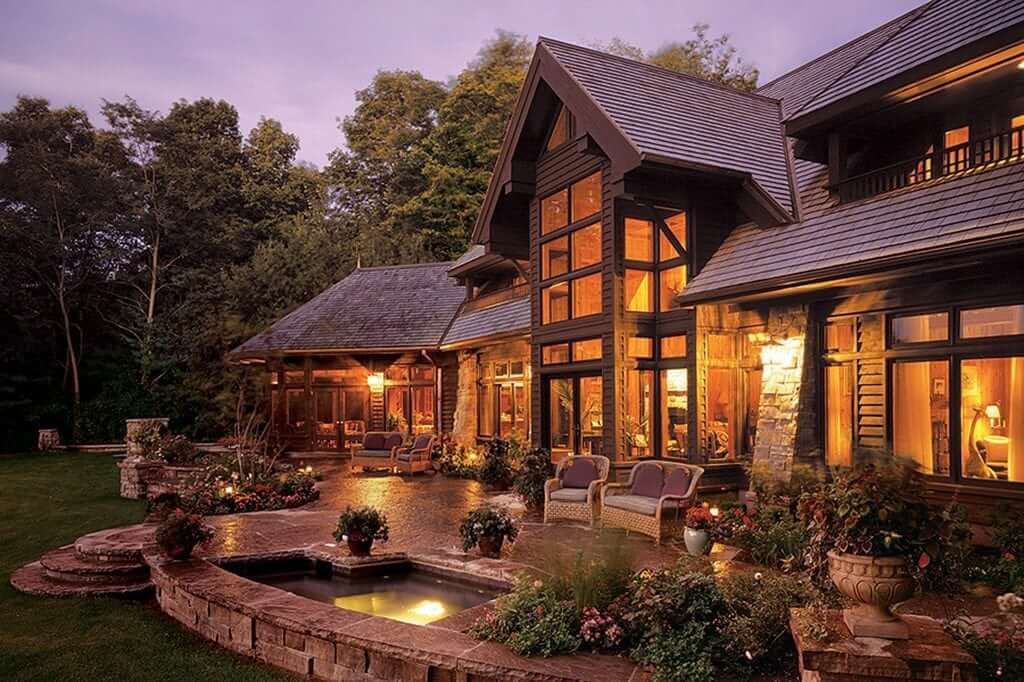 I chose Lindal because I like the look and quality of the homes.  I researched other types and came back to Lindal.  I met with the Boise dealers and we made an immediate, creative team.
I liked the overall design of the Beachfront model, but wanted to add my own features.  I worked with my Lindal team and my wonderful builder to add some interesting enhancements.  We added a clear top story, complete with mechanical windows to improve energy efficiency.  We redesigned the front, breaking the roof line to make it more interesting.  Then we wrapped the front door with stone and added slate steps with a heat coil underneath.  The outside look was completed with vertical beveled wood and a fire-resistant cement roof that appears to be shingles.
Because of the wonderful and functional post and beam construction, I was able to rearrange the inside with ease. We removed walls from the kitchen, dining room and entry way.  This resulted in an open main floor with unobstructed views of the lake.  Every room upstairs and down, faces the lake (except for my office — I need to concentrate when I write.)  By the way, my office was wired with extra electrical outlets for computers, printers, a copier and extra telephone line..
I LOVE THIS HOUSE! I hope that it will remain in my family for generations to come.
Sincerely, Elaine Ambrose