Testimonials

Lindal Review: An Architect-Designed Home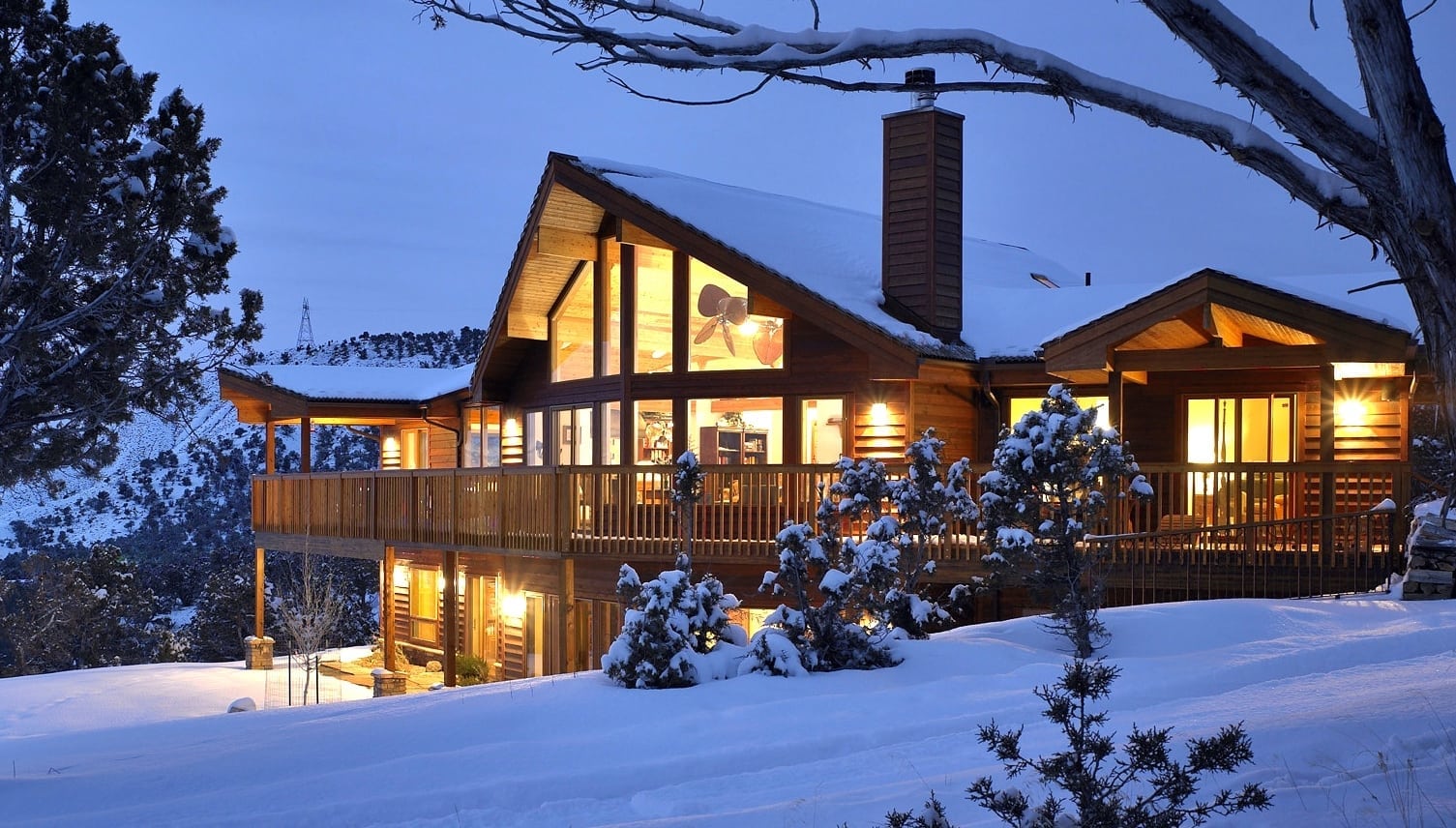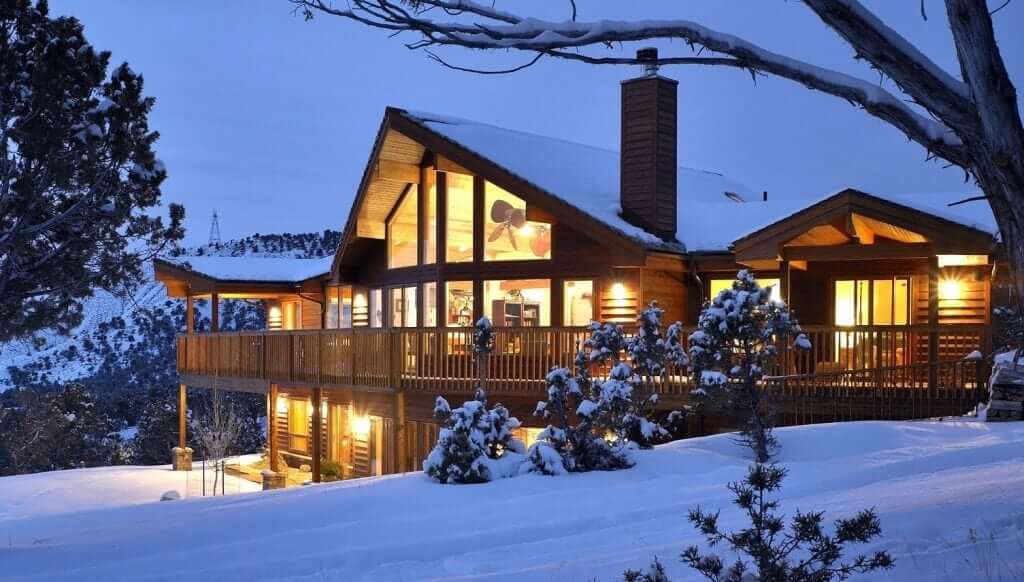 The design of our home was a several step process… we hired an architect in New York who drew the inside plan and the outside looks.  We submitted his drawings to Lindal and received the blueprint.  After some modifications we settled on a plan.
We are very pleased with the outcome and feel it was worth the extra effort required.  Of course there are still some things that we would change if we were to start over, but I think anyone finds that to be the case.
Our home is very energy efficient with an upstairs heat pump and a down stairs gas heating system.  We very seldom run the upstairs heat pump in the winter. In fact, with our Southern exposure and the winter sun, the downstairs furnace doesn't run during the day and usually kicks in at 7 or 8 o'clock in the evening, even in the coldest weather.  In the summer the overhang of the prow and the sun being higher in the sky, we don't get the sun as we do in the winter and therefore the air conditioning is efficient.
The thing we both have commented on about the house is the outdoor feel of it with the panoramic views from all the windows in every room and the high ceilings (27 feet in the living room). When we go to an ordinary house with ordinary construction we feel very closed in.
We would recommend a Lindal house to anyone who enjoys that open feeling. Our dealer, which changed during the construction, was very helpful.  When the first dealer was no longer with us, Lindal did a good job of picking up where he left off and we didn't feel that we were left hanging.
Building a home on a mountain is not an easy task and it took longer than was expected. We like our Lindal home and appreciate how we could do things our way. Lindal would adjust to our requests, from the way we did the planning, to the way we changed to Pella windows, to on-the-job construction changes.
Sincerely, Mr. & Mrs. Abbatiello