News

Buy a Lindal Imagine Series Home: Get a Vacation
Purchase a Lindal Imagine Home and Get a Vacation to see Frank Lloyd Wright's Home and Workshop at Taliesin or Taliesin West.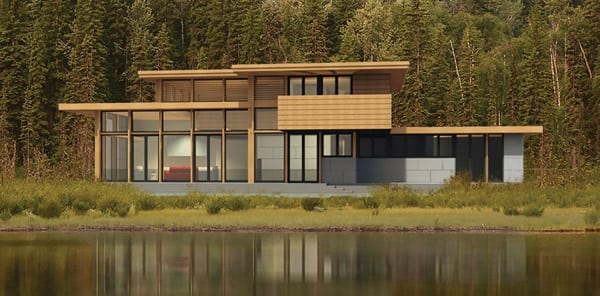 Our Lindal Imagine Series of homes are inspired by the Usonian designs of America's greatest architect, Frank Lloyd Wright. Purchase an Imagine Series home by the end of September, 2018 and win a trip to the Frank Lloyd Wright Homestead and School of Architecture
Learn more about "America's Greatest Architect," Frank Lloyd Wright, at the School of Architecture at Taliesin in Spring Green WI. Wright designed many of his most famous works here, including Fallingwater and the first Usonian home, Jacobs 1.
OR
Visit Taliesin West in AZ, Wright's winter residence and architectural school from 1937 on, where he designed the Guggenheim Museum.
Spend a night or two in an original Frank Lloyd Wright dwelling, and explore either campus on a guided tour.
Tour the Campus Where Frank Lloyd Wright Created His Architectural Marvels
Lindal Imagine Series Promotion
Yours with the purchase of a Lindal Imagine series home:**
-Two complimentary round-trip tickets to either the School of Architecture at Taliesin in Spring Green, WI, or Taliesin West in Scottsdale, AZ.
-An exclusive two night stay in lodgings on the Taliesin or Taliesin West campus.
-An exciting tour of the campus, where you'll learn more about America's most famous architect and the school he founded.
-A deeper appreciation of the qualities that make your Lindal Imagine series home a piece of living history.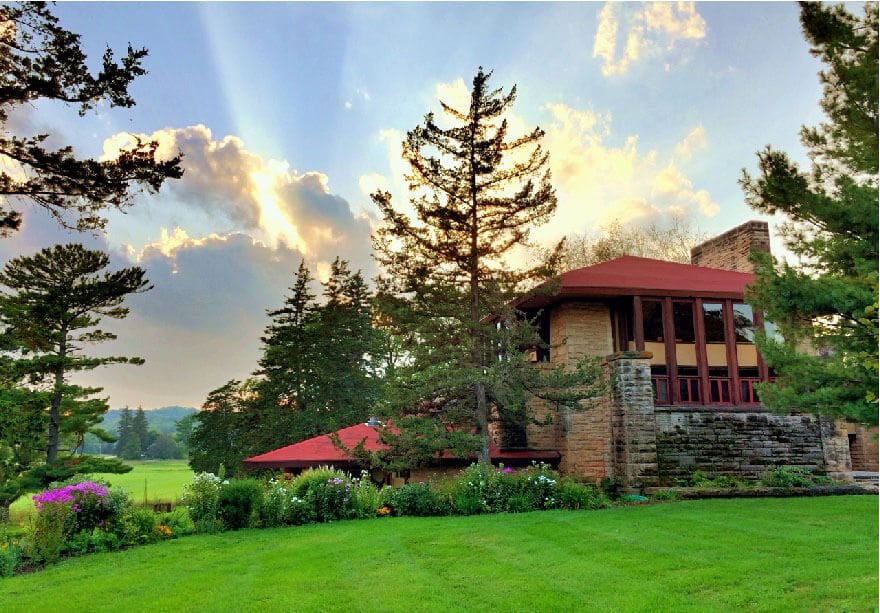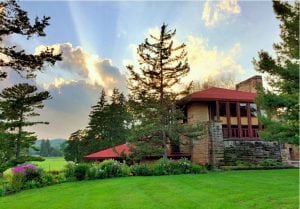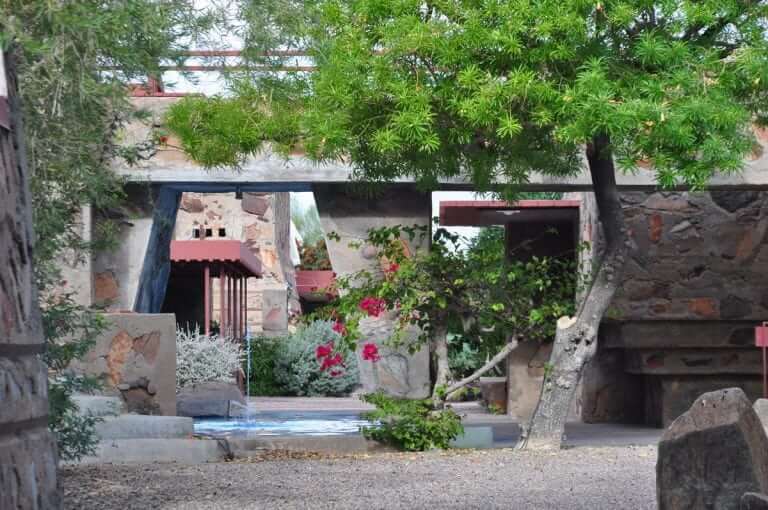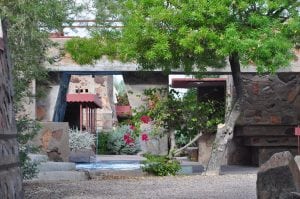 Contact your Local Lindal Representative for Details.
See the Frank Lloyd Wright Usonian-Inspired homes in the Lindal Imagine Series Collection.
**Offer ends September 30, 2018. Up to $2,000 value. Offer valid in U.S. and Canada only – other origins subject to prior approval.