Stories

Home Design Services
Your House, Your Choice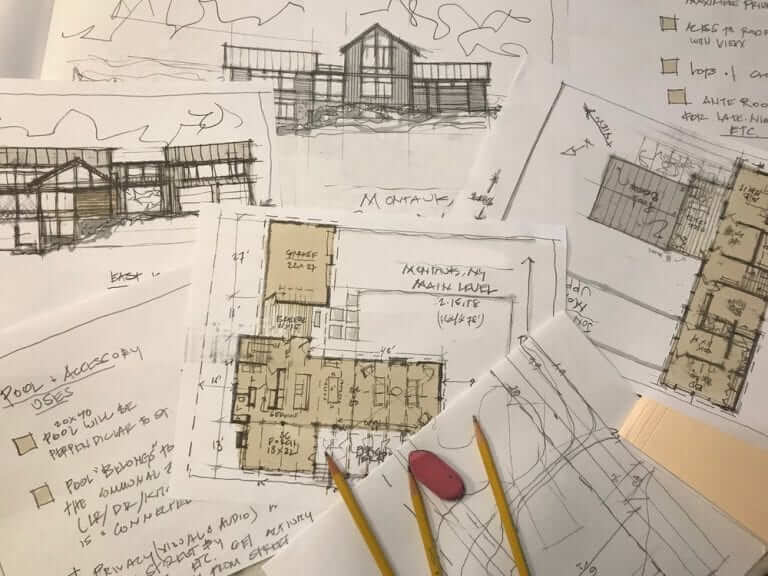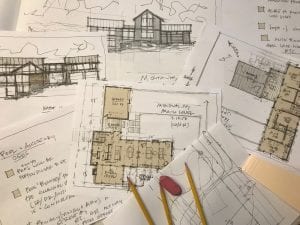 Image credit: Michael Harris
Three Ways to Design Your Custom Lindal Home
From initial design to 3D rendering to newly constructed dream home! Take a plan straight out of one of our home design plan books. Modify an existing design. Or work with our architectural drafting and design professionals for a fully custom creation. Lindal's home design services program offers three ways to get the home you want, built for your site, budget and lifestyle.

1. Personalize an Existing Lindal Floor Plan
Many homeowners use their favorite Lindal plan from one of our house plan books as the point of departure for creating their original home. A few simple modifications can have a great impact on the style of your Lindal home. Some changes are as simple as the choice of exterior materials and accents, or a change in the shape or placement of windows. Your local independent LindaI dealer will help you explore the many ways that such modifications can have a tremendous visual, lifestyle, and budget impact.


2. Lindal Sketch Services
Start with one of Lindal's plans or join the growing number of homeowners who design their own Lindal original from the ground up. After your ideas and budget are outlined, your dealer reviews your plans with Lindal's Design Team, who will provide you with a quick design draft to show you what your home will look like and a simple 3D model. We also give you the approximate Lindal package price based on the information and personal Lindal specifications you provide, such as the type of siding, style of windows, placement of cedar ceiling liner, etc. Your dealer is your personal contact with Lindal Sketch Services and your guide to designing your new home.

For a custom-fit solution to your new home, we partner with you, your Lindal dealer, and our architect-trained designer; Aris Georges of OM Studio Design. Aris uses a collaborative process, sophisticated home design software and advanced modeling methods in an engaging and efficient manner. Our process includes regular online meetings where decisions are made on plans. We create digital home design 3D models to help you visualize the space. Other modeling can demonstrate the effect of light and shade on the home at different times of day and during different seasons of the year. This approach honors and fulfills your wishes for a collaborative approach to custom home design within Lindal's premium modern prefab post-and-beam system.
For more information and to get started, contact a Lindal Cedar Homes dealer near you.
Less Than the Cost of an Architect
Rather than paying for architectural design services by hiring an architect, Lindal's team of designers, drafters and engineers can provide the same level of service, within an established, functional, and aesthetically pleasing system-built home structure that ensures you design a home that can actually be built!
We Don't Just Design; We Deliver a Full Home Package!
Lindal is in the home-building business. We want to see our home designs built and completed rather than remaining on the page as a concept. Lindal charges a minimal fee for our home design programs — some home designs are created for as little as $1.50 per square foot! This is truly far less than the cost of hiring a private residential architect. That's why many clients who initially begin the process with an architect firm come to Lindal after experiencing frustration with the process. Our time-tested home design programs ensure that you will be able to design the home you want, perfectly tailored for your lot, budget, and lifestyle.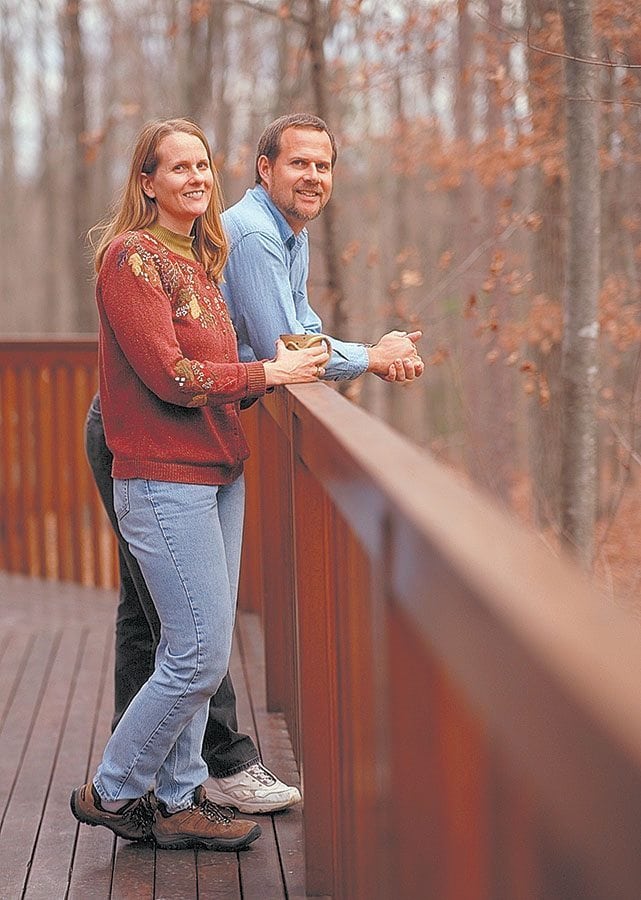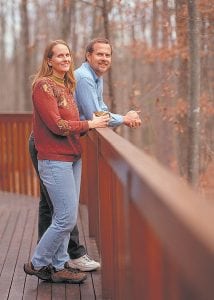 Save Your Most Precious Resource: Time
Lindal clients appreciate the ability to plan more efficiently—fewer meetings and less overall time. They also appreciate early confirmation that the design of their homes and the cost to build are within their budgets (and that their banker agrees).
Efficient Home Design Services
In-house home design programs make the most of your time. If you are planning an on-system Classic, Elements, OM Studio, or Lindal Architects Collaborative home, for a modest deposit we will provide you with scaled sketches that include all floor plans and elevations in as little as two weeks days, with digital renderings and a price for the Lindal materials package following shortly thereafter.
Benefits of the program:
Confirm that the design captures your vision and can be fine-tuned to near perfection
Providing the materials necessary for mortgage approval
Obtaining bids or estimates from prospective general contractors
In just a few weeks you will have the confidence to continue planning, knowing that you love the design and that it's financially accessible, and your exploration of builders is well underway.
Some clients have also used the sketches for community architectural reviews and to begin the permitting process.
What does this mean for you? If you've been putting off your decision to build a Lindal home this year, it's NOT TOO LATE!
Get Pricing Estimates on Your New House Design in as Little as Two Weeks
Select from Lindal's portfolio of on-system home designs… the broadest selection of classic and modern architect designed homes.
Personalize the design for eco-siting and to suit your lifestyle
Select from a large menu of Lindal finish options.
Use our Home Design program to obtain drawings  and pricing estimates . Use these to finalize your financing and obtain builder estimates.
Sign your Lindal order, and we will proceed with revisions to your sketch. Sometimes we can move directly to construction drawings.
Start construction as soon as you receive your building permit. The Lindal materials are delivered when the foundation has been completed, in as few as eight weeks after the order.
The Lindal planning process is predictable and efficient. When you select an on-system house design, you may also save thousands of dollars of drafting and engineering expense as well as production and on-site labor costs. This is because it takes less time to construct a weather-tight shell on an on-system house.
Your Lindal project will proceed at the pace you set. And for those of you who have waited long enough and are ready to proceed, our home design programs make efficient use of your time and money.
Contact your Lindal dealer for details and to chart your home design timetable >