What's Included in the Lindal Home Package?
Lindal offers various levels of customization during the design process. Your final design includes fully engineered construction plans.
---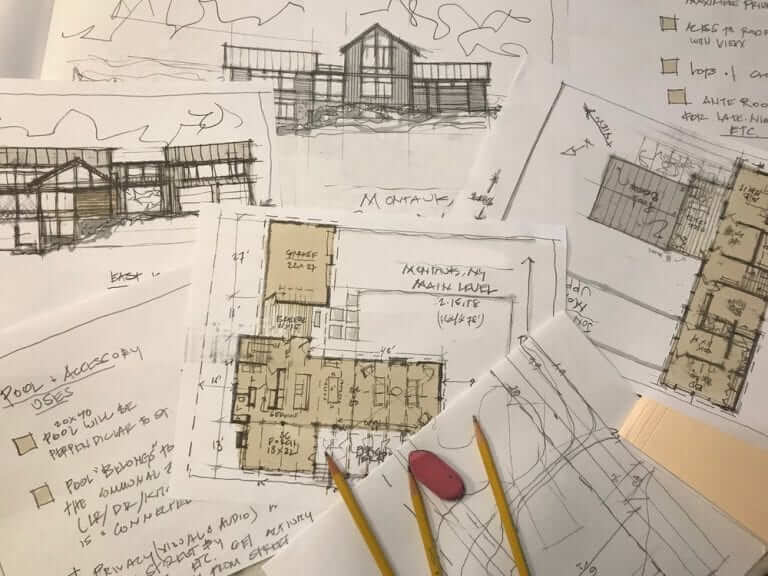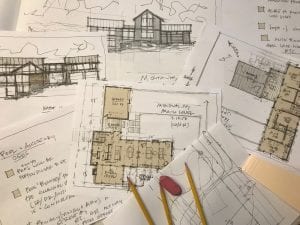 Exterior Materials Package
The entire weather-tight shell, including architectural-grade posts and beams, premium framing materials, connectors, fasteners, siding, windows, doors, trim. We also offer a list of options and material upgrades including high-quality finish wood trims, interior doors, stairs, and wall/ceiling liners.
---
Customer Support
Your Lindal rep and Lindal HQ will help troubleshoot any issues that come up during the process.
---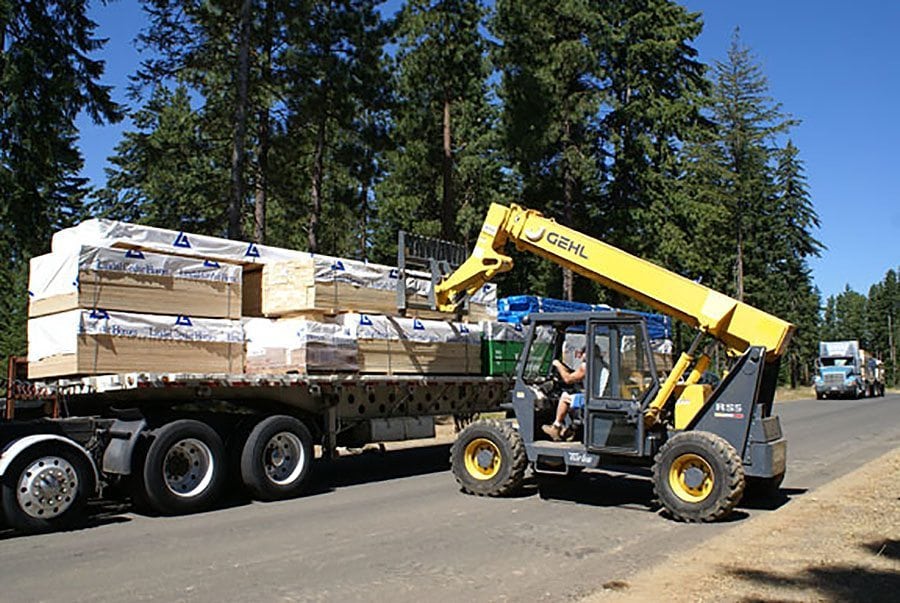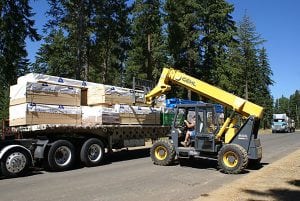 Lifetime Structural Warranty
Lindal Cedar Homes is the only company in the industry that we know of to offer a Lifetime Structural Warranty on every home built.
---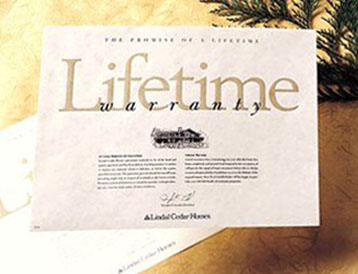 Delivery
Lindal homes are manufactured off-site, carefully packaged, and delivered by container to the build site. Because of this, they are ideal for hard-to-access locations from narrow city lots to islands accessible only by water. Lindal homes have been delivered by trucks, ships, barges, and even helicopters!
---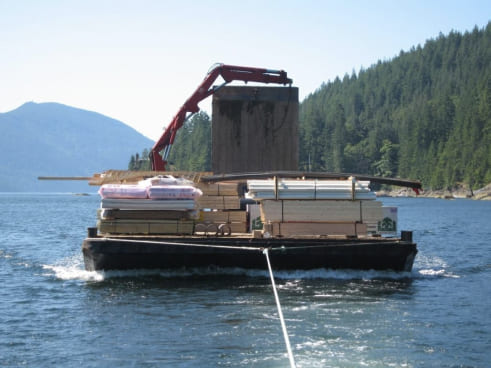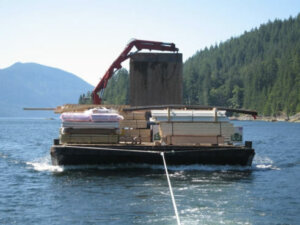 What is not included?
Construction Services
Your local dealer can provide a list of several qualified builders in your area. Some dealerships offer construction services through a separate company, but it varies depending on the dealership. While Lindal reps may make recommendations, the choice of which builder to use is always entirely up to you.
---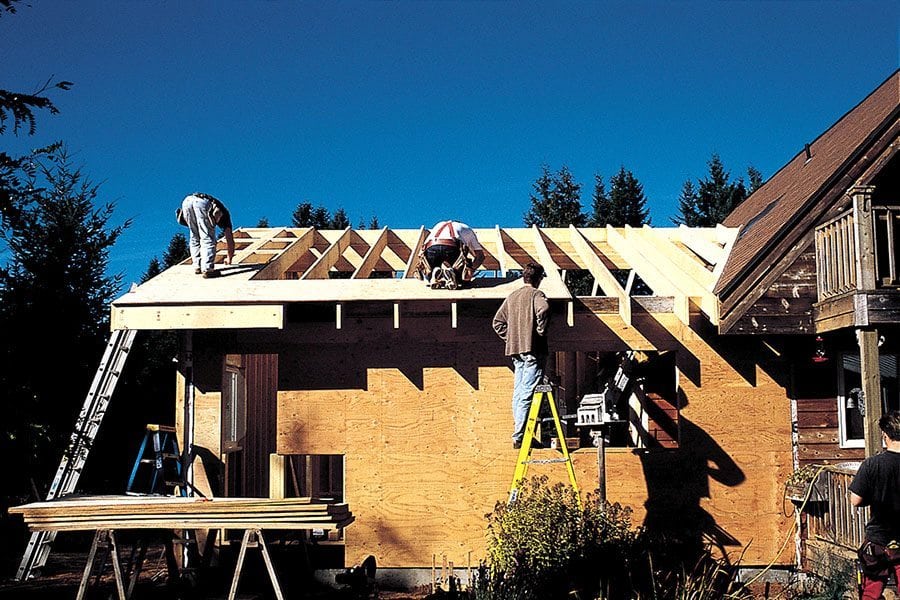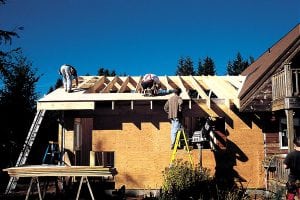 Foundation and Site Prep
The foundation and site prep, finish, electric and HVAC should be provided locally and are not included in the Lindal kit. We provide foundation drawings that outline the walls and locate point loads. For an additional fee, we can also size the pads and footings with an engineered foundation, if required. However, additional information on your building site, such as topography and soil conditions, would be required. Lindal Homes can be designed and engineered to work with any foundation, depending on your requirements.
---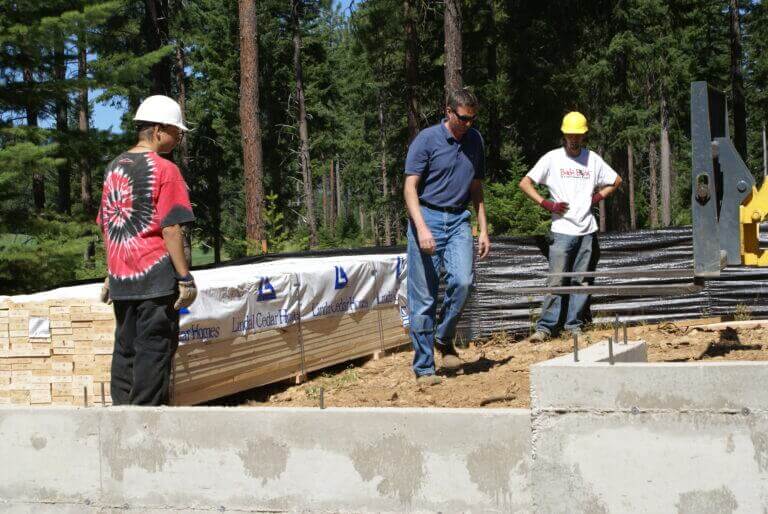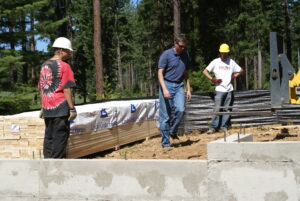 Interior Finishing
Some Lindal reps may offer interior finishing and design services; check with your local Lindal dealer.