75 Years of Post and Beam Home Design
When it comes to post-and-beam homes of great beauty and modernity, Lindal is the undisputed leader. Since 1945, Lindal has designed post and beam homes of the highest quality that can be delivered anywhere in the world. Our homes are built on almost every continent, in every terrain and every climatic region. The structural stability of post and beam construction, combined with our excellent design and engineering capabilities, mean that our homes have a reputation for surviving and thriving in any location. Lindal post-and-beam homes survive floods, fires, hurricanes and earthquakes. Lindal homes are luxury kit homes, manufactured off-site, carefully packaged and shipped to the build site. Because of this, they are ideal for hard-to-access locations, from narrow city lots to islands accessible only by water.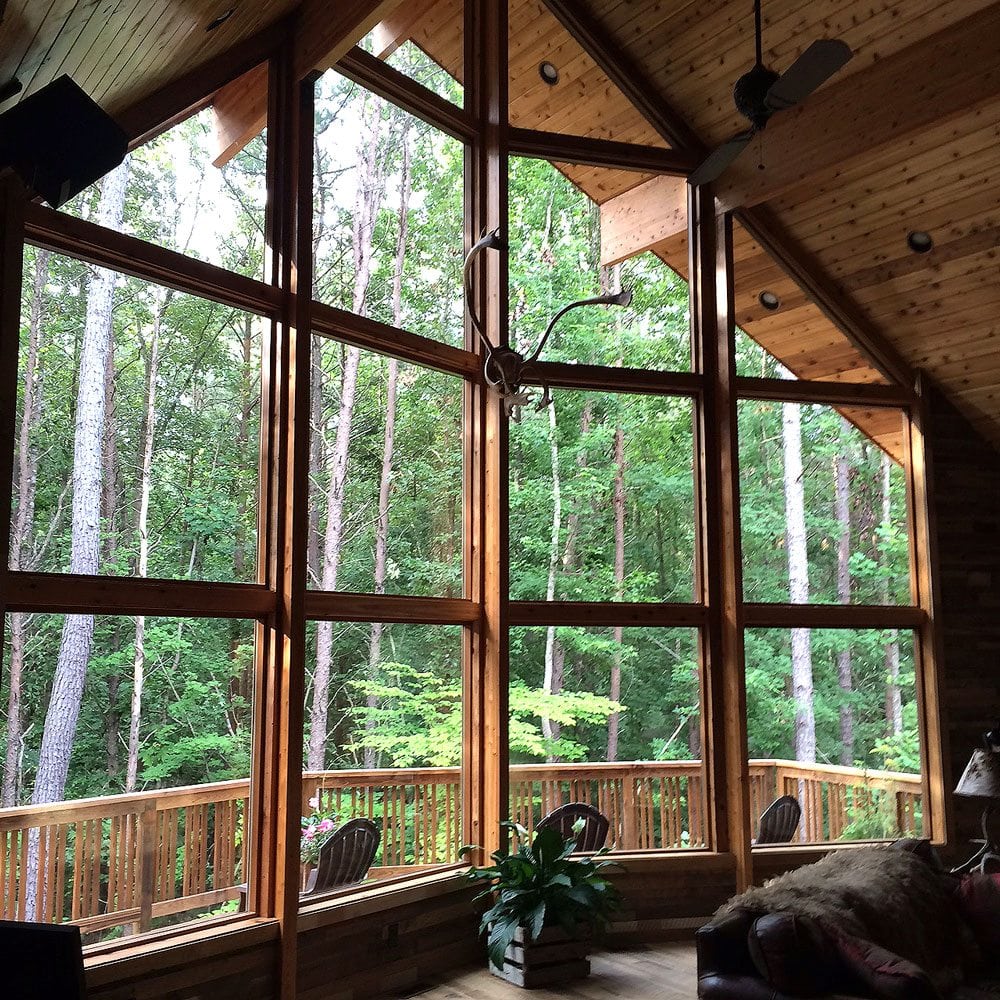 The Beauty of Post and Beam Construction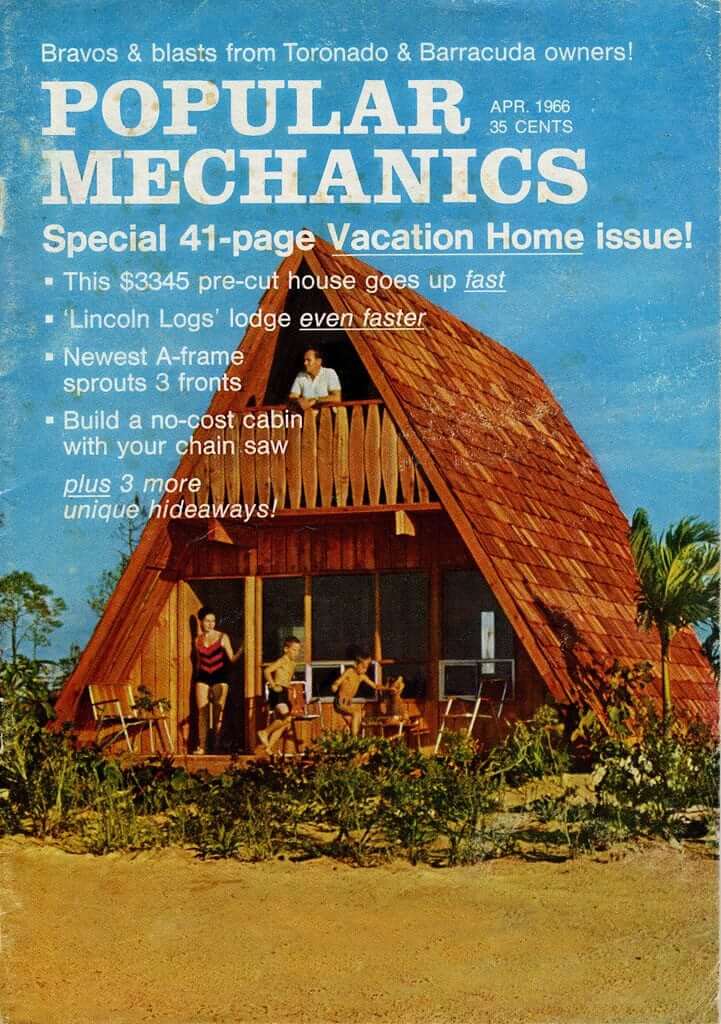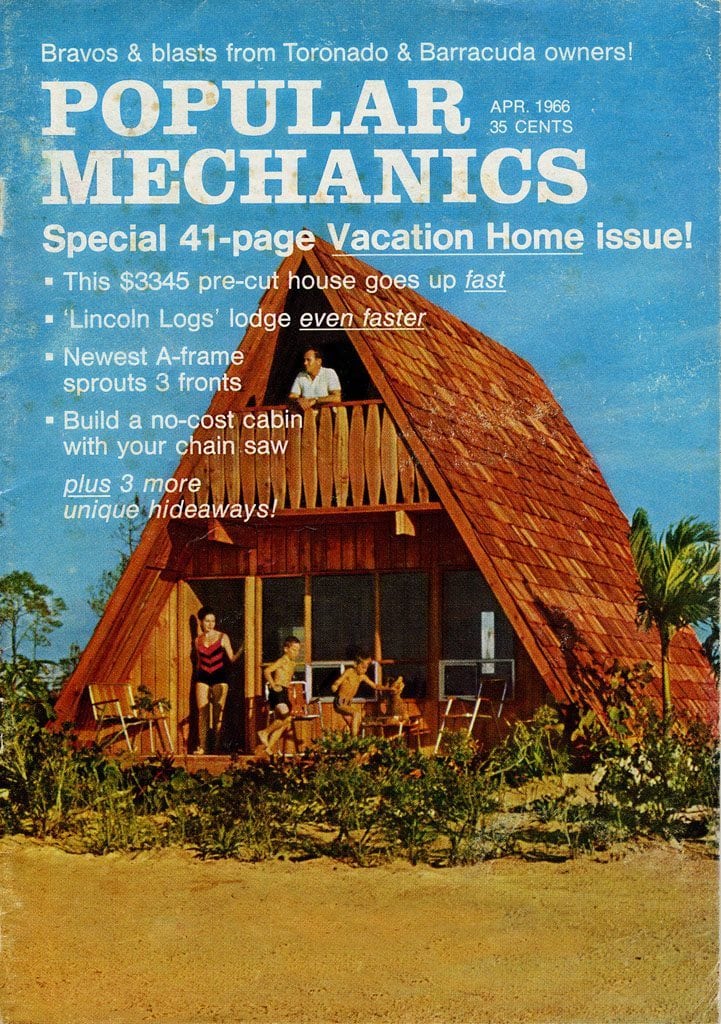 High Ceilings
Originally, Lindal was known for its popular A frame kit home designs. One of these retro beauties was featured on the cover of Popular Mechanics in the 1960s. A Lindal could be recognized because of its distinctive high-pitched roof. Lindal Cedar Homes' founder, the maverick inventor and entrepreneur par excellence, Sir Walter Lindal, patented several of his A-frame designs.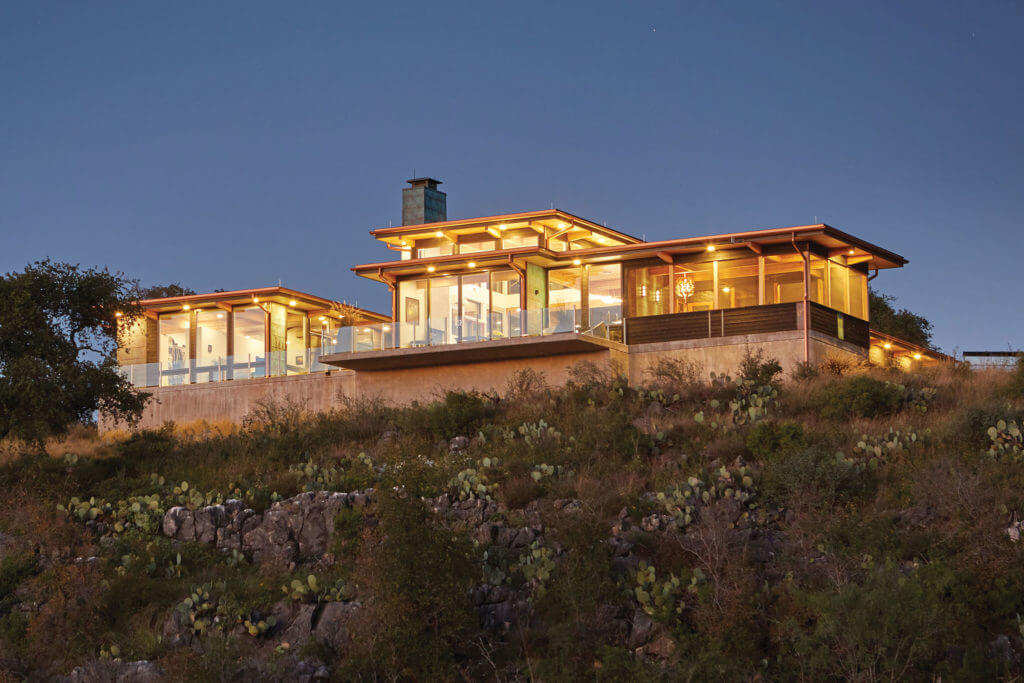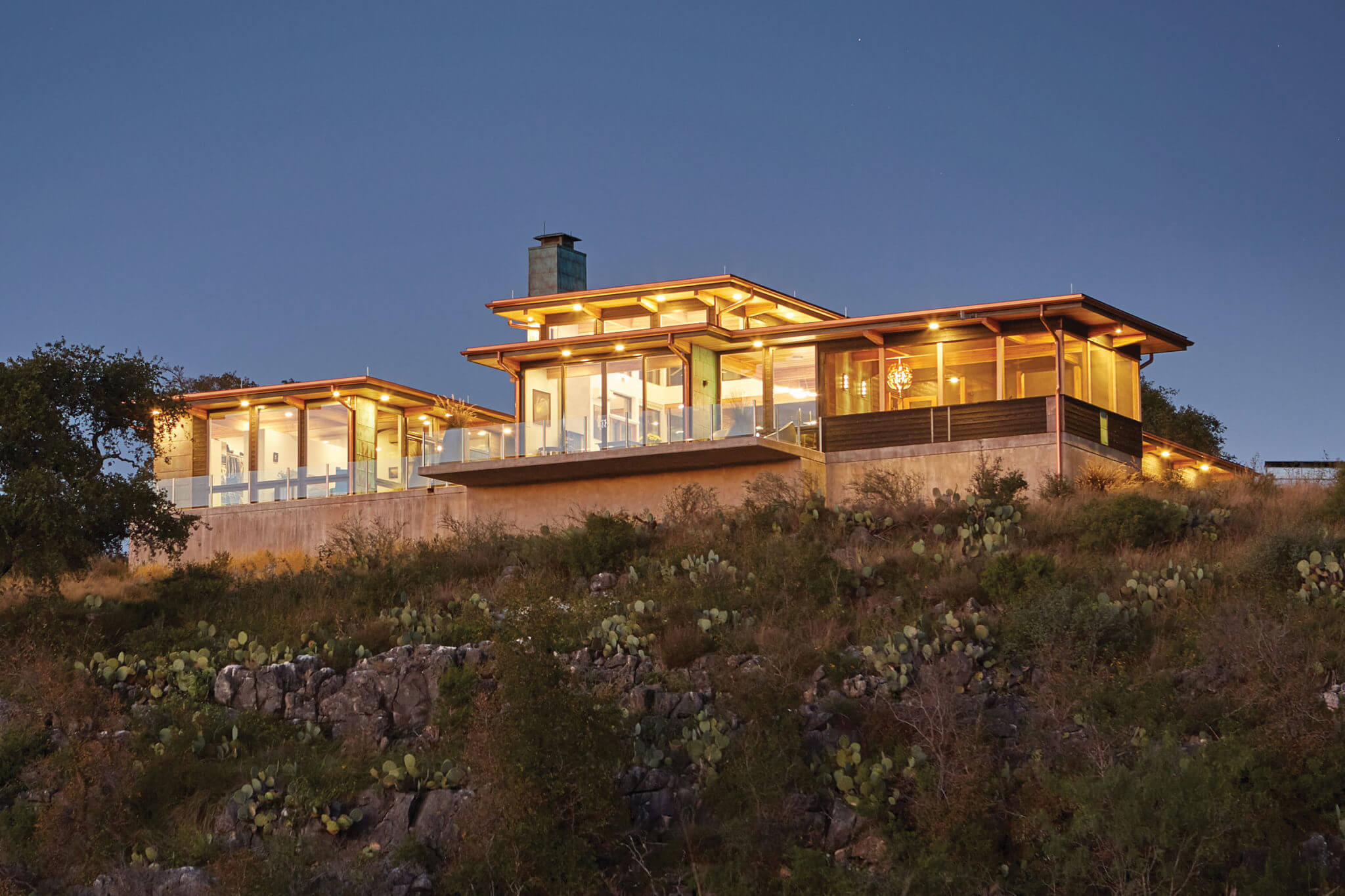 However, post and beam home designs aren't defined by roof pitch. In fact, Lindal's modern post-and-beam homes often have flat or low-pitched roofs, while still maintaining the loft of the classic designs in the great room.
Walls of Glass for Panoramic Views
Besides creating a sense of spaciousness inside the great room, the post and beam construction provides the support for walls of glass on the view side to bring the outside in. Lindal homes often feature large windows and sliding doors that blur the transition between indoors and out. Whether your view is of a mountain, ocean, lake, forest, or backyard sanctuary, Lindal homeowners often talk about how connected they feel to nature.
Window Technology Updates
Advances in window technology allow for us to provide windows with superior insulating properties. Contrary to popular belief, a wall of windows doesn't mean that you will lose a lot of heat and energy through them. Talk to your Lindal dealer about the region where you plan to build. They can advise you on the best window choices for your area.
"The main reason we chose Lindal to begin with was that your post and beam construction methodology was compatible with our desire for a light filled, airy, open, and modern design. The superior quality of your product distinguished you from your competitors as well. The excellent service from Roland and Betty Riddick during the design and planning phase served to confirm out initial favorable impressions of Lindal Cedar Homes. The proof of our good decision to use Lindal is in the final product. Our Lindal home is all we hoped for and more in terms of beauty, style functionality, and efficiency. Would we recommend Lindal to others? You bet we would and in fact we already have!"
-Sue & John Boyle