Stories

Living in an Off The Grid Home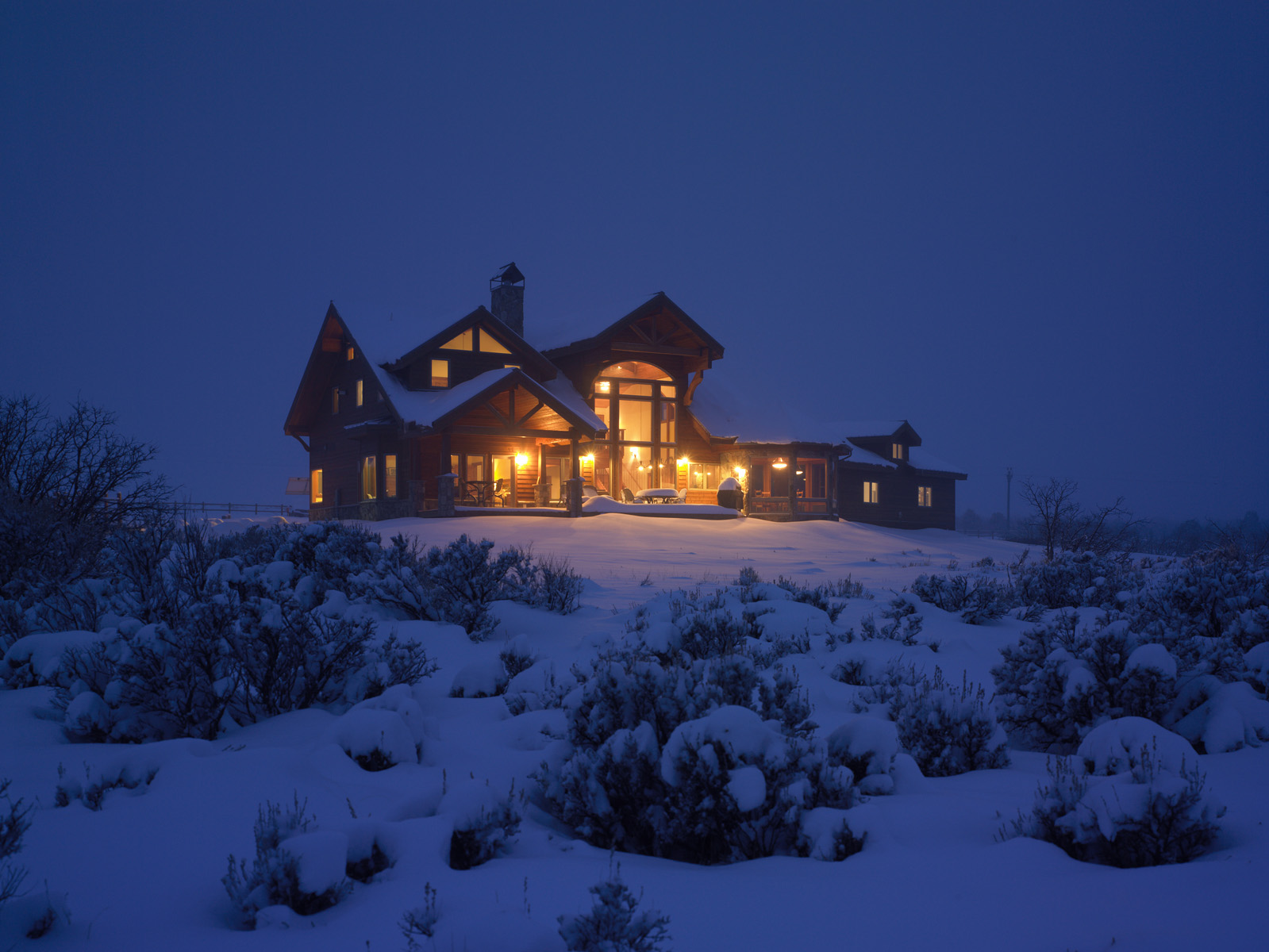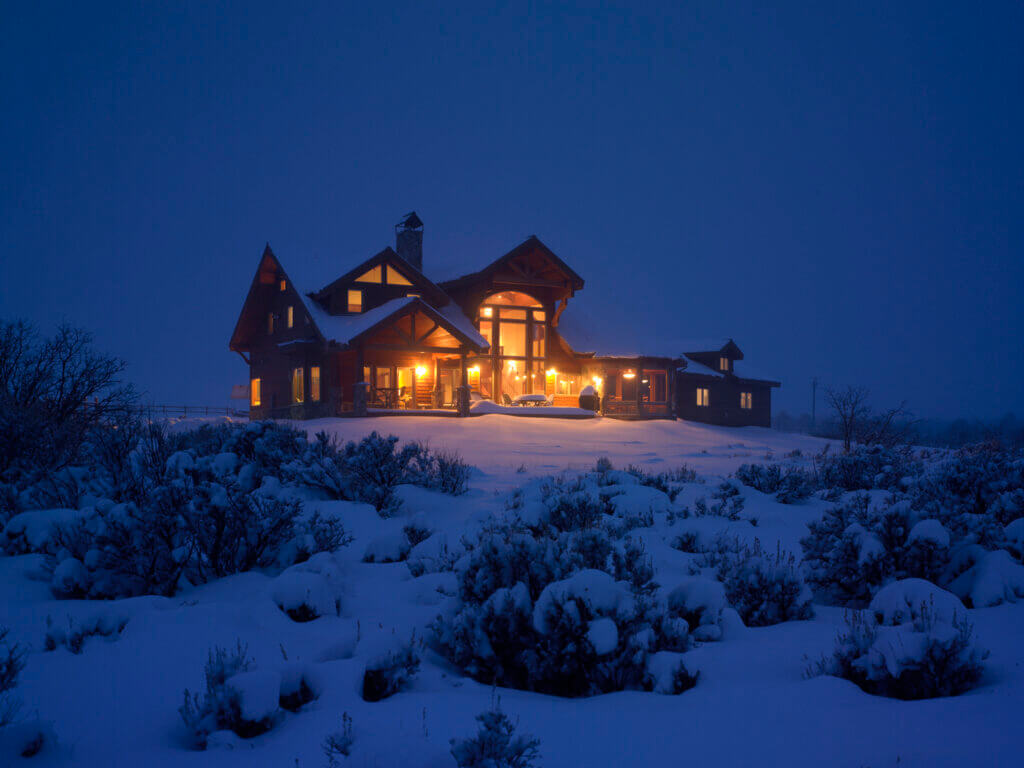 Living off the grid wasn't part of the original plan for the Marciantes. But that was before their local utility company said it would cost $32,000 to bring electrical power to the property. At that point, with the help of their Colorado-based Lindal dealer, Brent Hughes of Majestic Peaks Custom Homes, they decided to go solar. The Marciante's classic Lindal home, barn, and outbuildings are powered completely "off-grid" by twenty photovoltaic solar panels installed on site.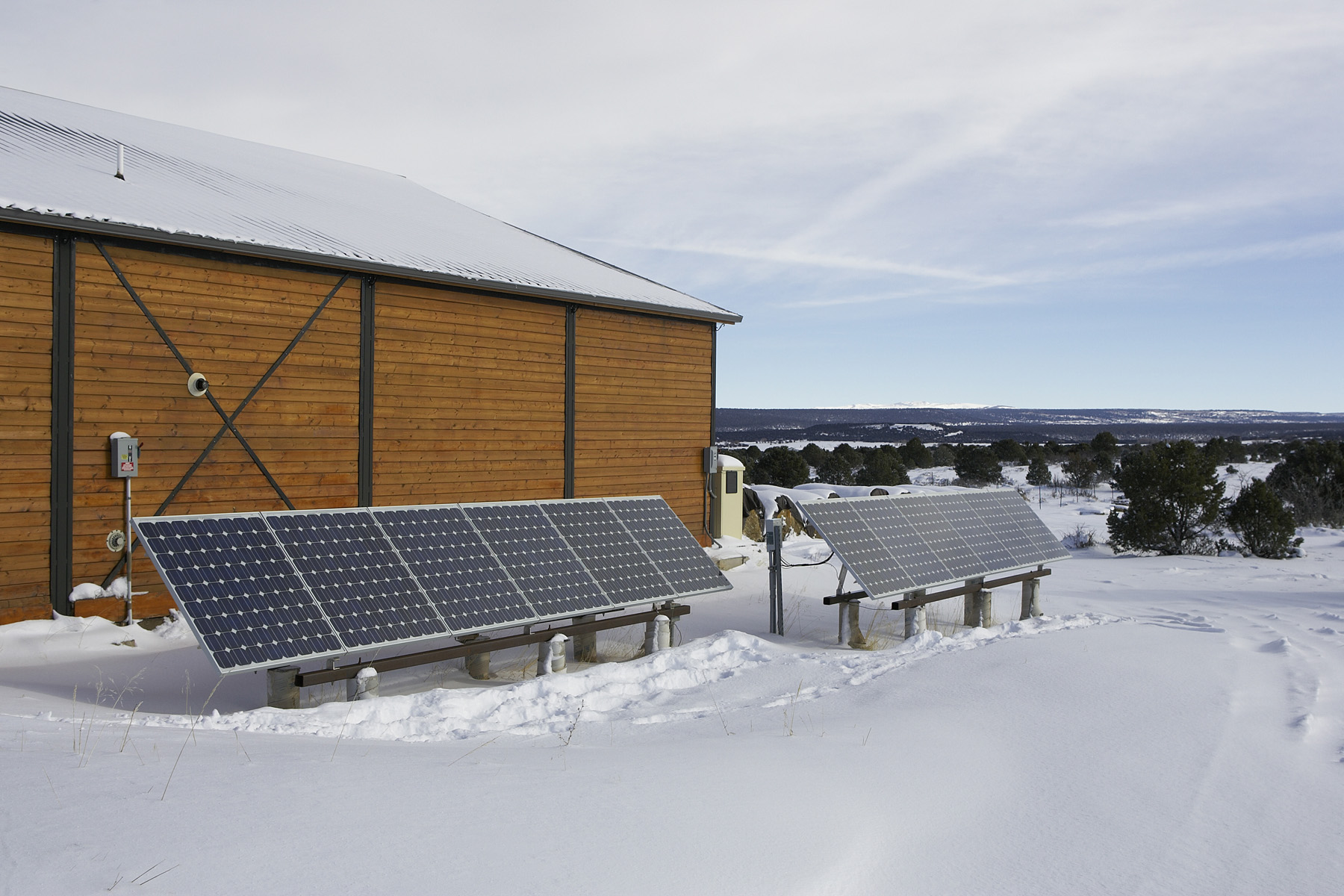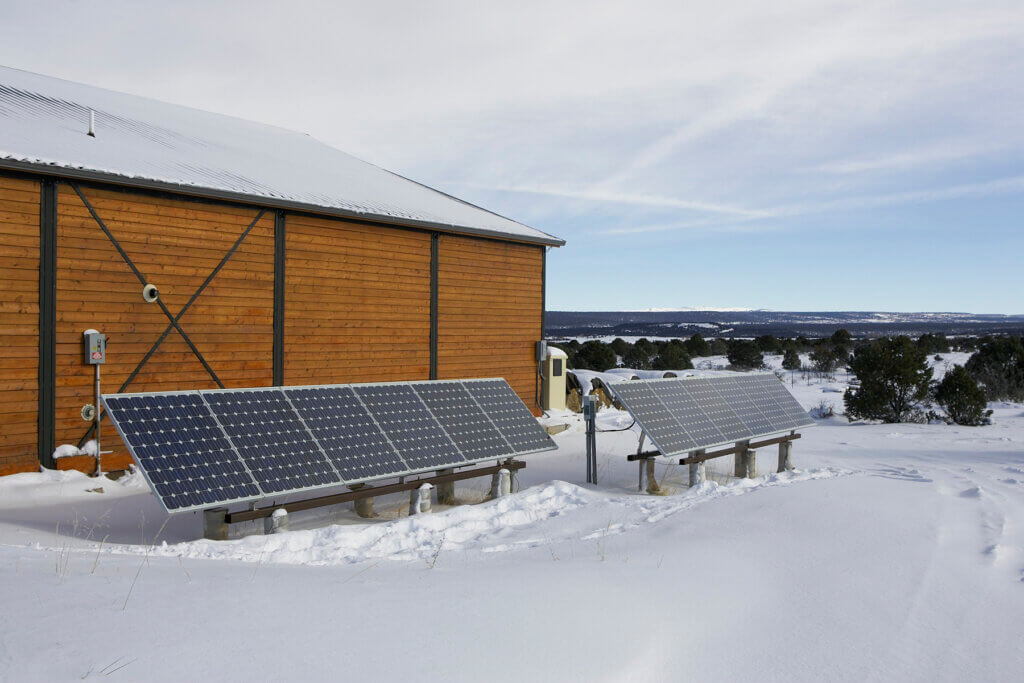 It takes teamwork to build any custom home and even closer collaboration for eco built homes that are off the grid, without reliance on public utilities—a green home in the strictest sense. Lindal worked with the homeowners to coordinate the design, engineering, siting the home properly, and advising on durable, high quality sustainable Lindal materials.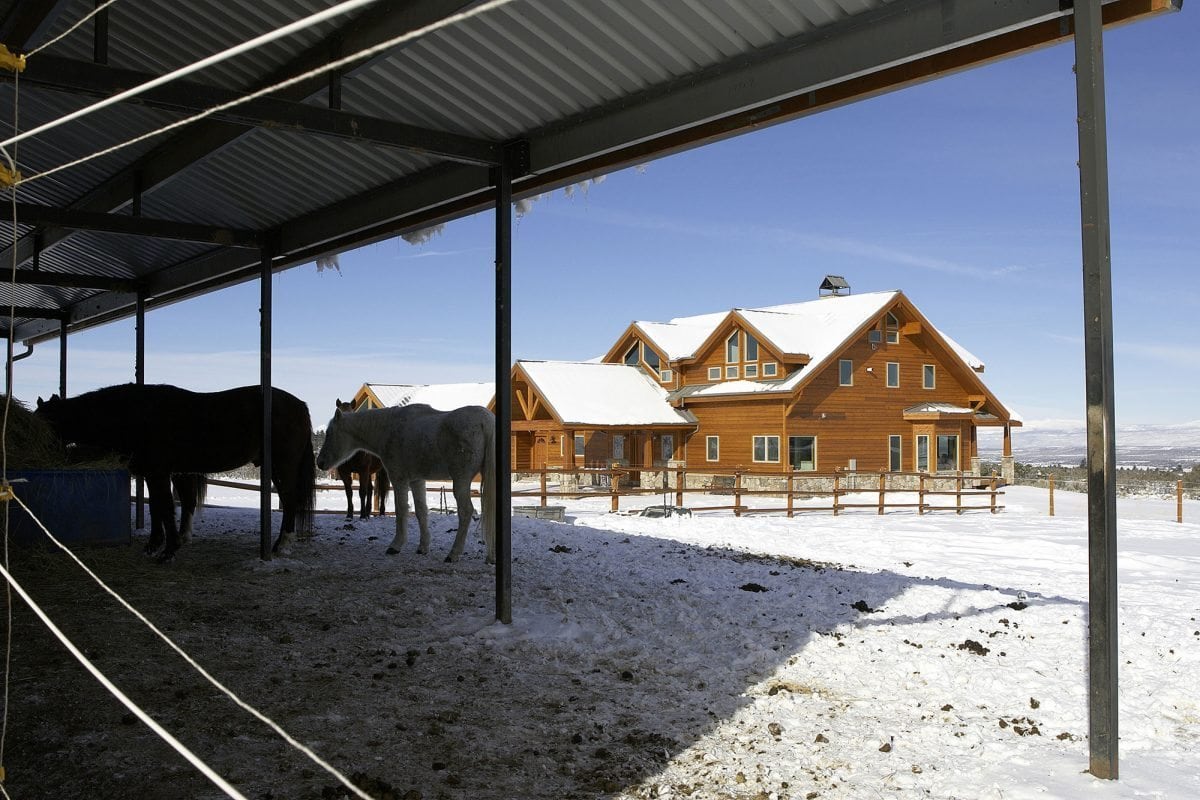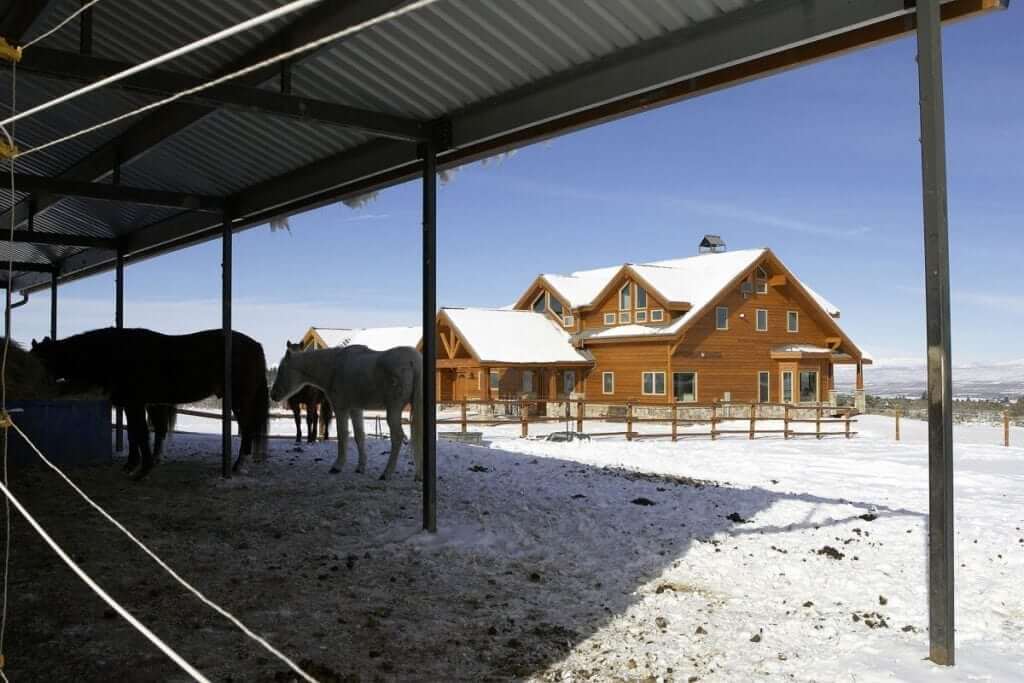 Lindal Home Details:
Environmentally-intelligent site plan
Lindal Classic building system for structural integrity
Tight thermal envelope with top-grade polyurethane-sprayed foam insulation and EnergyStar-certified Lindal windows.
Lindal Lifetime Structural Warranty
Lindal prestained cedar siding
Deep overhangs provide sun protection in the summer and more light in the winter
20 photovoltaic solar panels
Six 200-pound backup batteries
Backup generator with 1,000 pound, in-ground propane tank
High-tech energy recovery system, exchanges cold air and removes stale warm air after removing the heat
Rinnai tankless water heater
Munchkin in-floor heater pumps hot water under the floors
Ceramic and engineered hardwood floors
50-year commercial-grade metal roof
No trees removed, with the least possible disturbance to the vegetation on site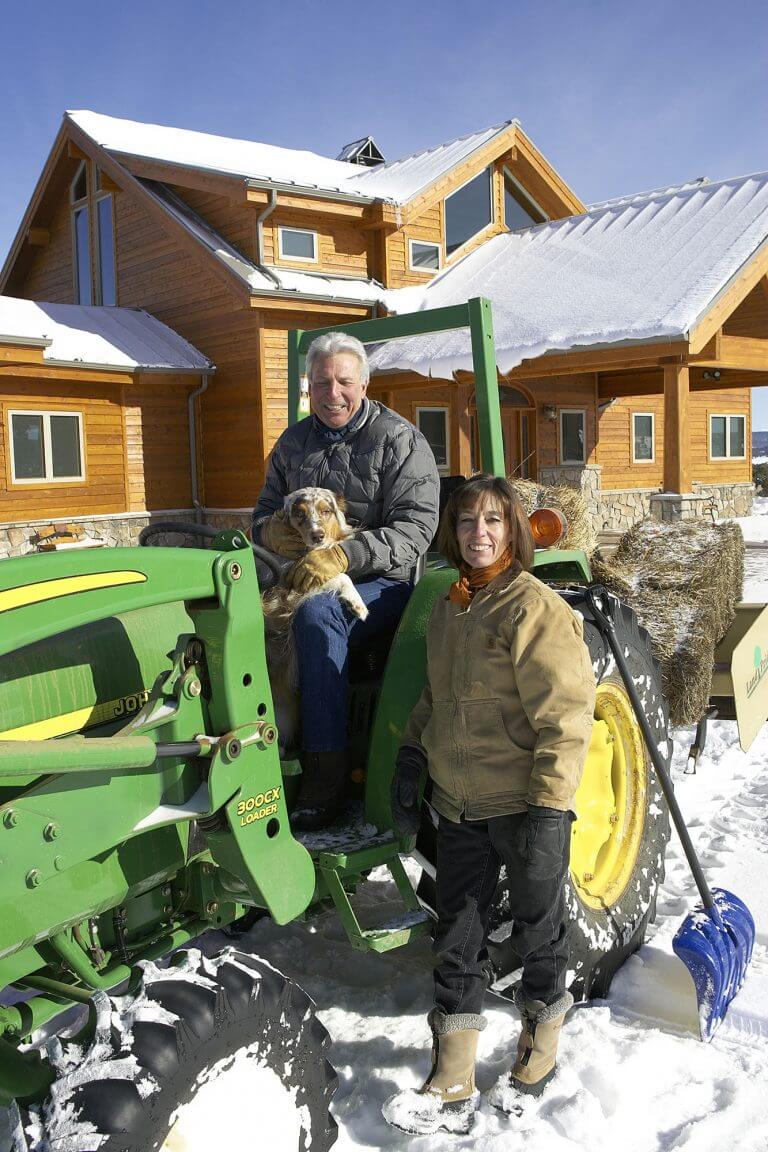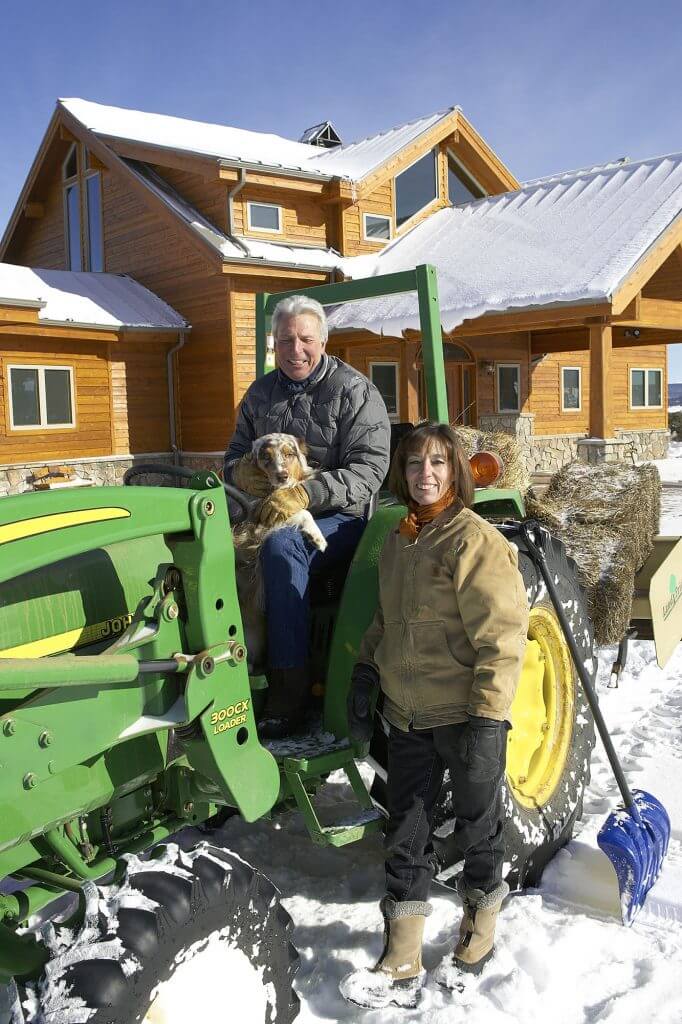 "Without our local Lindal representative, we would not have the house we have. Brent paid attention to detail, listened carefully to what we wanted, and was a great liaison between us and Lindal's engineers in Seattle."
-Frank Marciante
Scroll down to see more images of this Lindal off the grid home.
Read more about eco built and off the grid homes by Lindal:
A Green Certified Lindal Home in Seattle >>