luxury-homes Lindal homes

Dowling Studios 2230
Dowling Studios 2230
Bedrooms: 4
Bathrooms: 2.5
Master Bedroom: Main Level
Total Area: 2230 sq. ft.
First Floor: 2230 sq. ft.
Size: 82'x44'

Photos: John Muggenborg
Lindal Architects Collaborative: Dowling Studios 2230
The disciplined symmetry and the interplay of solids and voids exude strength in the Dowling Studios 2230 home design. Private interior spaces are organized around a large central living area with clear views of the front and rear landscapes. The Lindal post and beam structure enables deep overhangs for shade and protection from the elements. The dual master suite is divided into distinct sleeping and lounging, or working spaces, which you can open into one large master suite if you wish. Two additional bedrooms with ensuite baths on the opposite end are ideal for family of guest retreats. Large lift and slide doors open each space to the natural environment beyond and are positioned to maintain privacy for all.
Dowling Studios was featured in Dwell magazine's November 2012 issue, and in the New York Times in 2017.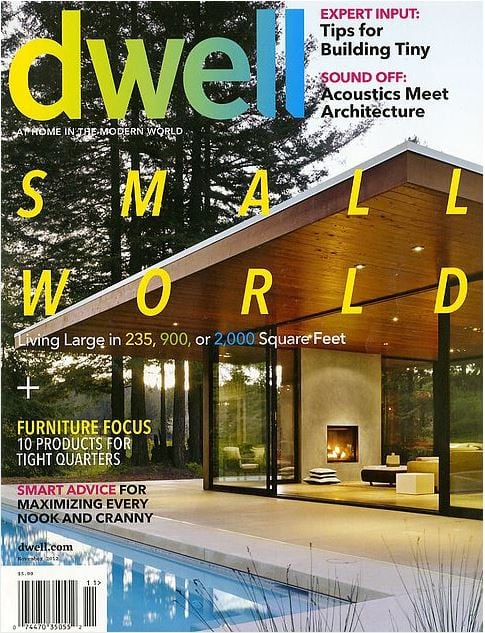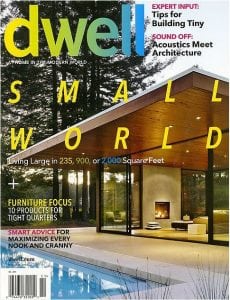 The completed Lindal Architects Collaborative Dowling Studios home pictured was designed and constructed for a Lindal client working with New-York-based Lindal dealership Atlantic Custom Homes.
Lindal Cedar Homes partners with top-tier architectural firms worldwide to present gorgeous house designs for discerning clients who want an architect-designed home without the price tag that goes with it. These high-end homes are elegant interpretations of the Lindal system, infused with the architects' unique sensibility. See all of the home plans available through the Lindal Architects Collaborative (LAC):
View the digital version of the entire LAC portfolio (free with registration).
Purchase a copy of the Lindal Architects Collaborative Design Portfolio plan book in our bookstore.
If you would like to build this home on your lot, contact your local Lindal rep to discuss site visits, budget, design modifications, and more!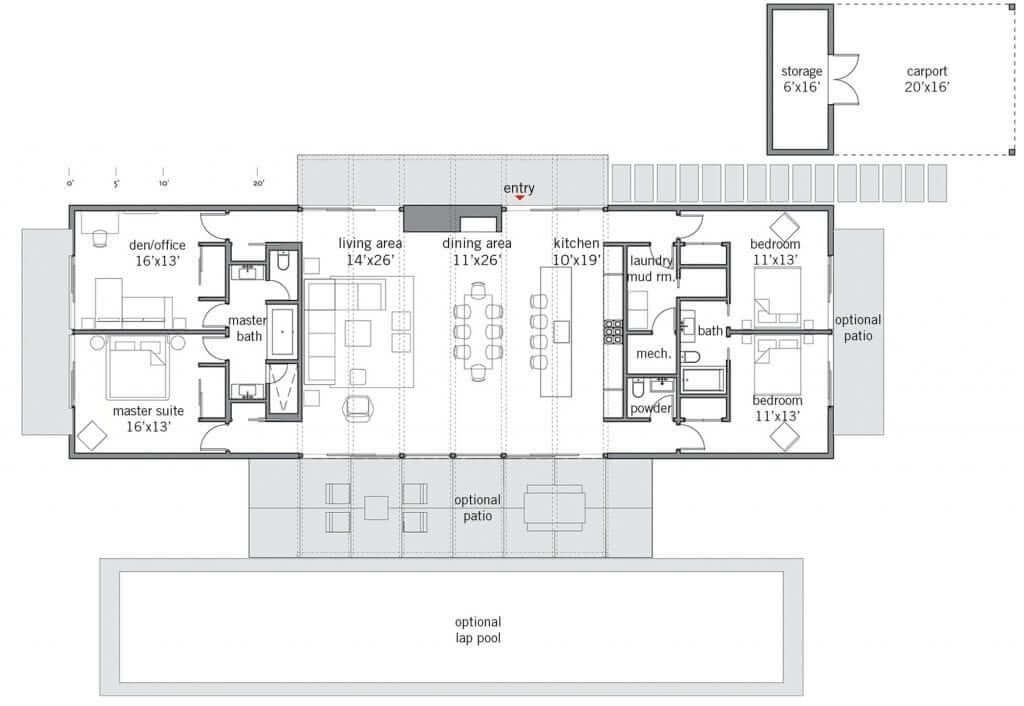 Enlarge
dowling studios 2230

Image Gallery