News

A Message From Lindal Cedar Homes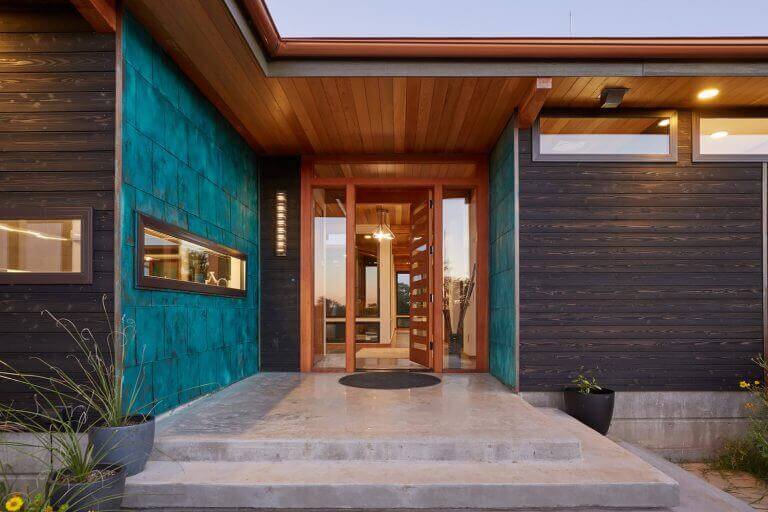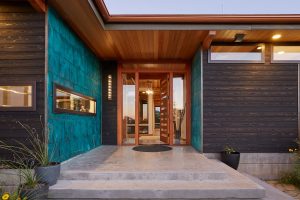 Seattle, WA — March 18, 2020
Dear Lindal Friends,
We hope you are doing well and staying healthy as we all navigate the challenges that the COVID-19 virus presents. We wanted to take a minute to touch base and give you an update:
Lindal Cedar Homes is working hard to keep pace with government guidance, as well as making sure we are best protecting the health of Lindal employees and the network of dealers who work on your behalf.
The Lindal staff are in good health. Many of us have been working remotely. Both our Lindal Corporate office and our manufacturing plant in Burlington, WA, are fully operational.
Please know that Lindal and our Lindal dealers are available to collaborate with you on your Lindal projects, both domestically and internationally. To contact your local Lindal representative, please visit our Dealer Contact Page.
If you have any questions, please call us at 1-800-508-1833 or 1-888-4LINDAL, or send us an email message via our online contact form.
Christina Lindal
Executive Vice President
Lindal Cedar Homes, Inc.