Testimonials

We Love our Lindal Home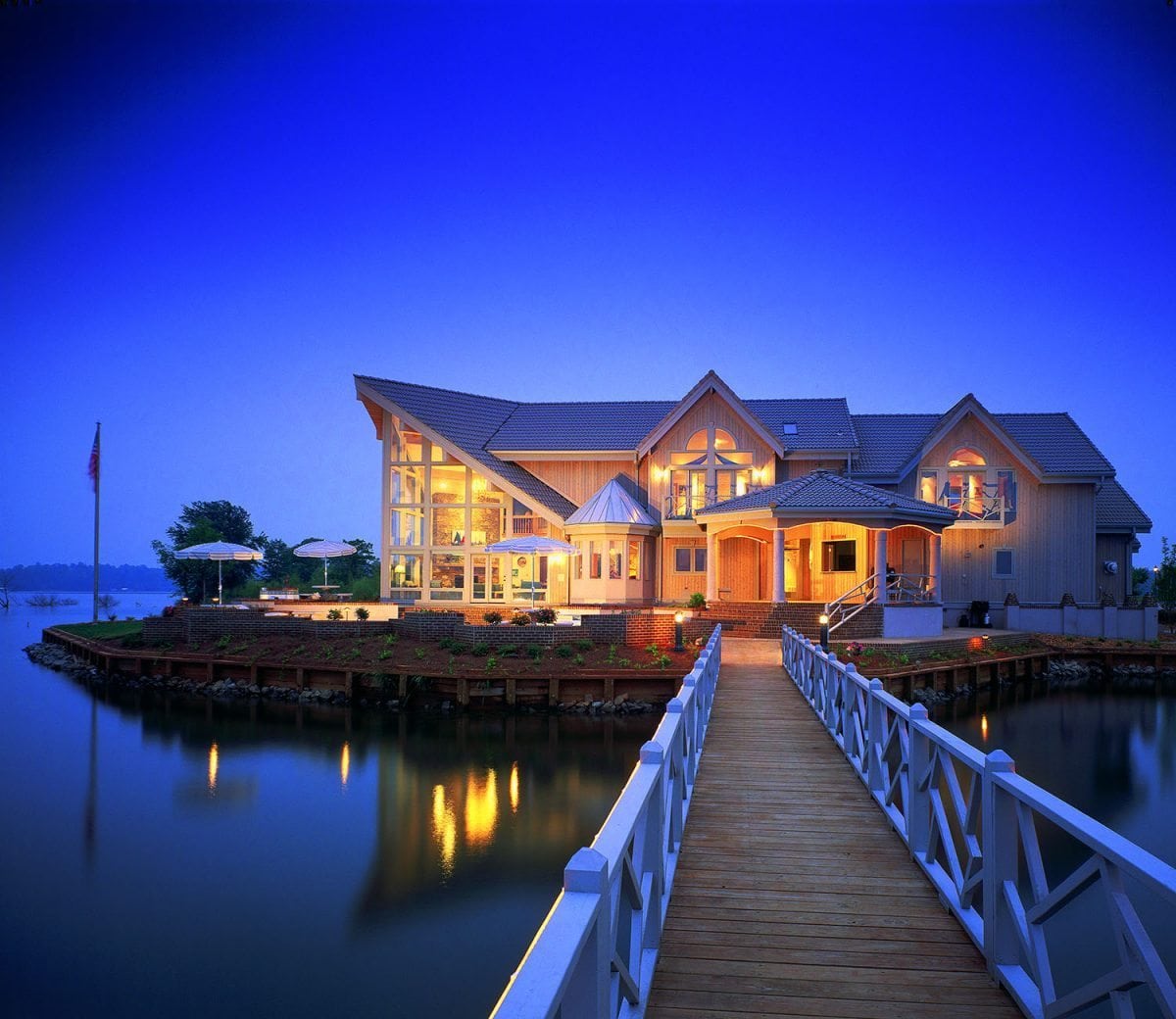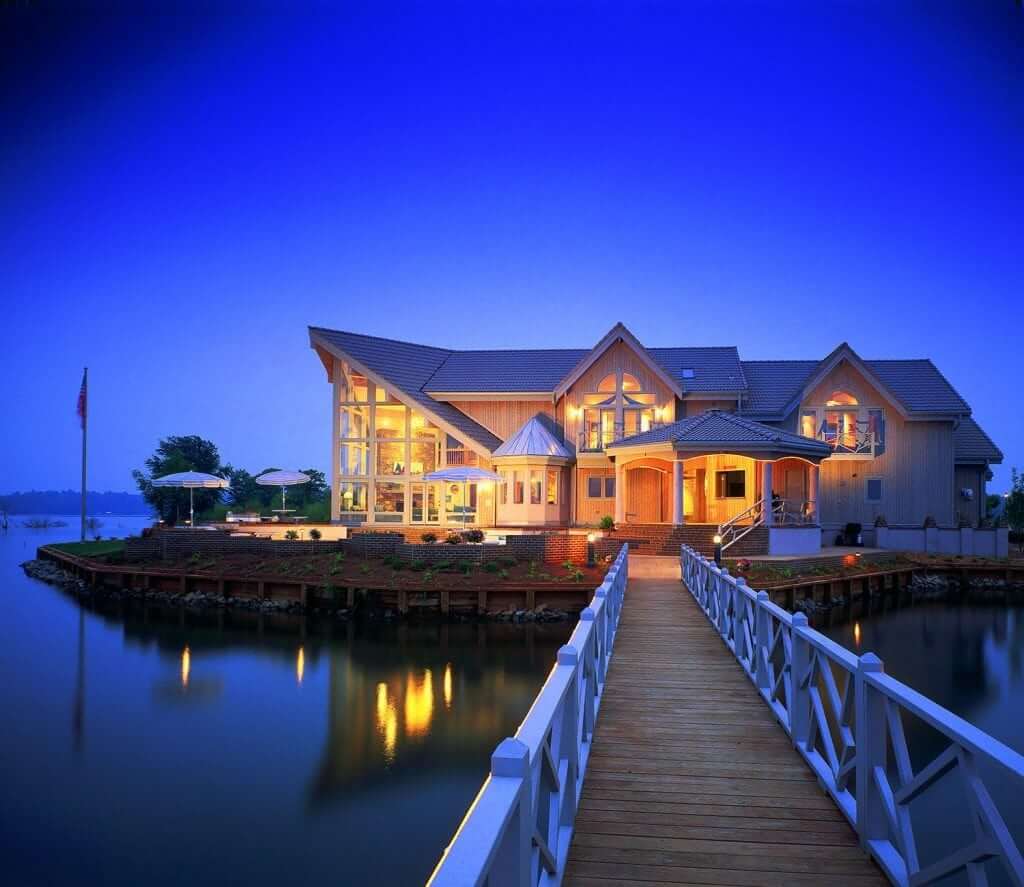 A Casa Islena Lindal home
Kathy and I wanted a house that we would never tire of; one that would catch the eye and imagination while at the same time make you feel totally comfortable and at ease.
We chose Lindal because of its superior building materials, beautiful finish woods, and design flexibility.  Our dealer, Hal Kobrin of Berkshire Custom Homes was a great help.  He was enthusiastic, friendly, knowledgeable, and thorough.  He was a delight to work with.  Our build, Leonard Minnie was a gem.  He is a perfectionist and a fine finish carpenter.  He and his crew transformed pen and ink ideas into a dream come true.   I'll never forget the four of them in the middle of a New England winter sitting 30 feet up, exposed to the elements, hanging the massive beams of the great room.
Our design incorporated elements of two Lindal homes, the Casa Islena and Casa Angelina. Working with the Lindal architects and engineers made customization flow very easily.
The window walls of our great room face west.  We love to lie back, gaze through the 24 huge windows, and watch the constantly changing sky and mountains as the weather moves towards us.
It's like having our own IMAX theater.
From the first day we moved into our Lindal home, it was a perfect fit; we knew we were home. The builder and subcontractors still bring friends and family over to show them around.  They still feel part of the house and it is a great source of pride for them.
Thanks again Lindal.
Bruce & Kathy D.