News

A Unique Partnership

By Michael Harris
Lindal Collaborates with Leading Architectural Firms in the US and Canada
Lindal Cedar Homes is building a true collaborative with leading regional architects throughout North America. Working closely with Lindal design pros, the architects create wonderfully original warm modern designs. These beautiful homes efficiently employ the refined Lindal post-and-beam building system to enable faster design and pricing turnaround times. Personalize your Lindal Architects Collaborative design to celebrate your site and inspire your lifestyle. By combining the best of architectural design with our system-built approach, Lindal provides clients with the most efficient use of material, time, and financial resources.
Imagine….
The marriage of leading edge modern design and the confidence and experience of over 50,000 completed projects…
The resource efficiency of a disciplined building system and the guidance of a local expert…
The broadest portfolio of modern design, personalized for you through a modern and cost effective process…
…predictable and enjoyable!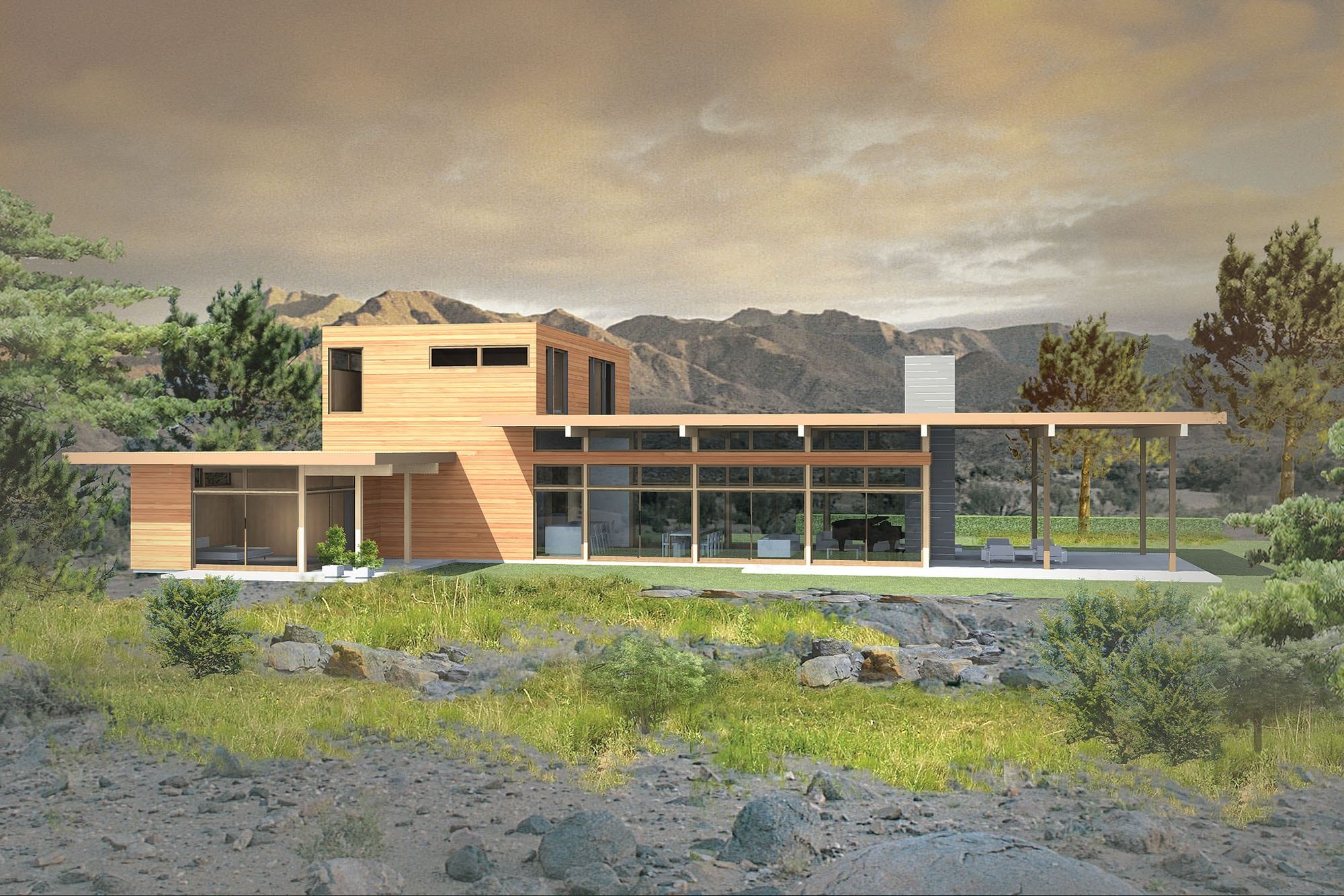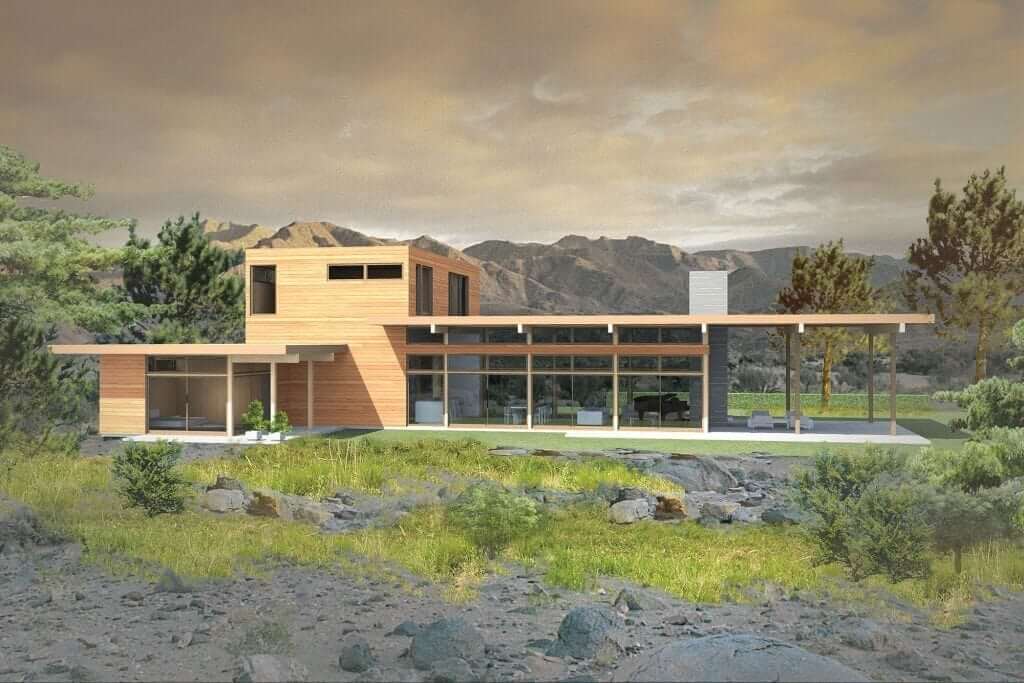 A Marmol Radziner exclusive design for Lindal.
Architect Designed Homes Exclusively for Lindal Clients
The first four Collaborative architects, and their Lindal designs, were introduced at Lindal's annual dealer conference. Additional architects will be added each quarter so that we may offer you the most complete portfolio of warm, modern Lindal designs at cost that only a systematic approach can enable.
The charter members of the Lindal Architects Collaborative are: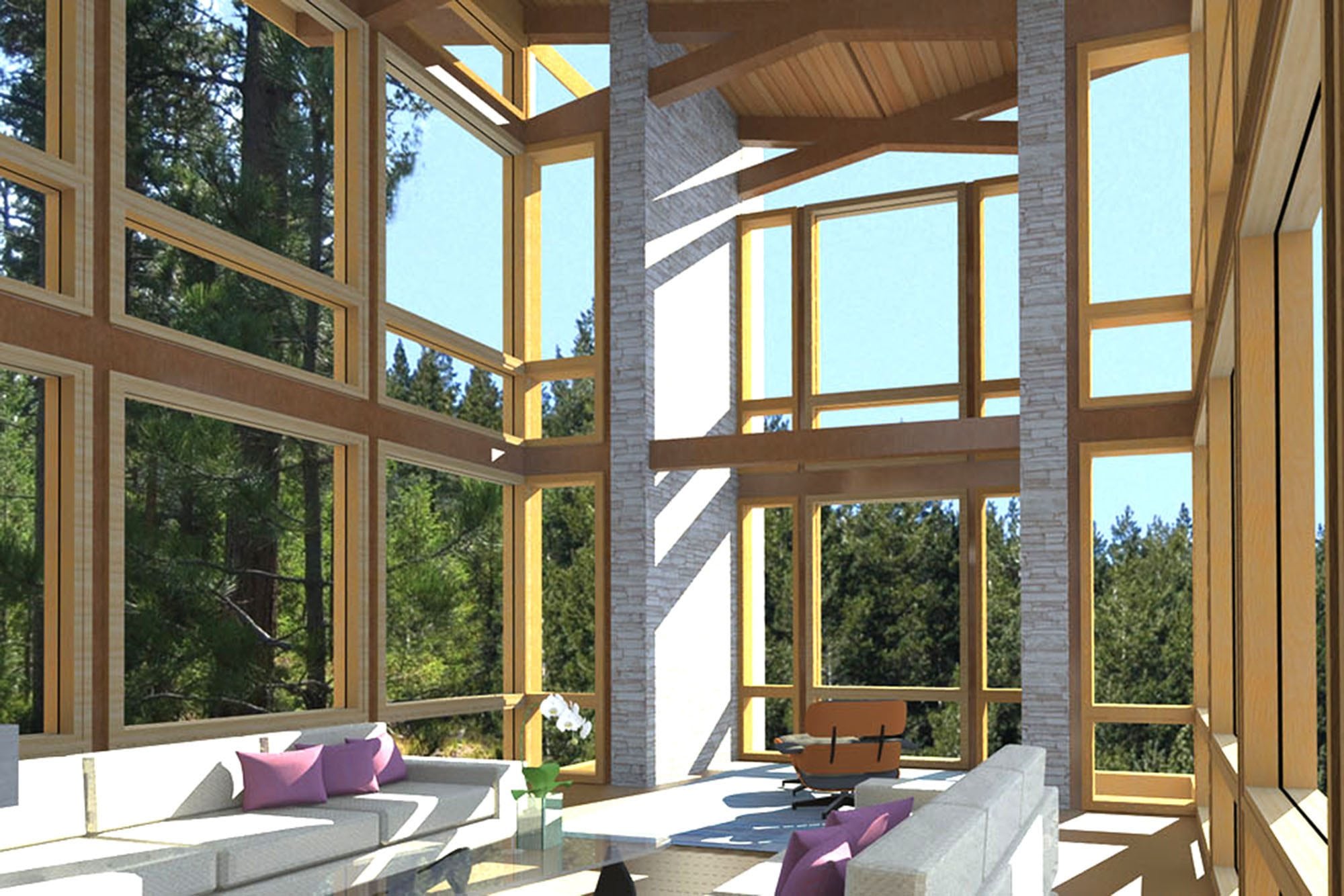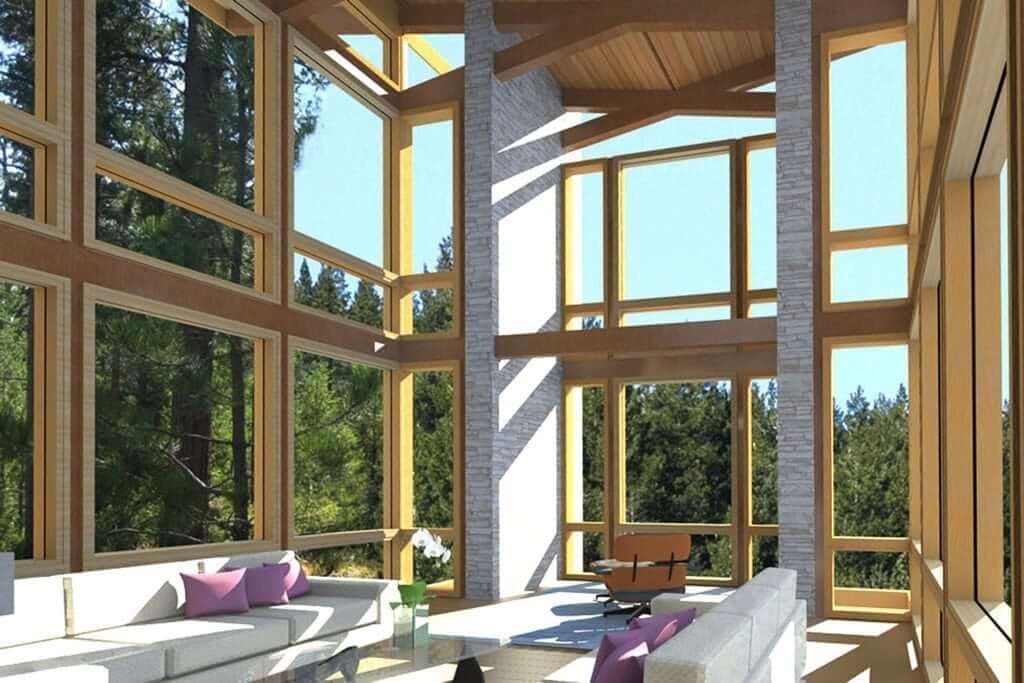 Interior rendering of a home design for Lindal by the School of Architecture at Taliesin (formerly the Frank Lloyd Wright School of Architecture).
Begin your exploration of the Lindal Architects Collaborative by attending a live Webinar on the Elements of Modern Home Design or contacting your local Lindal dealer.
Contact a local Lindal representative >>
Expanding the Collaboration
In addition to the Architects Collaborative, Lindal now offers the Lindal Imagine Series. The series began through a partnership with the Frank Lloyd Wright Foundation and the School of Architecture at Taliesin that granted Lindal the exclusive rights to design homes inspired by Frank Lloyd Wright's Usonian home designs.  Lindal now offers its own Frank Lloyd Wright inspired home designs. These homes are designed by Aris Georges, an architectural design professional with over 30 years experience on the faculty at the Frank Lloyd Wright School of Architecture, and Trina Lindal, also a graduate of the school and a practicing Seattle-based architect.