News

Josefin Kannin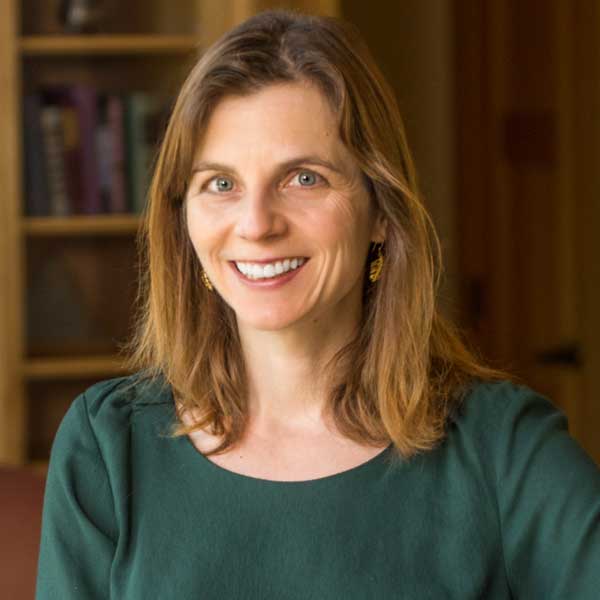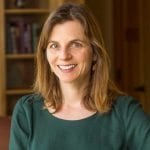 Josefin Kannin is the Director of Marketing for Lindal Cedar Homes. She joined the company in 2015. Her writing is published in numerous print and online publications including the Santa Barbara Independent, The Stranger, and two Amazon ebooks. She holds a BA in English Literature from UC Santa Barbara, and attended the Gage Academy of Art in Seattle. She lives in the beautiful Pacific Northwest in a mid-century split-level house.
Articles
Frank Lloyd Wright Homes Inspire Lindal's New Imagine Series
Frank Lloyd Wright Homes Inspire Lindal's New Imagine Series
Modern Beach House Floor Plans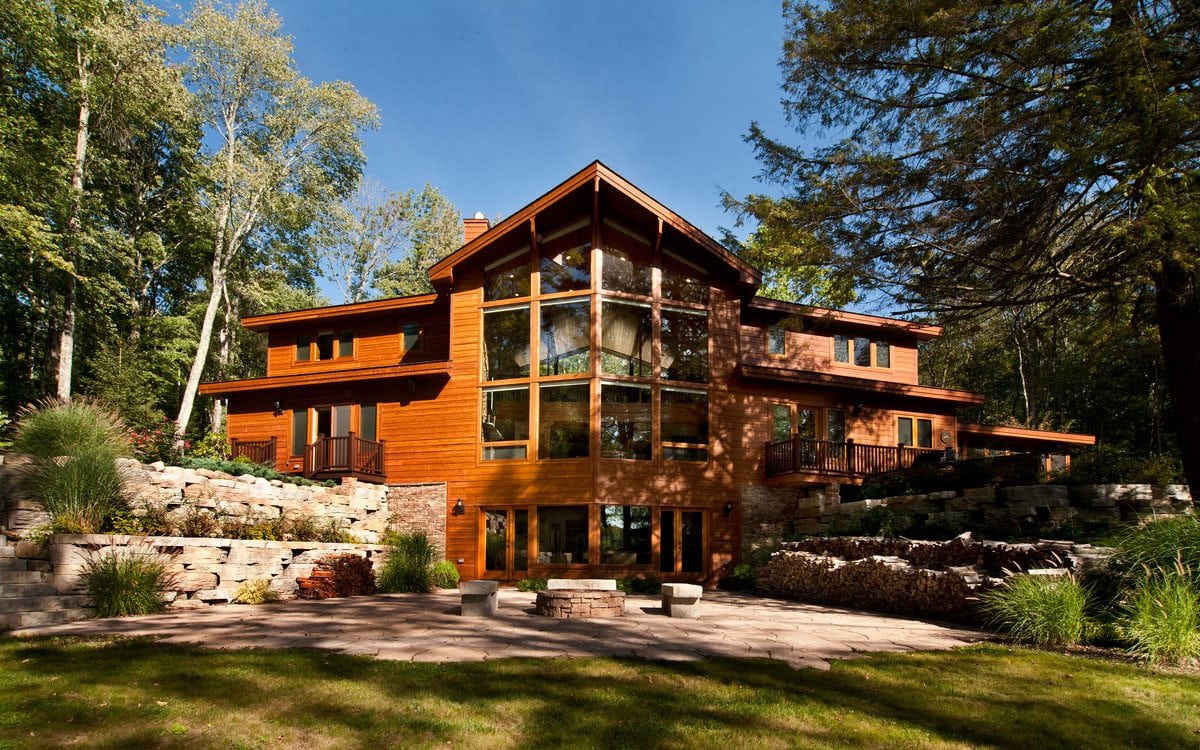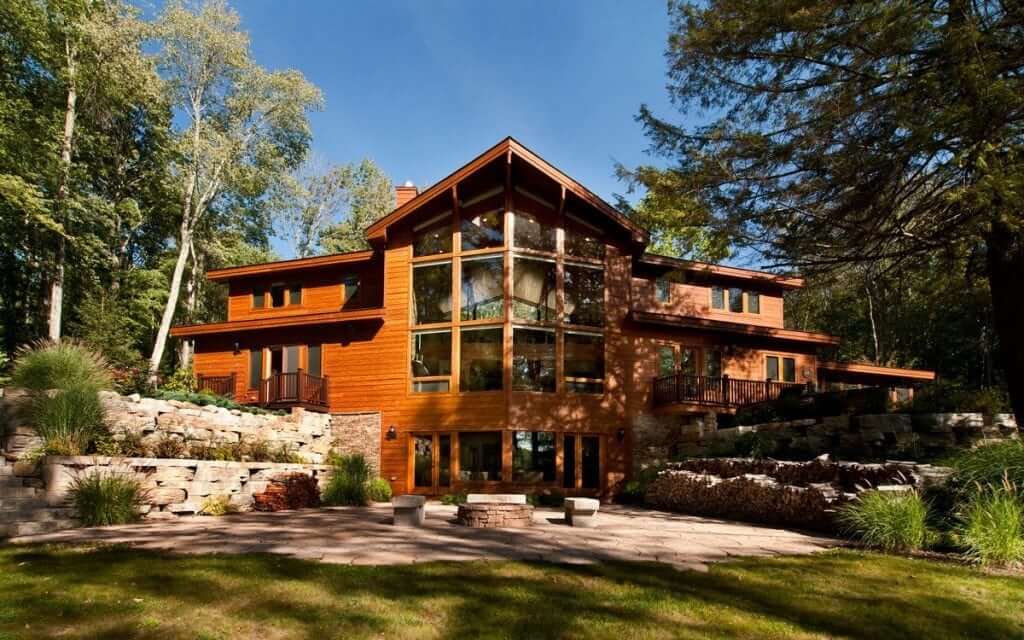 As featured in the Wall Street Journal, Lindal kit homes have a long history as a convenient, cost-effective way to build a custom home on a private lot.
By Josefin Kannin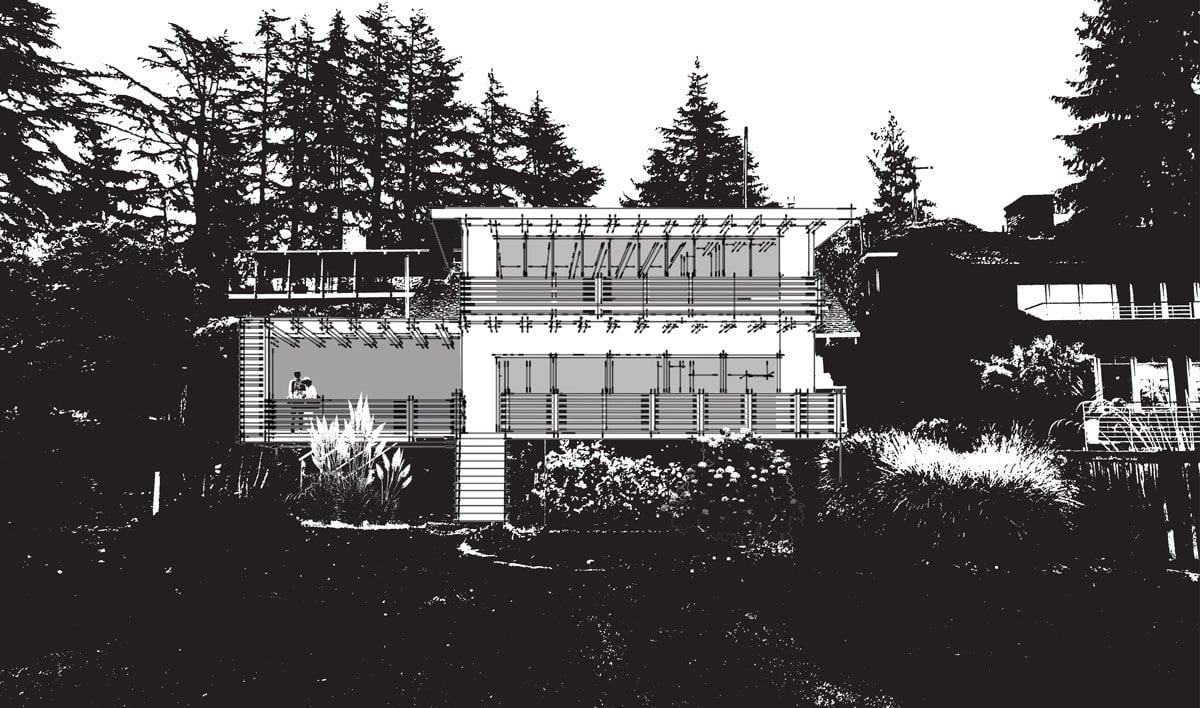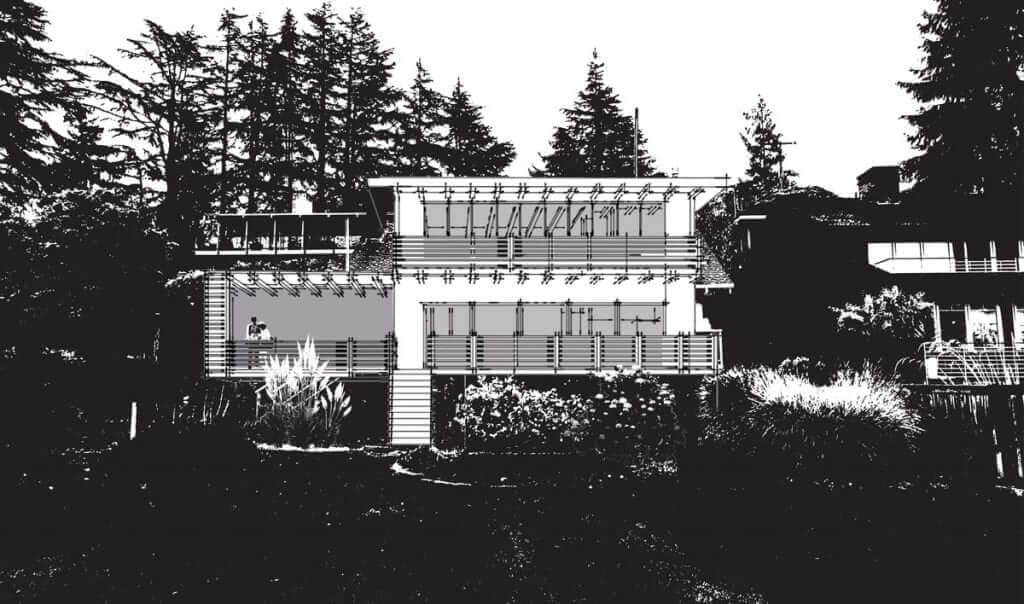 A Custom Waterfront Home in Seattle Embraces the Traditional Japanese Art of Charred Shou Sugi Ban Siding.
By Josefin Kannin

When a natural disaster strikes, Lindal's post-and-beam homes fare better than most.
By Josefin Kannin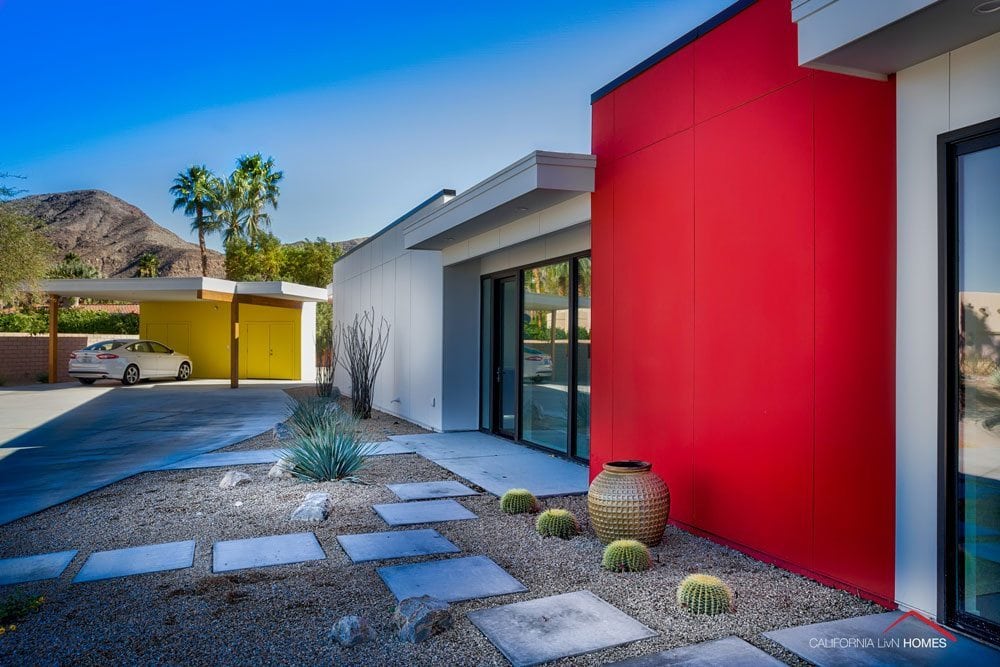 A sleek modern custom Lindal Elements home pays tribute to the Desert Modernism aesthetic of its Palm Springs neighborhood.
By Josefin Kannin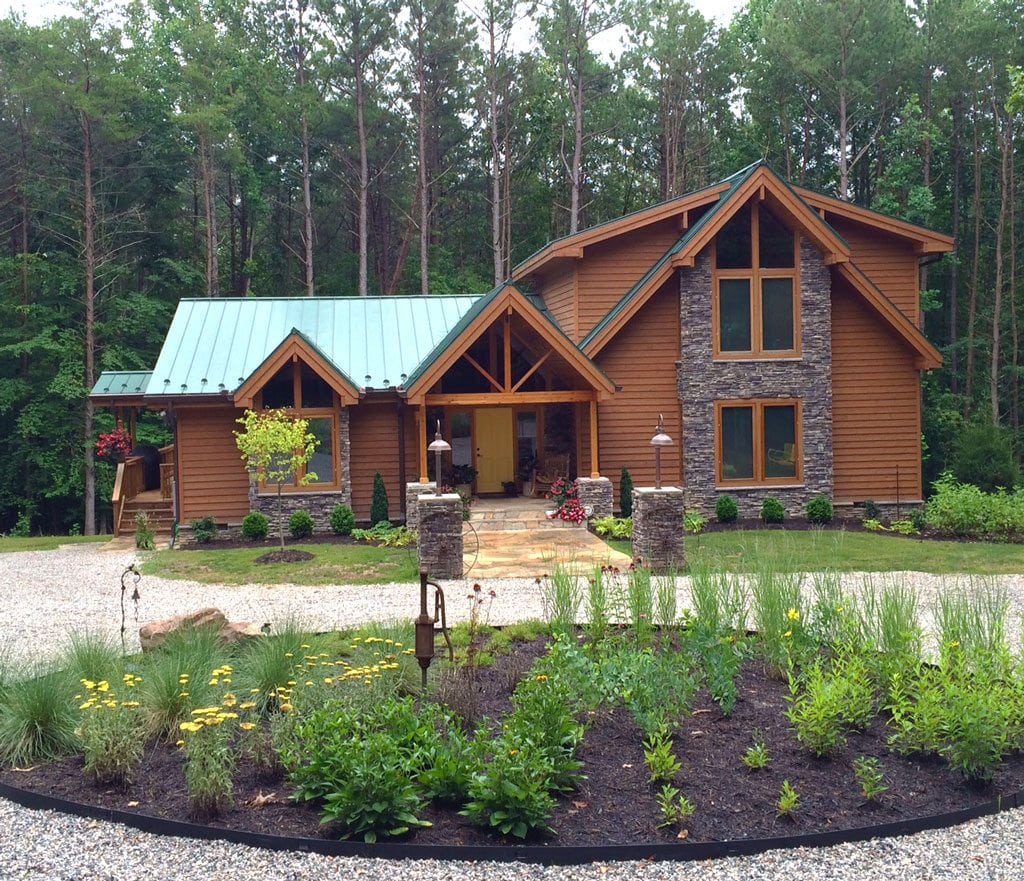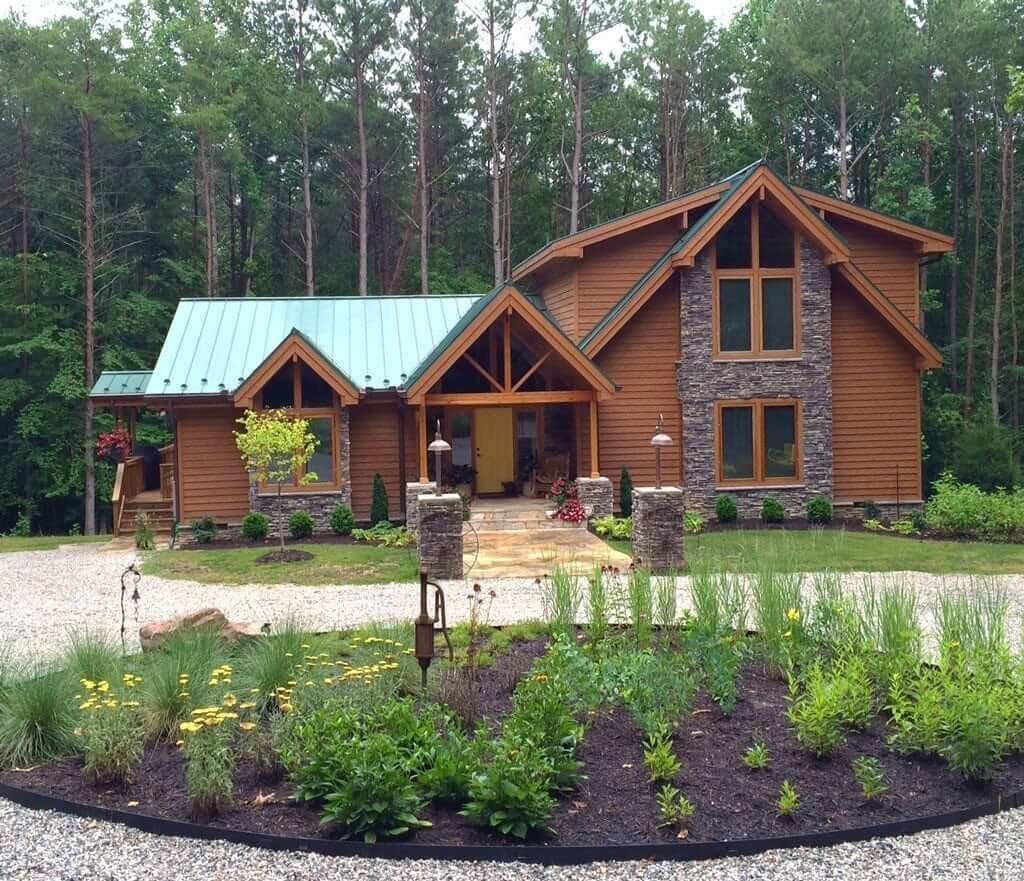 A classic Lindal cedar home combines the rustic style and post-and-beam construction of a traditional log home with the design flexibility of modern prefab.
By Josefin Kannin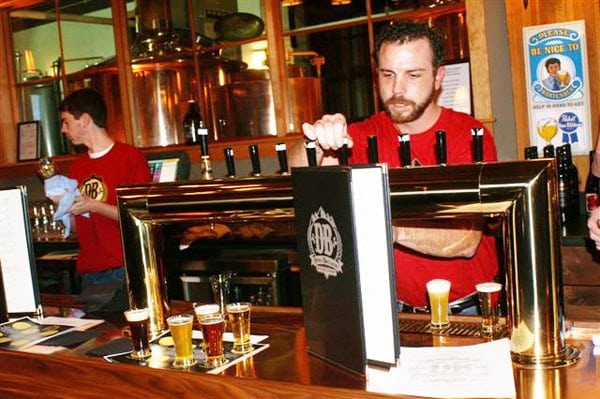 In addition to designing and building high-end custom Lindal Cedar Homes in Virginia, Steve Crandall is the founder of Devils Backbone Brewing Company.
By Josefin Kannin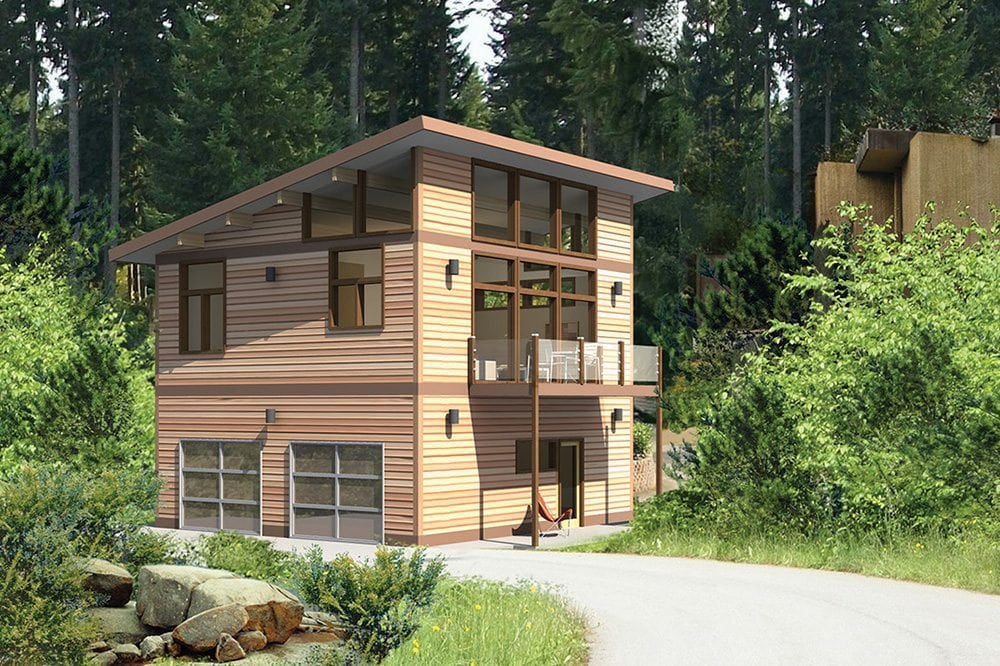 When two Seattle neighbors decide to build detached accessory dwelling units (DADUs) in their back yards, they turn to home designer Vicky Opperman of Seattle Cedar Homes for help.
By Josefin Kannin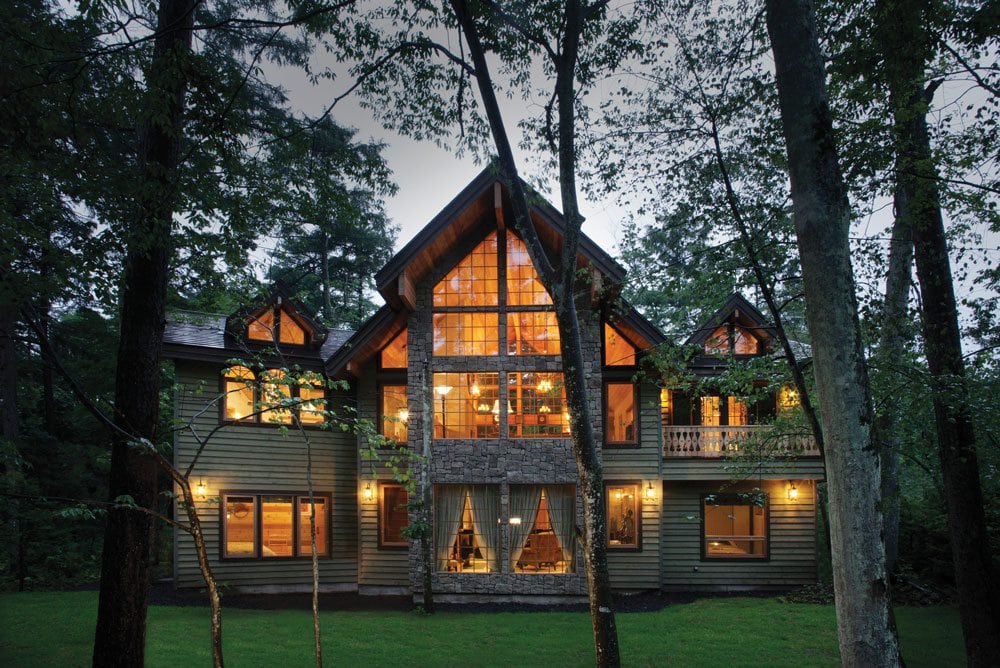 Harry Horiuchi of Lindal Cedar Homes Japan helped one satisfied client build three custom classic Lindal homes, each with a vintage automobile to match.
By Josefin Kannin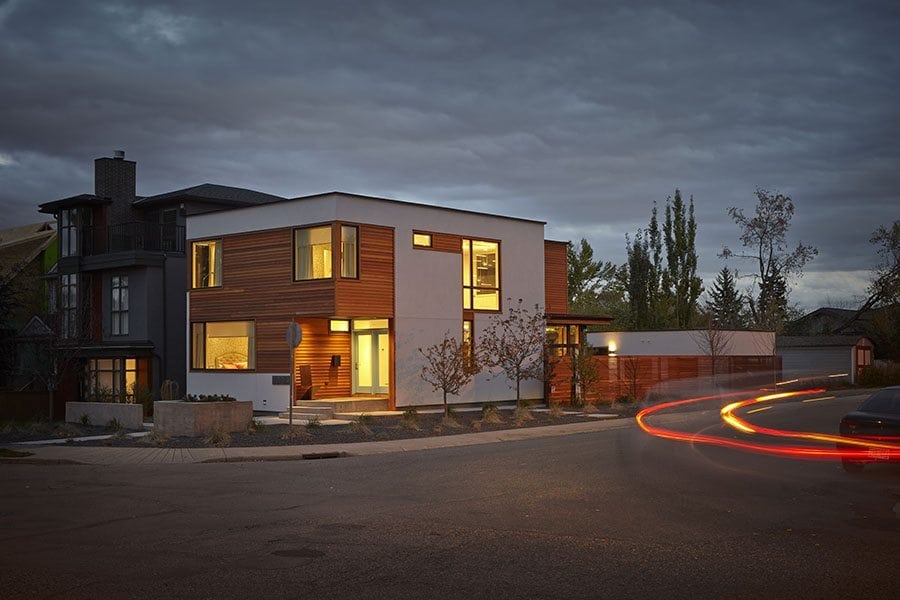 A modern Lindal home built for a couple and their three pre-teen daughters takes shape in the heart of downtown Calgary, Alberta.
By Josefin Kannin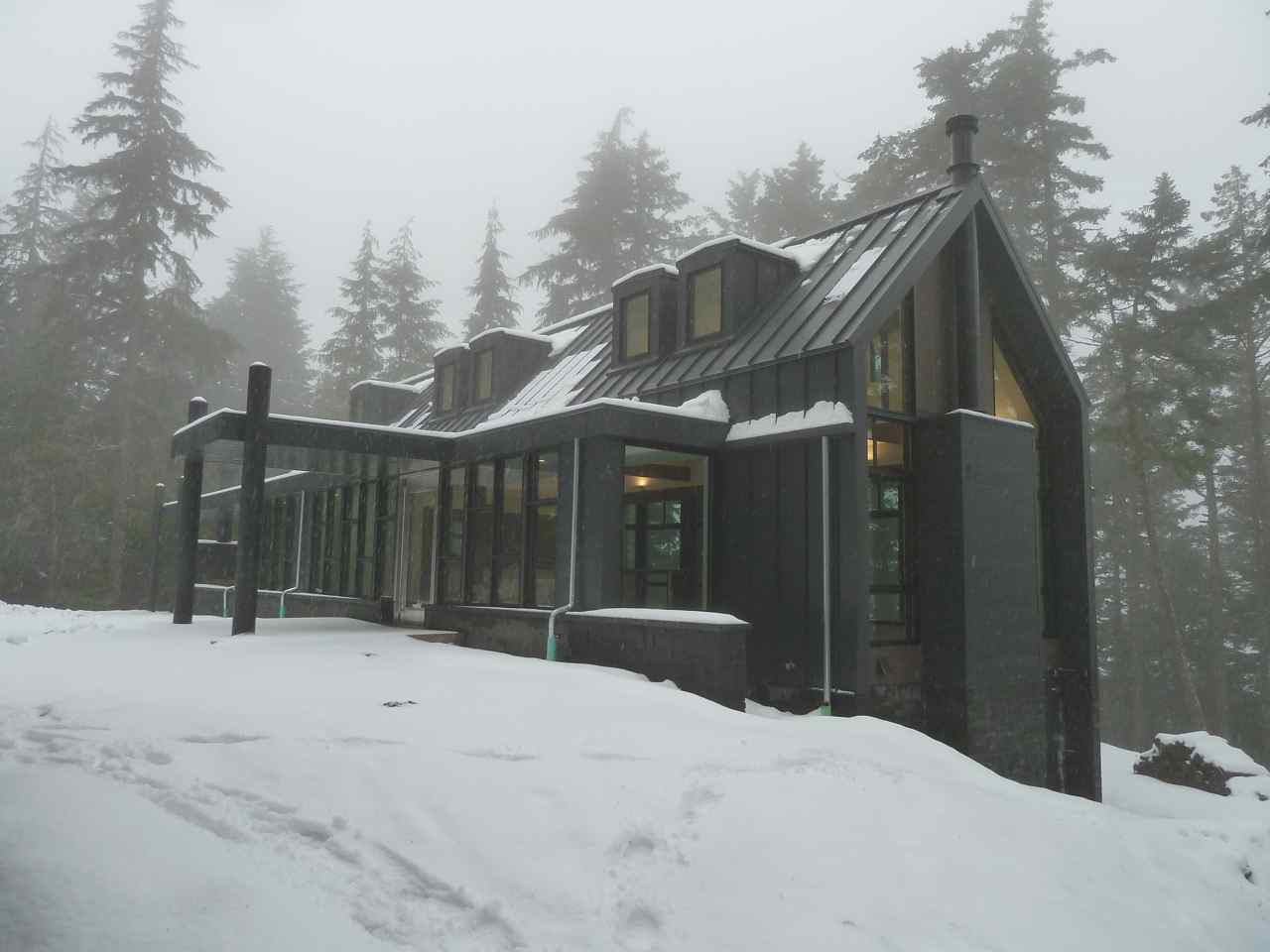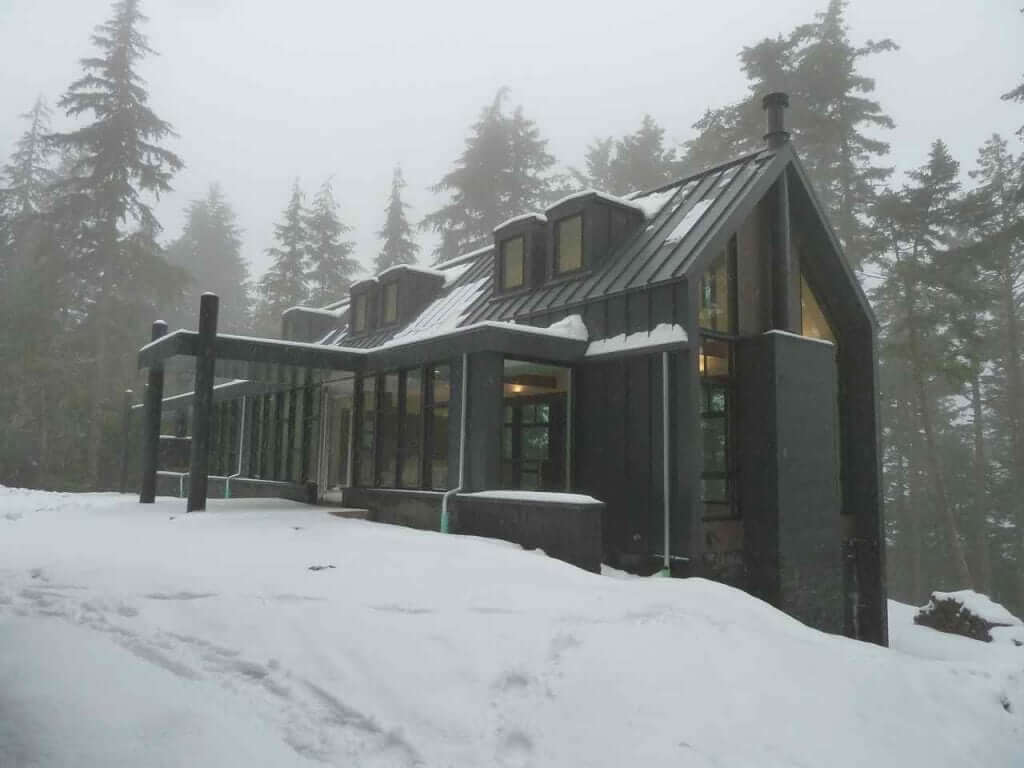 David Vandervort Architects designed a unique home for the Lindal Architects Collaborative, built into the side of a mountain in the San Juan islands.
By Josefin Kannin
press releases
Wright's First Usonian Home On UNESCO's World Heritage Site List