July Webinar: The Elements of Modern Home Design
Location:

Webinar

Date:

Tuesday, July 23, 2019

Time:

5:00 pm

Times are in Pacific Time unless otherwise stated.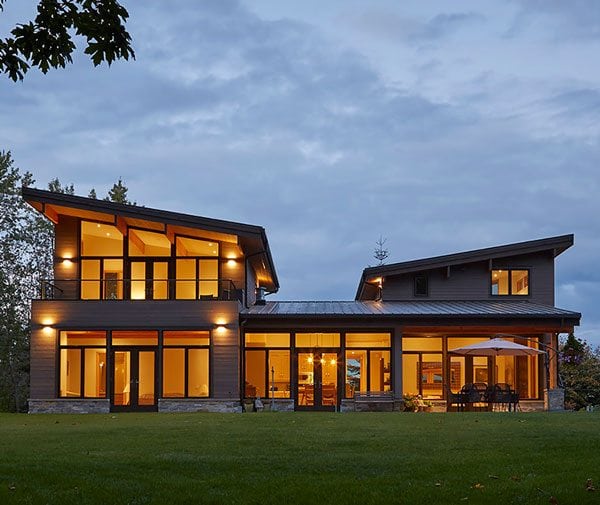 Efficient, Flexible & Predictable:
A System-Based Method for Custom Home Design
Our "Elements of Modern Home Design" webinar takes the guesswork out of planning and building your new home. Preview the work of the Architects Collaborative, floor plans and home design concepts from OM Studio, and the Urban Series for city living. With the Lindal Elements system, we can help you create a home you love, within your budget, and built to last a lifetime. The one-hour presentation by former Lindal CEO Michael Harris is followed by a live Q&A.