Stories

12 Ways to Plan Your Lindal Project From Home
Make progress on your Lindal project without leaving home
The Lindal team has put together 12 ways to plan your Lindal dream project from home. Wherever you are in the planning, design, or build process, Lindal's corporate office staff and international network of representatives are here to help.
---
ONE
Register to View the Lindal Home Design Plan Books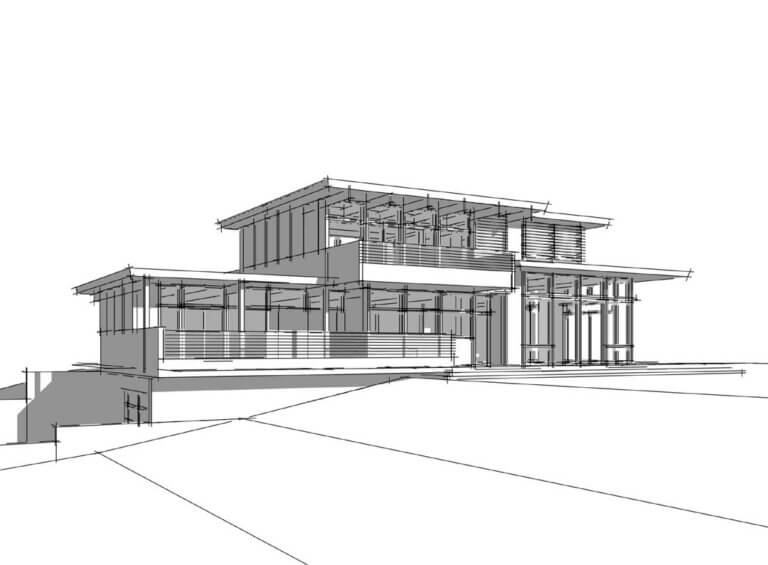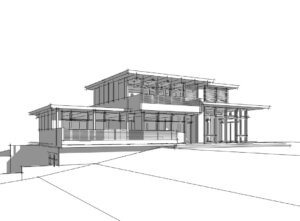 Whether you're seeking a classic Lindal prow, a striking contemporary design, an efficient and predictable Lindal Elements home, or an architect-designed residence, Lindal has the perfect style for you. We offer homes ranging from traditional to ultra-modern—and everything between – free for viewing and dreaming.
---
TWO
Attend a Lindal Cedar Homes Webinar
(or View Recordings of Past Webinars)
Lindal offers three webinars on the home design process and our unique home lines. View the pre-recorded webinars or sign up to attend a live webinar and Q&A.
Modern Home Design Webinar Info >>
Sign Up to Attend an Upcoming Live Webinar >>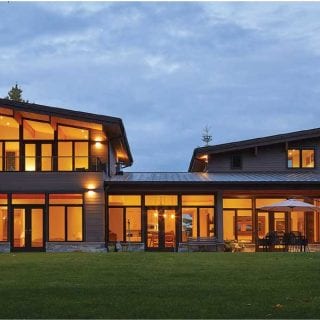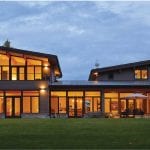 The Elements of Modern Home Design
With the flexible, efficient and predictable Lindal Elements system, we help you create a home you love. We design your Lindal home plan to meet your building budget expectations. Join us to learn about the Lindal Elements approach to modern prefab.
---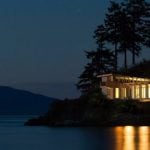 The Lindal Imagine Series
Frank Lloyd Wright-Inspired Home Designs for Modern Living
An introduction to new home designs inspired by the Usonian houses of architect Frank Lloyd Wright. During the presentation, we discuss the architectural features they share with the original designs. Presented by Series' designers and Frank Lloyd Wright School of Architecture graduates Aris Georges and Trina Lindal.
---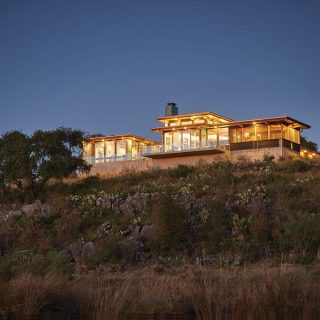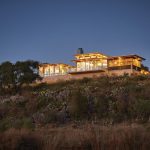 Client-Focused Home Design with OM Studio
OM Studio partners with Lindal and our local dealers to create custom Lindal designs by working directly with selected clients. Aris George, principal of OM Studio, brings his passion for Frank Lloyd Wright's principles and for the Lindal Elements system to life with a masterful use of 3D graphics throughout the design process. Join him for an inspiring presentation and learn how he can help you design your dream home.
---
THREE
Try out the Lindal Floor Plan and Image Searches
Search by size, style, number of beds and baths, and more. Our floor plan database shows examples of some of our most popular home styles.
Our image search gallery has a selection of Lindal home styles and design options.
Pick Your Favorite Home Style!
Small Homes >>
Architect-Designed Homes >>
Frank Lloyd Wright Inspired Homes >>
Classic Lindal Homes >>
Traditional Style Homes >>
Modern Homes >>
Quick-Ship Homes >>
---
FOUR
Meet with a Lindal Representative
(online, by phone, or in-person)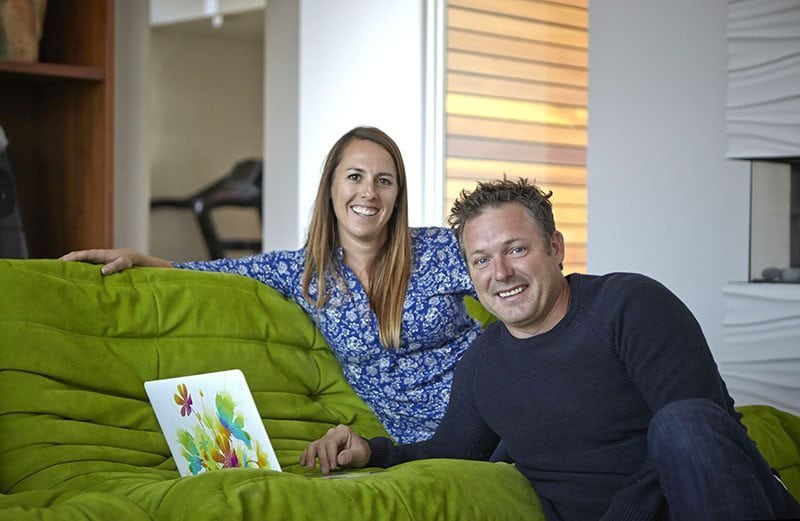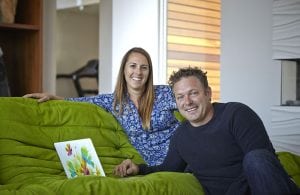 Your Lindal Dealer will be happy to discuss your project and questions on the phone or via an online meeting. We can work with you remotely to get started on the design of your home now!   
Locate a Lindal Representative >>
---
FIVE
Learn About the Lindal Process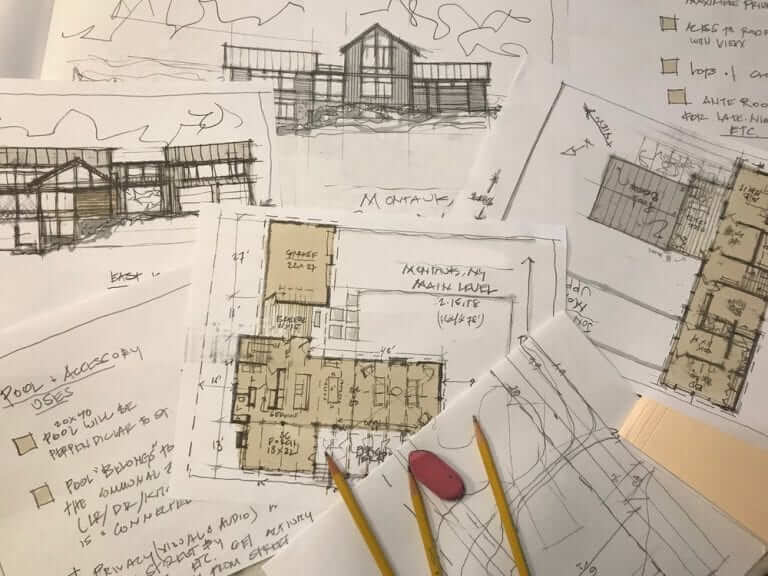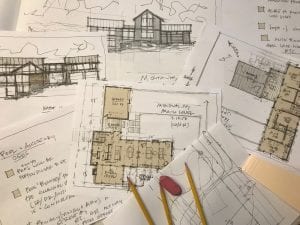 The design and build of a custom dream home can be one of the most rewarding experiences of a lifetime. However, it can also be challenging and time-consuming and we are here to help.
Learn about the process of design, get guidance on each stage of the experience and learn how Lindal can make it faster and easier.
View Home Design Program Options >>
---
SIX
Explore Your Financing Options
Lindal Cedar Homes' preferred lending partner is US Bank. They can help you determine the best options for financing a new home build with Lindal.
US Bank Mortgage and Home Loan Information >>
Contact US Bank rep Kayla Lea Jorgenson >>
---
SEVEN
Select the Finishes for Your Lindal Home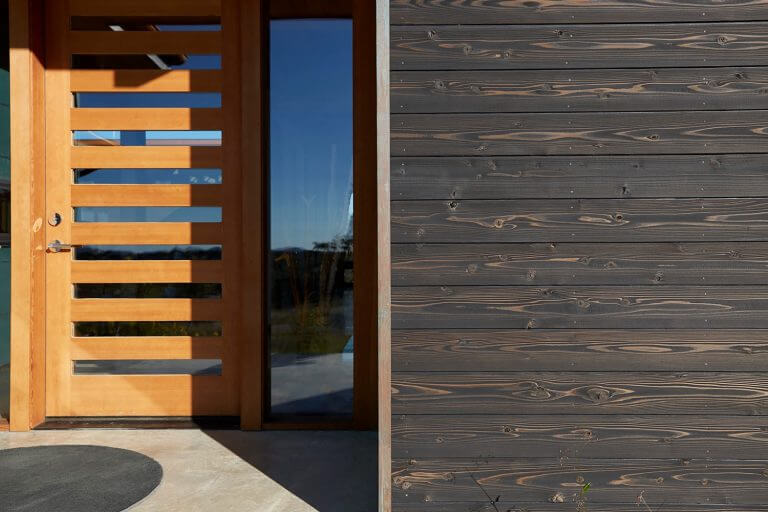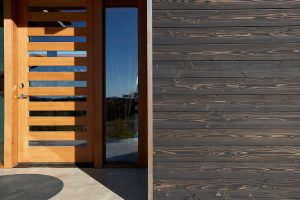 Your Lindal dealer is the best person to help you select siding, colors, and products for your new home. Samples of many key products can be found through your local representative.
---
EIGHT
Read and Watch Lindal Homeowner Stories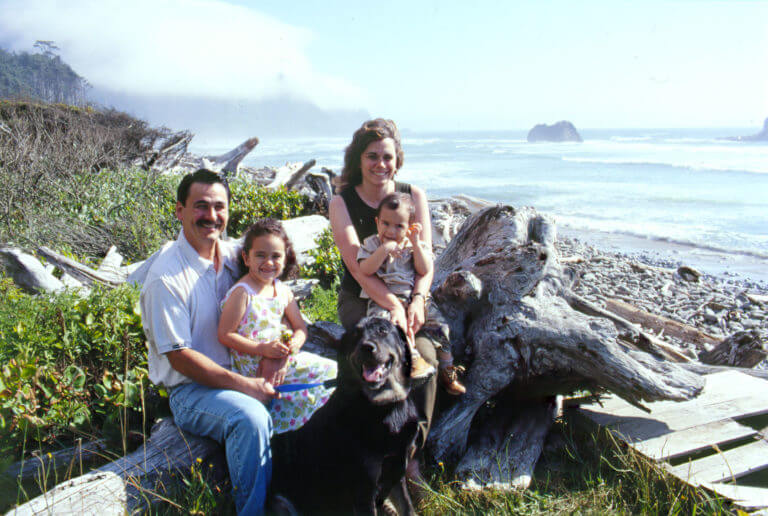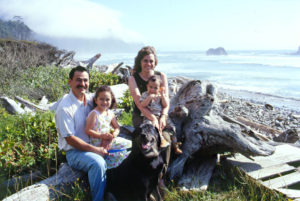 With over 50,000 homes built since 1945, Lindal has thousands of stories from clients.
Lindal Homes in Hurricanes – before & after >>
Reviews, testimonials & new projects >>
This retired couple built their modern Lindal home on an island in the Puget Sound (Washington State) overlooking the water. They discuss design, budget and the benefits of working with a Lindal dealer.
This family built a Lindal home at the base of a popular ski resort in Crested Butte, Colorado.
---
NINE
Discover the Top 10 Reasons People Choose Lindal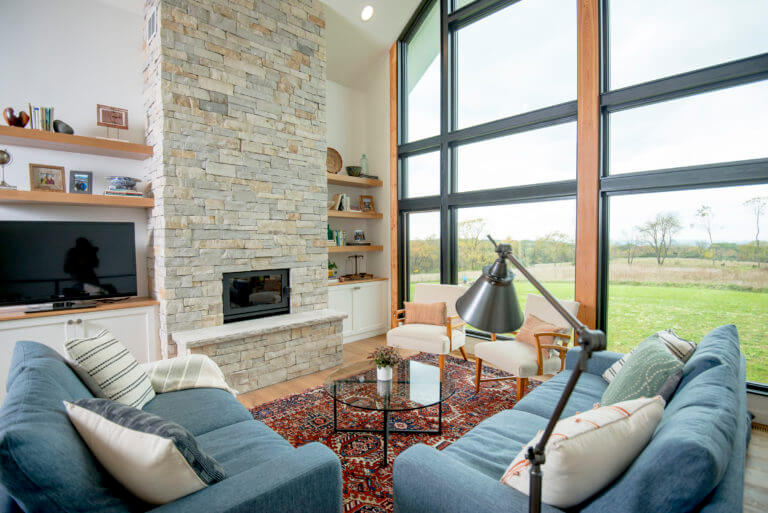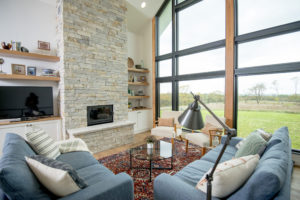 Environmental responsibility, efficiency, flexible design, and the promise of stability (Lindal was founded in 1945) are just a few reasons people choose to build a Lindal home. 
Top 10 Reasons to Build a Lindal Home >> 
---
TEN
Find a Qualified Lindal Home Builder

With Lindal plans in hand you can contact builders and acquire your building permit. Your local Lindal dealer can help. These drawings will allow you to get complete bids from potential builders.
---
ELEVEN
Review the Lindal Lifetime Warranty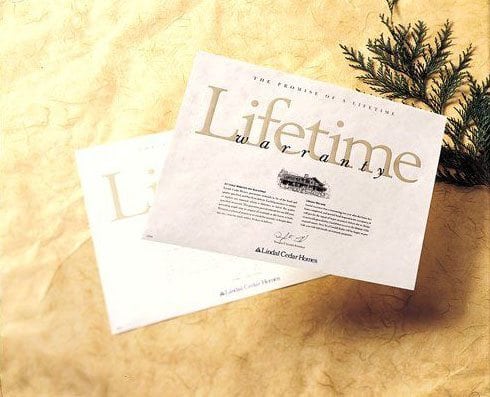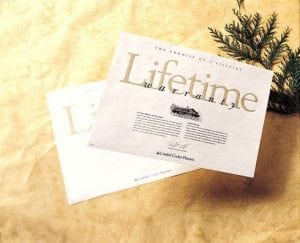 The Lindal difference includes the best guarantee in the building industry; an industry-exclusive Lifetime Structural Warranty. Our warranty against defects gives you the assurance that your Lindal home is backed by a promise—and a company—you can count on.
The Lindal Lifetime Structural Warranty >>
---
TWELVE
Move Forward with Your Lindal Home Construction
Projects can still move ahead thanks to technology. If you have your building site and your plans in hand, it's time to look for survey, geotech, and landscape consultants as well as reviewing contractors. Many cities allow for permits to be filed online. Continued personalized help during all phases is just a click away and your local dealer is the best place to start.